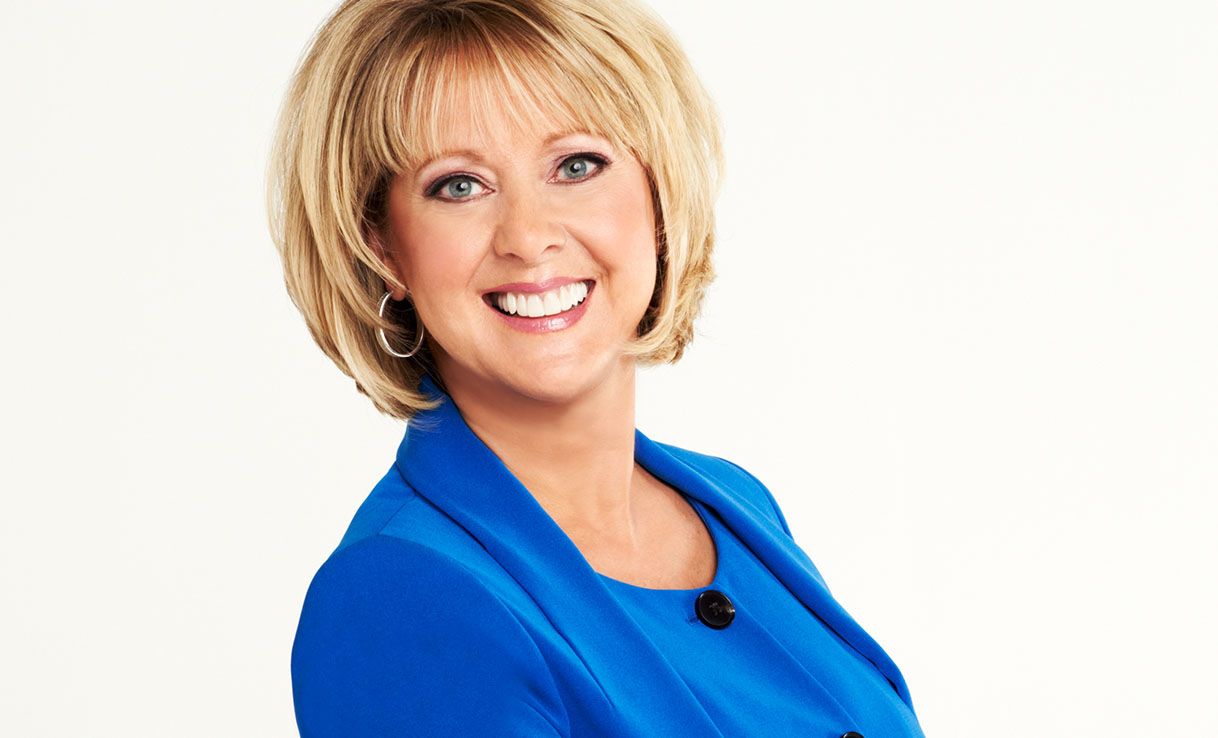 Meet Mary Beth
When Mary Beth Roe first joined QVC® as a Program Host, she enjoyed connecting with our customers through on-air phone calls. Now, she's building even deeper connections on Facebook. Besides interacting with customers, she also loves working with such interesting people and learning about such a wide variety of products. 
Mary Beth grew up in Minnesota, in a town of less that 2,000 people. She liked living in a community where everyone knew everyone. Later, she worked her way through college as a waitress—and also did a stint as a secretary in the admissions office. But these days, when she's not busy at the Q, she's either organizing her home (it's an ongoing project) or spending time with her three grandchildren. 
Mary Beth hopes to visit Sweden and Norway one day. Maybe she got the travel bug when, as a kid, her family hosted exchange students from Brazil, Thailand, Argentina, Hong Kong, and Australia. At 13, she accompanied her older sister and her husband to Brazil, taking care of their two kids while they worked as missionaries. Faith is and always has been important to her.