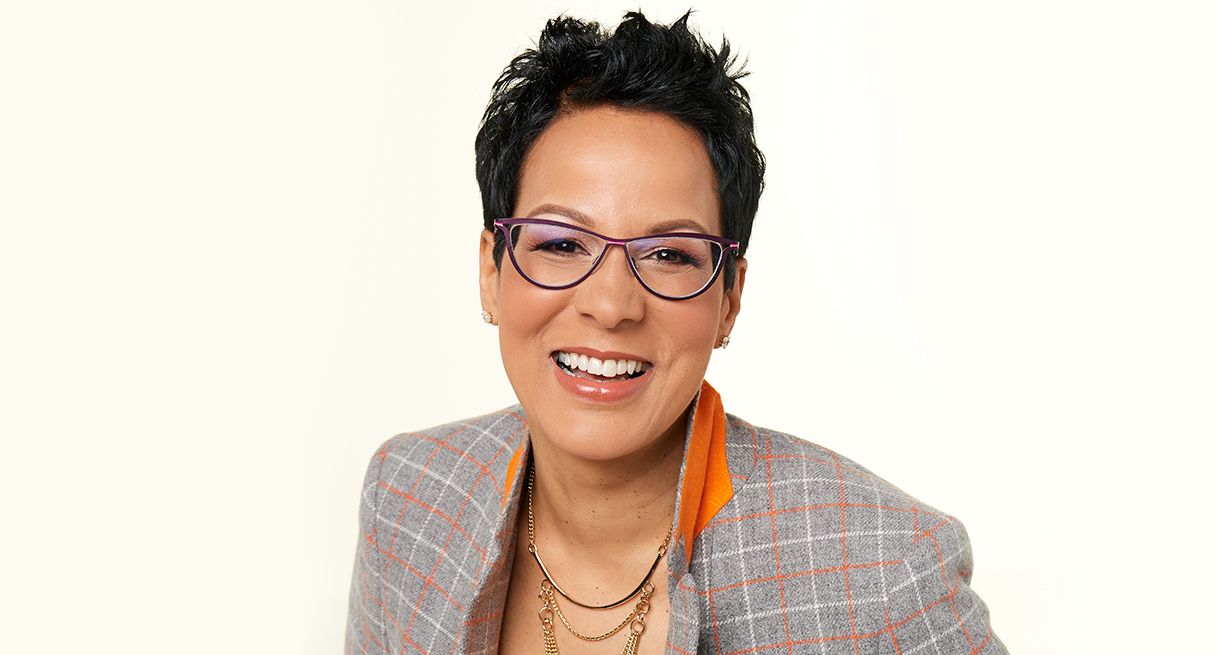 Meet Rachel
Growing up in Minneapolis, Rachel Boesing had lots of fun jobs: she taught roller skating, she worked in a record store (called The Record Store), and she put in a shift on a food truck during a 4th of July blowout. But as far as fun goes, her current gig as a QVC® Program Host beats out all her former jobs combined. 
In addition to loving the vibe at the Q, Rachel is humbled that shoppers ask her opinion—and trust it. She's proud to sell items that can truly affect personal growth, helping people feel better, move better, find more energy, or improve their quality of life. In her words, "That is BIG." 
But Rachel's not all work. In her spare time, she's jumped out of an airplane twice—the second time with fellow QVC Program Host Jennifer Coffey. She's still compiling her bucket list, but she hopes there's a safari in her future. Another wish for the future: that KINDNESS becomes second nature!