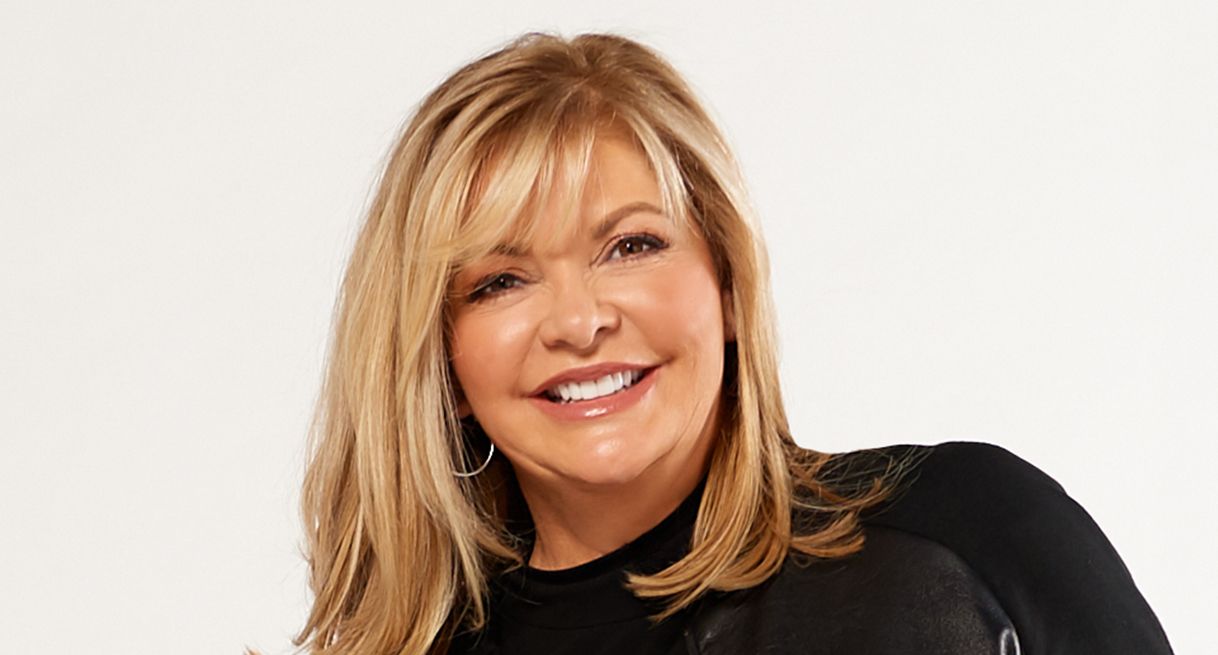 Meet Pat
With a background in modeling, TV, and retail, Pat DeMentri jumped at the opportunity to join QVC® as a Program Host. In the early days, she would finish her on-air shift, then stick around to take inventory, answer phones, or pack boxes. She's amazed at how much the company has grown since then—and how much she's grown with it. 
In high school, Pat played piccolo in the marching band. She also twirled a mean fire baton—although she did, at different times, set her shorts and her arm hair on fire. She jokes that the school was so small there were never any kids in the bleachers—everyone was either on the football team, on the cheerleading squad, or in the band. But because they were always raising money for new uniforms of one kind or another, Pat honed her sales skills early, selling everything from lightbulbs to hoagies. 
Pat hopes one day to travel to Paris with her daughter, Nikki. In the meantime, she enjoys gardening, listening to podcasts, and spending time with her family.