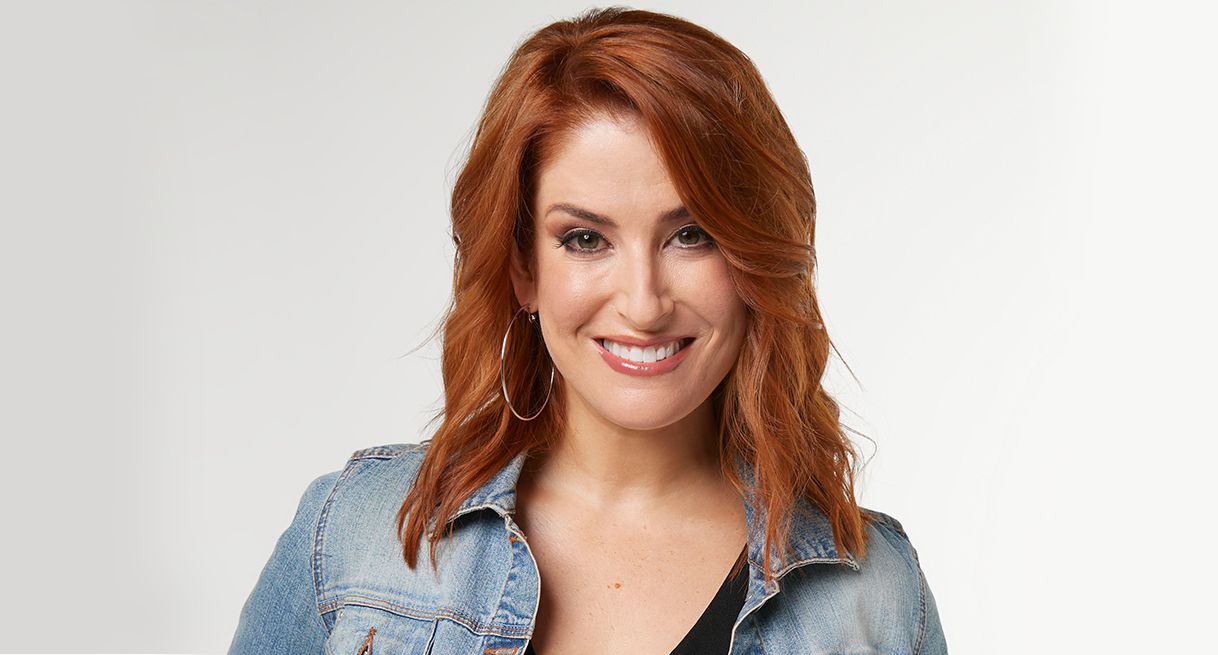 Meet Julia
Raised in Los Angeles, Julia Cearley's whole family is in the arts—theater, television, and music. She's a born entertainer with a spirit of adventure, so QVC® seemed like a perfect fit for all her interests, including shopping! 
Inspired by her dad, Julia's life motto is, "You are never lost. You're only sight-seeing." With that in mind, she travelled throughout Europe for months on her own with an open-ended rail ticket and a thirst to see the world and explore. She made many friends along the way, and they're still in touch many years later. Next stop? Argentina, followed by Greece. 

Julia's a classically trained singer with an interest in Broadway; she also studied Shakespeare, spending a year in England to explore his work. We're so glad she brings all her talent to QVC! A passion for knowledge and living life to the fullest shines through everything Julia does.