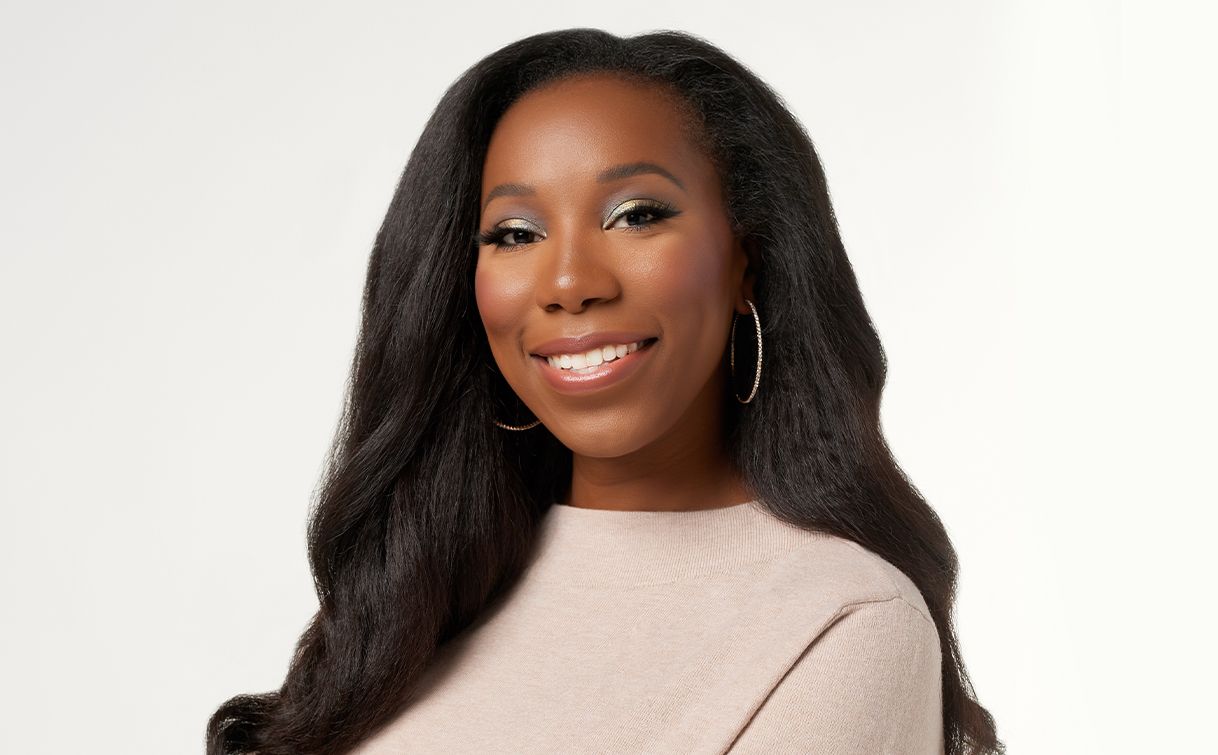 Meet Vanessa
If you compliment Vanessa Herring on her shoes or her lipstick or her home décor, she'll immediately tell you where she got it, what she paid for it—and how you can get it, too. She loves helping people discover new things that bring them joy or solve their problems. Maybe that's why being a QVC® Program Host is such a good fit for her. 
But this isn't Vanessa's first hosting gig. When she was 13, this Erie, Pennsylvania native hosted the premiere season of McDonald's Steelers KidZONE. Then, years later, McDonald's and football played a role in her life again. She met her husband in one of the fast-food restaurants while she was working as a reporter, and he was in town playing for the arena football team. 
Vanessa loves fashion and beauty. She's scared of most animals and bugs—but she was brave enough to once go skydiving for a news story. These days, however, she keeps her feet firmly on the ground while she keeps trying to learn and grow.
Explore Your Style
Tune into Explore Your Style with Vanessa, Fridays at 1am ET on QVC® (& shop her faves!).