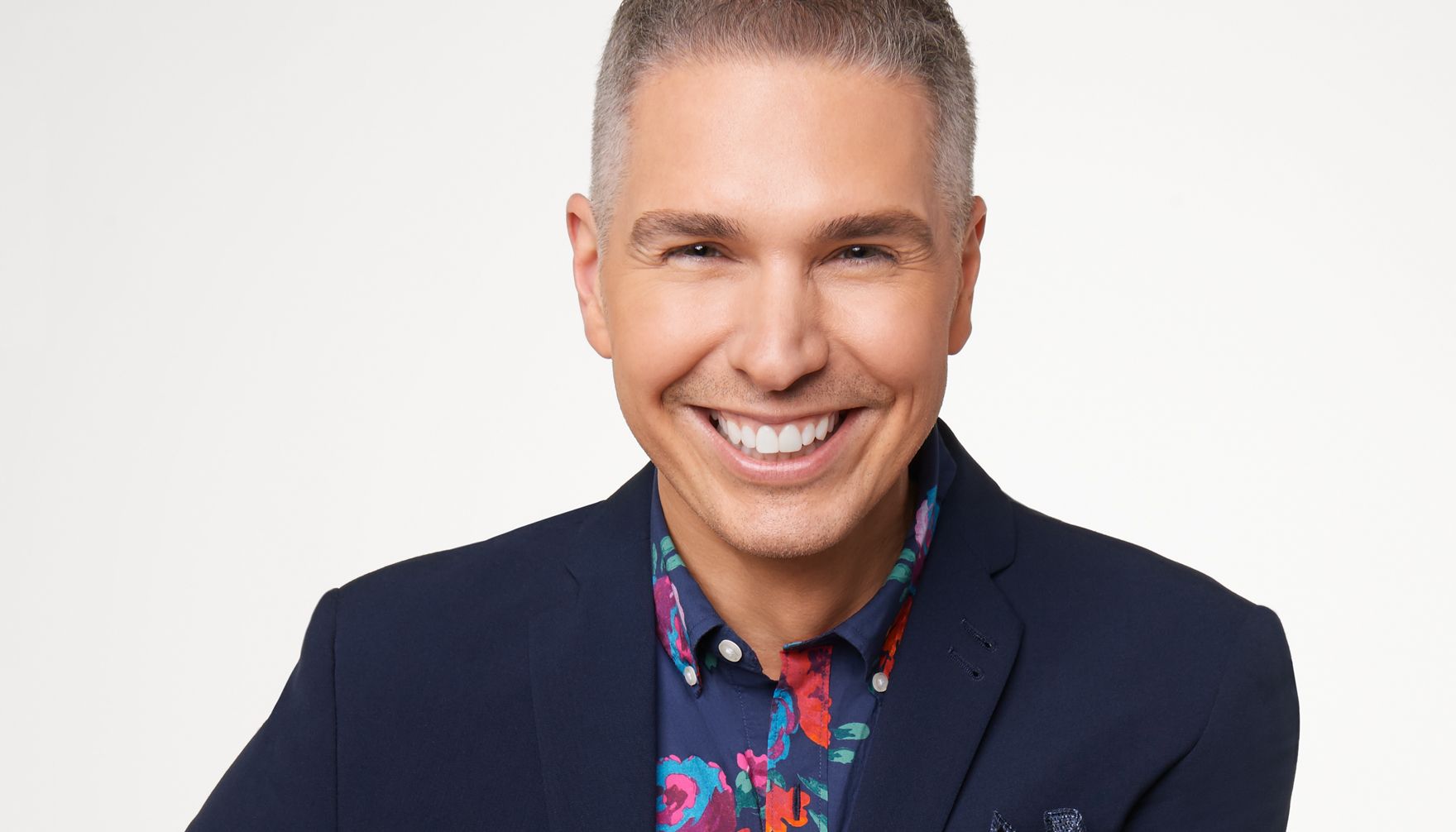 Meet Alberti
Years ago, Alberti Popaj saw an episode of Friday Night Beauty on QVC and thought, "I want to do that." Now, as a Program Host, he loves interacting with team members, guests--and of course, the QVC customers. For him, nothing matches the thrill of being live on air and connecting with people in real time. 
Alberti was born and raised in NYC—but his parents, who are of Albanian descent, migrated to America from the former Yugoslavia. Fun fact: from the age of 13 to 26, Alberti had a career as an Albania folk and pop singer. He also worked one summer as a doorman--and by the end, he knew the name of every tenant and pet in the building. And with a degree from NYU's Stern School of Business, he spent six years working in finance. 

In his spare time, Alberti likes to get outdoors. He's into gardening, hiking, swimming--if it involves activity and nature, he's in! He's also in if you're ordering pizza, which is his favorite food. Who wants pepperoni?

Even More to Love
Catch unforgettable moments, fun conversations & need-now finds from Alberti & other personalities when you tune into QVC® Livestreams!