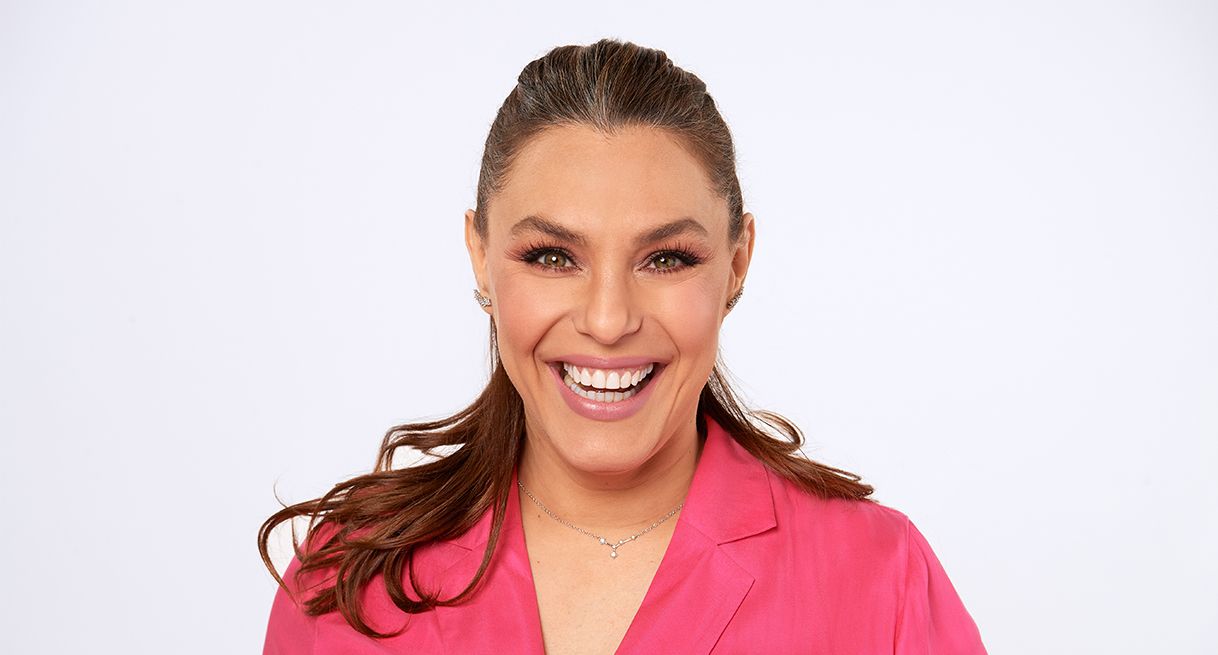 Meet Rosina
Before joining QVC®, Rosina Grosso held practically every job under the sun. She was a server, a check-in agent at JFK Airport, a dancing schoolteacher, a realtor, and a National TV Host for Univision Telemundo—just to name a few. But working at the Q as a Program Host is truly her dream job. She loves trying new things and then sharing them with our viewers. She particularly enjoys presenting jewelry because she gets to learn the story and inspiration behind each piece. 
Rosina was born in Buenos Aires, Argentina—but her family moved to Queens, NY when she was just six months old. Her dad, Eugenio, is from Italy. Her mom, Ana, is Argentinian and Italian. As a result, Rosina is fluent in English, Spanish, and Italian. 
If you're a telenovela fan, you may have caught Rosina acting in a few of the over-the-top dramas. But in real life, Rosina is a simple soul who loves her home, her family, her baby boy, sports, dancing, and pizza.