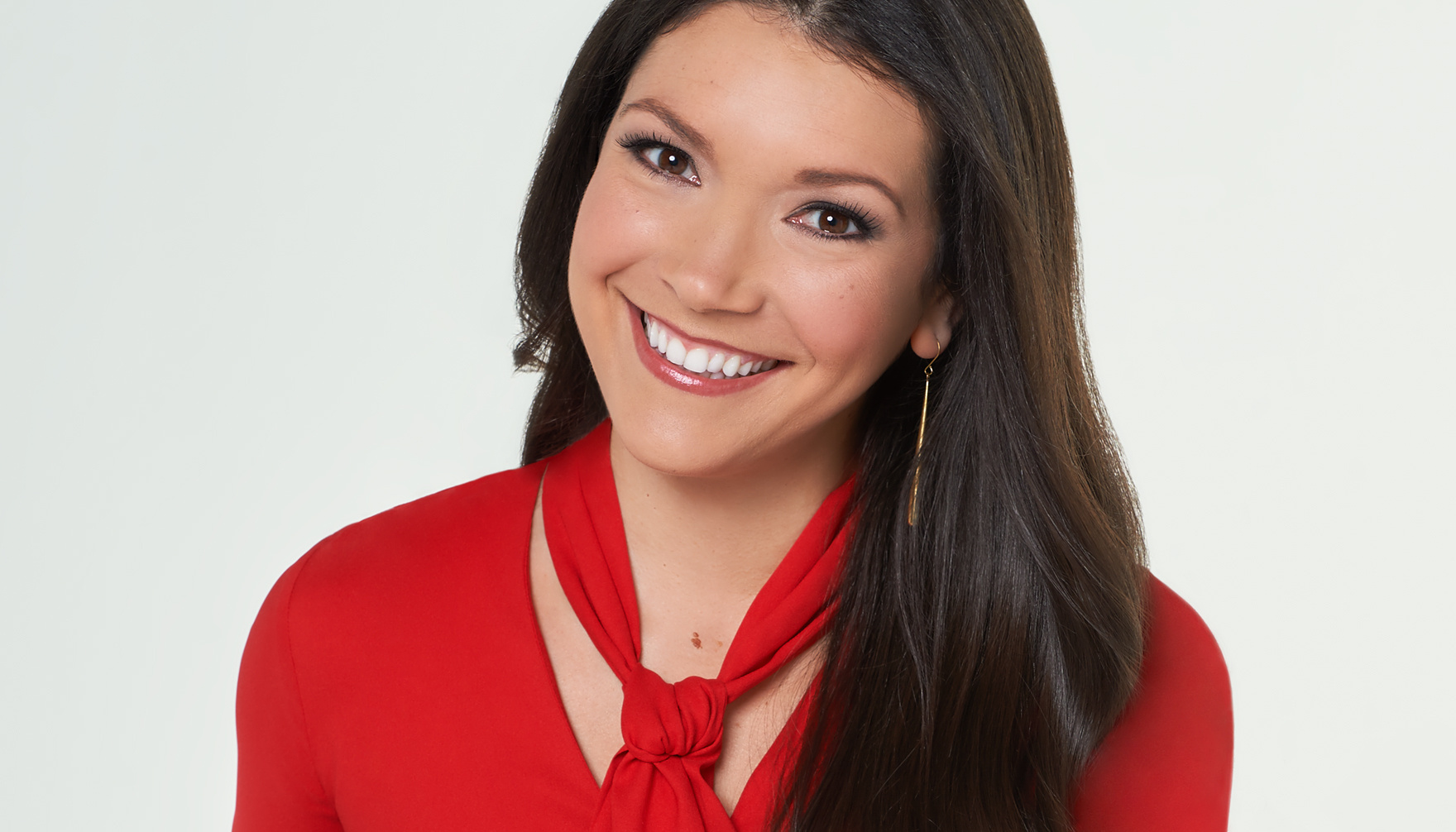 Meet Ali
This wife & mom of two hails from Lafayette, Louisiana...
…and loves cooking Cajun food with her mom and sister. She's a self-proclaimed coffee addict who's always up for an adventure, whether it's climbing Mt. Kilimanjaro or running a marathon. Ali holds a degree in Psychology (but claims her favorite therapy is retail). Family, faith, and friends are her foundation.
How She Feels About QVC: "We are so much more than just shopping. We are a community full of surprises, memorable moments, and loads of laughter. We're on an adventure together!"