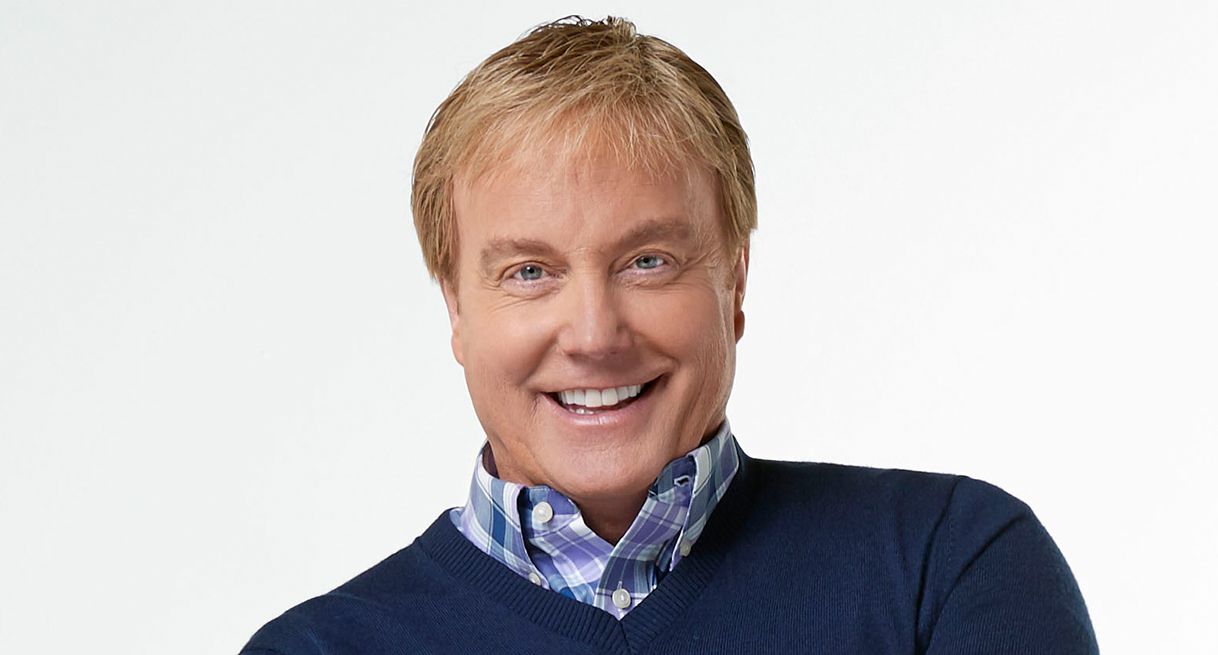 Meet Rick
Rick Domeier has been a QVC® Program Host since 1994—before the internet! After all these years, he still enjoys presenting the Today's Special Value®, especially at Midnight; he still appreciates the Q's unique mixture of chaos and love; and he's still thrilled to interact with the world's greatest people—our QVC customers! 
Before joining QVC, this Minnesota native was an actor on stage, doing various guest roles on soaps and TV series, and co-starred in the 1987 cult classic horror movie, Evil Dead 2. He also authored a book about personal reinvention titled, Can I Get a Do-Over? But when it comes to his wife, Amy, and his two college-age sons, there are no do-overs required—they are by far the best part of his life. 
In addition to his family, Rick is passionate about his faith, various charities such the VA and Chester County Food Bank, his friends, fitness, food…and an occasional glass of cabernet. His personal mission? Sending vast amounts of positive energy into the world—and the shipping and handling is free!