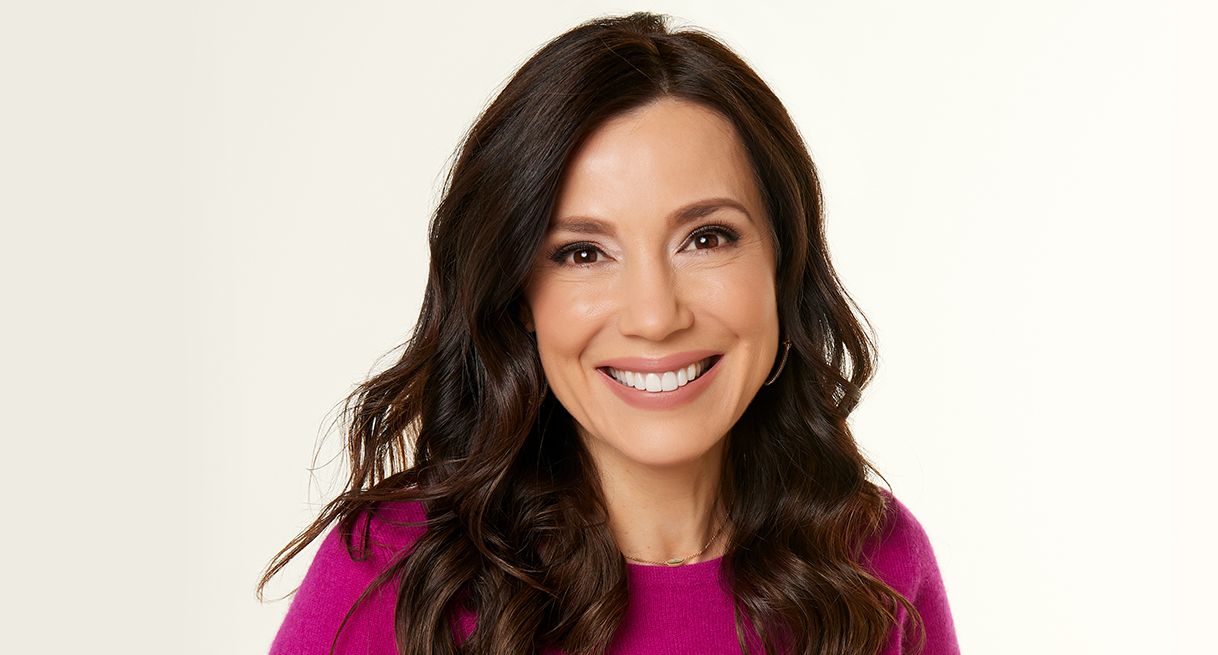 Meet Sandra
A former TV news anchor, reporter, and producer, Sandra Bennett has been a QVC® Program Host for over 15 years. Her favorite thing about working here is the people. She's made close friends who have enriched her life immeasurably. She's also met entrepreneurs who have inspired her—and it's been her honor to see up-close how they've turned their dreams into fantastic products and successful businesses. 
Sandra enjoys presenting all product categories, from electronics to beauty. However, she's especially thrilled to be able to share her passion for gardening with our QVC shoppers on her weekly gardening show, In the Garden with Sandra

Sandra is married with two children, two dogs, and two rabbits. An avid hiker, she loves nothing more than traveling and experiencing nature with her family.