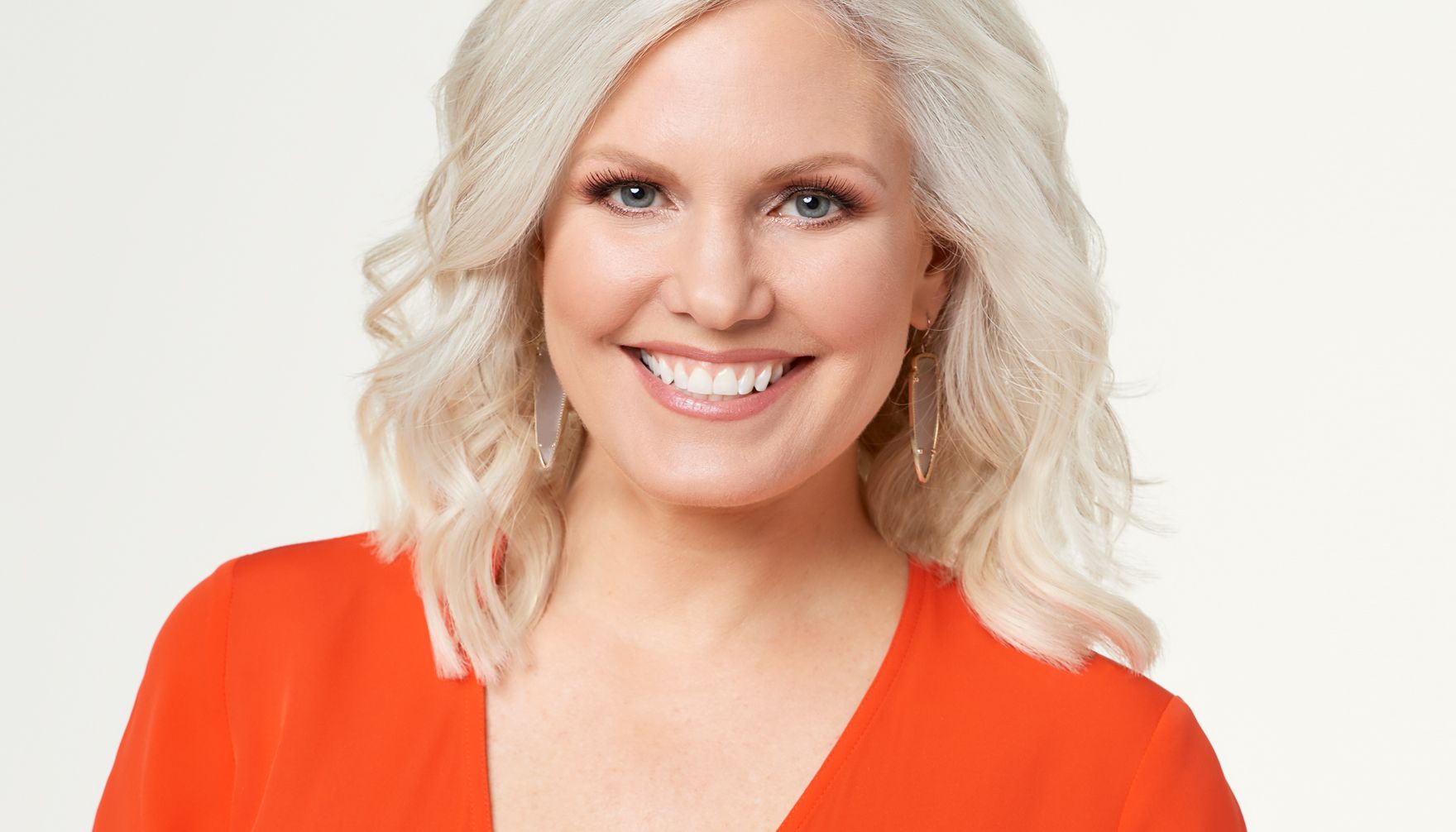 Meet Terri
Once nominated for a Daytime Emmy, Terri Conn's favorite thing about being a QVC® Program Host is the connection she feels to our customers. As she presents, she enjoys imagining where they'll wear a particular fashion item, or how thrilled they'll be to see a serum working on their skin.  
Growing up as a "military brat," Terri lived in Indiana, Alabama, Ohio, Texas, and New Mexico. However, now that her QVC gig has brought her to the East Coast, she's discovered a love for all things fall—the festivals, the foods, the beauty of the changing leaves, and the excitement in the air as the holidays approach. 
Terri is a recent convert to Catholicism, and it's been a transformational experience for her. She and her family attend the traditional Latin mass, and they've become friends with many families in the congregation that inspire them to boldly live out their faith every day.