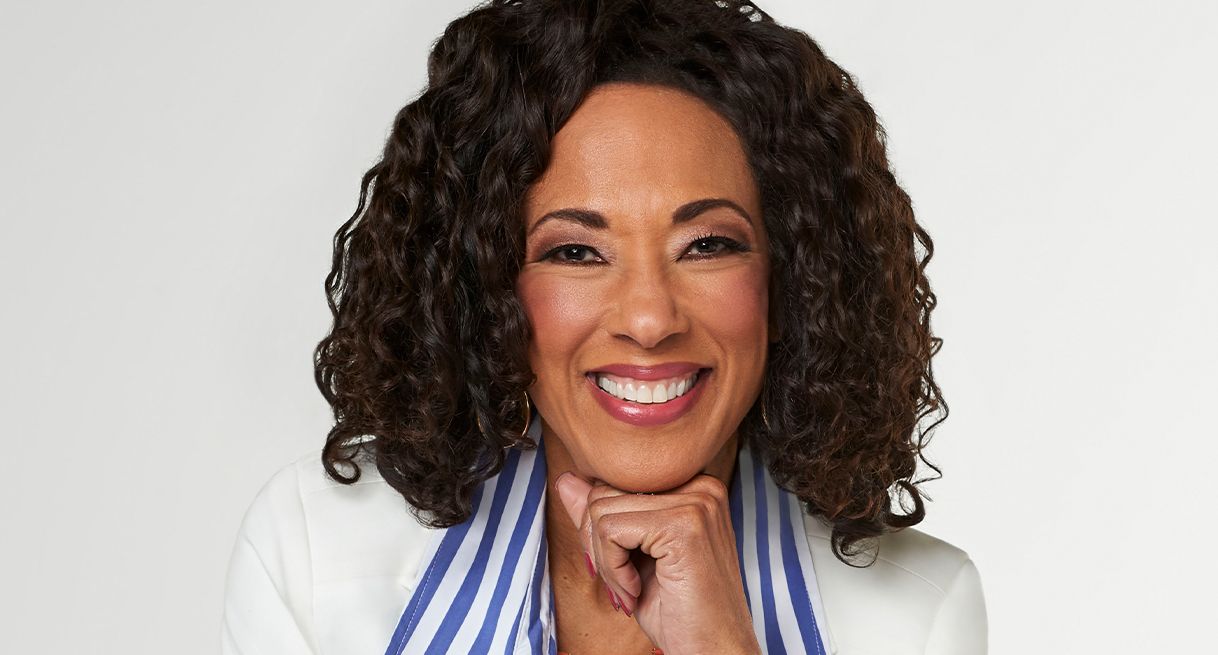 Meet Leah
Before she became a QVC® Program Host, Leah Williams was a QVC shopper: "You watch, you like, you order, it arrives at your door—fabulous!" Then, in 1995, her sister invited her for a visit. "And by the way," she said, "QVC is holding open auditions here. You should go." So, with zero on-air experience, Leah flew to NYC, went to the audition—and never looked back. 
Leah was born and raised in Fresno, California by parents who told her she could do anything—if she was willing to do the work. The oldest of three, she also has a brother—and three nephews she adores. Most of her family is still on the west coast, so she goes back as often as she can. 
Leah's favorite food is Mexican. She likes heat but not humidity. She loves presenting fashion as part of her QVC job—but at 16, as part of her job at a Jack in the Box, she had to wear the clown costume. Her motto? Be kind and laugh often. 
Even More to Love
Catch unforgettable moments, fun conversations & need-now finds from Leah & other personalities when you tune in to QVC® Livestreams!