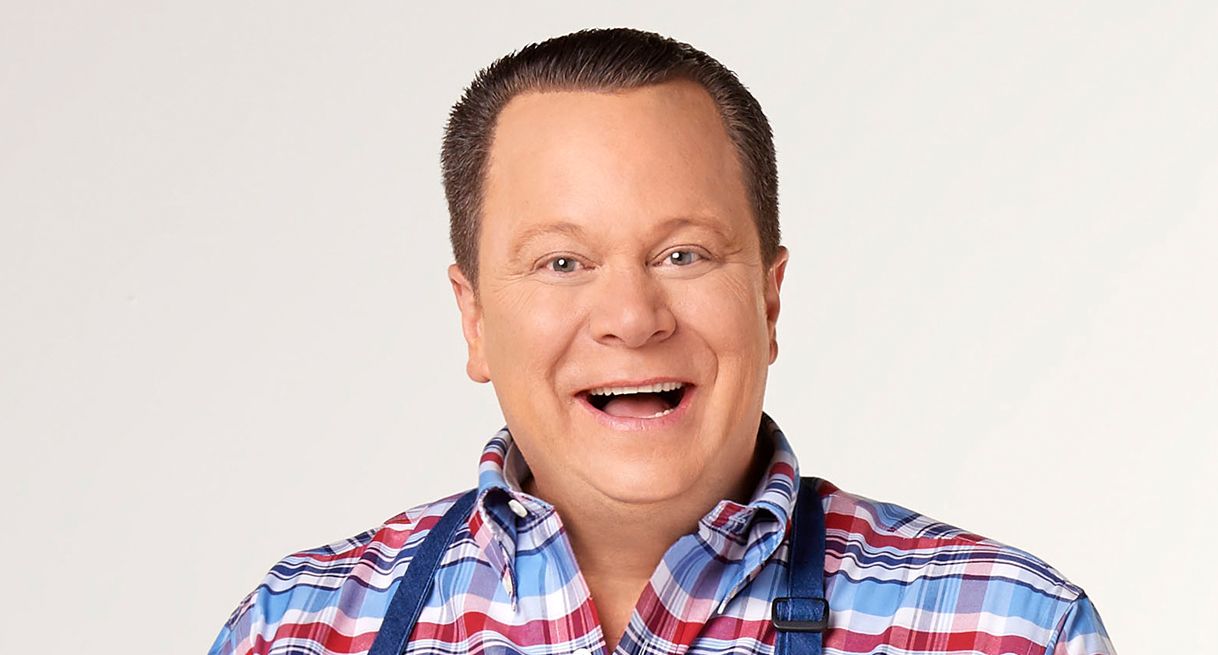 Meet David
While working in broadcast news, David Venable wanted to try something different and exciting—and QVC® fit the bill. As a Program Host, he enjoys doing live TV because the guests, the products, and the show elements are always changing, always fresh and new. He especially loves doing cooking shows, and he wouldn't trade his time with his wonderful family of foodies for anything! 
The youngest of three, David grew up in Charlotte, NC. He and his older brother and sister were raised by a single mother, who is the rock of their family. He sang in school and church choirs as a boy. Then, when he went off to study at UNC Chapel Hill, he sang with the oldest men's acapella group, the Clef Hangers. 
David loves the beach, macaroni and cheese, and his KitchenAid stand mixer. However, he's truly passionate about fighting hunger. He supports his local food bank—and he encourages everyone to get involved by fighting food insecurity in their own communities. 
Even More to Love
Catch unforgettable moments, fun conversations & need-now finds from David & other personalities when you tune into QVC® Livestreams!