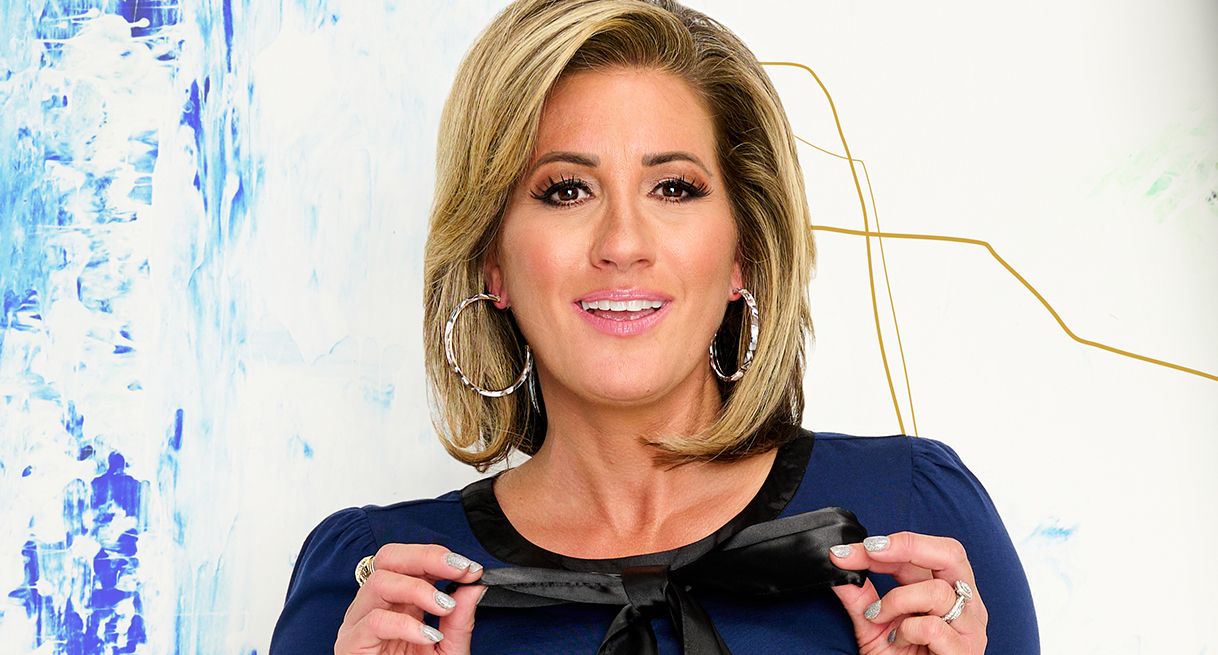 Meet Shawn
After being "fired" by Martha Stewart on The Apprentice, Shawn Killinger didn't want to return to local news. As fate would have it, QVC® was auditioning for Program Hosts—and it was a match made in heaven. She's still amazed that she gets paid to talk and shop! She tries to #keepitreal by being a person, not a TV personality. 
Originally from Grosse Pointe, Michigan, Shawn spent her middle and early high school years living in Mexico City, Mexico. Fun fact: Shawn was almost named Brooke—but her mom won the name game. While she misses her dad every day, she has one sibling, an older brother, who lives in Nashville with his family. And after years of infertility and loss, Shawn and her husband, Joe, were blessed with a daughter, Jagger, thanks to the sheer joy of adoption. She also has two adult stepsons. 
You might be surprised to learn that Shawn is an introvert. She loves to spend time alone writing, self-analyzing, and dreaming. She forgets birthdays, but she's great at keeping secrets. She's afraid of horses, but she loves horsey fox hunt décor—and she wishes she had a British accent. Tally ho! 

Shawn's Sampling Boxes
Shop some of her faves in these curated TILI boxes.