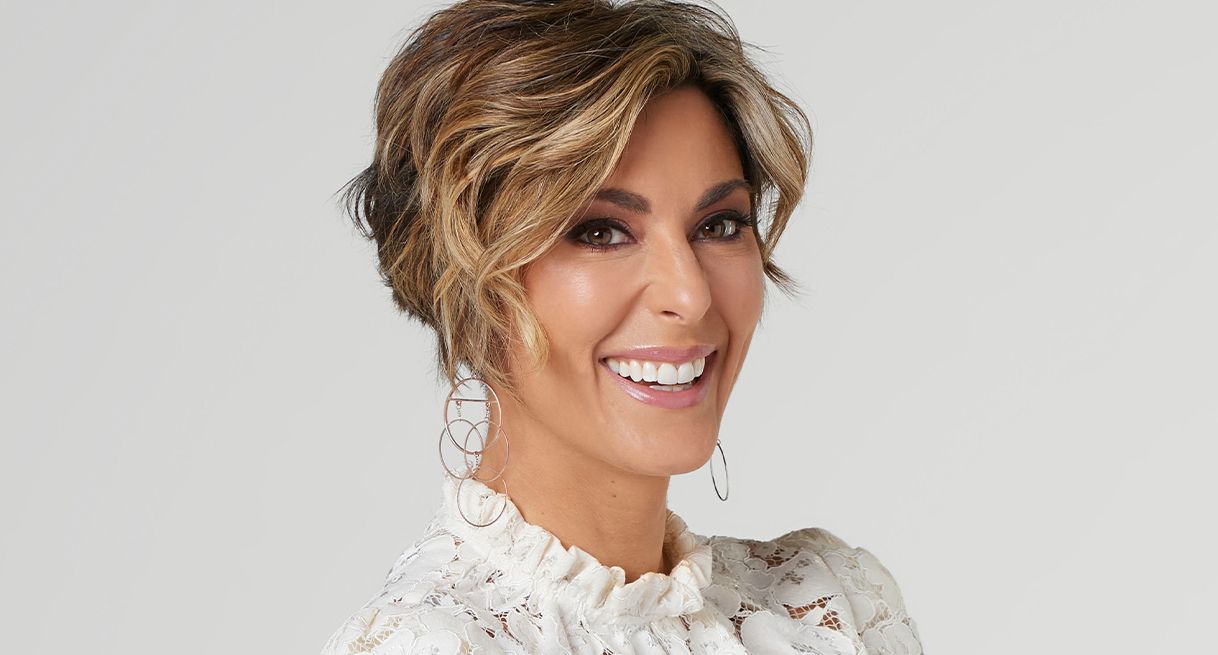 Meet Amy
For years, Amy Stran experienced the ups and downs of acting in NYC. But now, as a QVC® Program Host, she has the television career she always wanted—without the instability of endless auditions. Plus, she gets to combine her two passions: TV and (hello?) shopping! She likes to share it all with our QVC customers—and is honored to be that "friend" they love to shop with.
As Q shoppers may already know, Amy is the middle of three sisters and a Gemini through and through. She's married to Steve, and they have two children, Bree and Clay. Her favorite pastime is hanging out with the family—but shopping is still a close second.

Like everybody else, Amy is just trying to balance it all: raising a family, building a career, looking her best without spending a fortune, working out hard but crushing a pizza afterwards—and having a dang glass of wine once in a while.