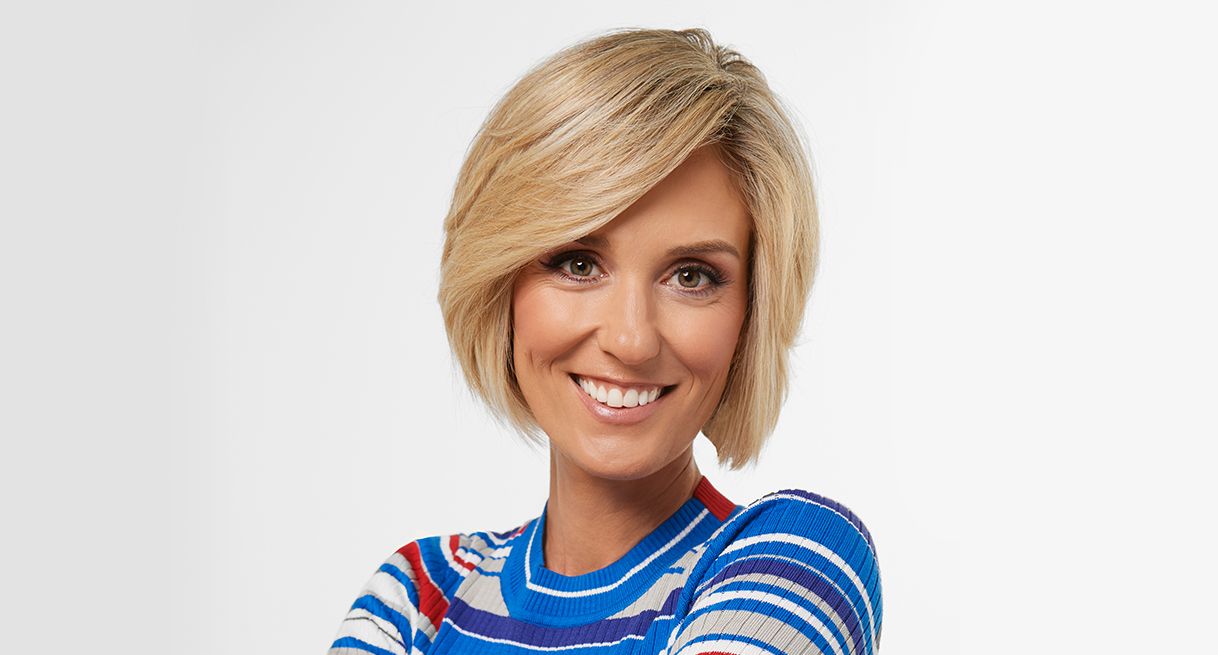 Meet Kerstin
Kerstin's purpose in life is to help women gain more confidence and create more space for joy. She feels like the QVC® team is her family, and the customers are her community.
After years of infertility and adoption, Kerstin enjoys a lovely mixed-race and wildly active family of five.

Originally from southern California, Kerstin is bilingual (English and Spanish). She once worked as a roller-skating snowflake at Disneyland. She's authored two books, one of which was an Amazon best seller. In addition to her faith and her family, Kerstin is passionate about her certification as a health coach and serving others. In 2023, she took three months leave from QVC to do missionary work with her family in Baja California.
So Much Wow
Catch unforgettable moments, fun conversations & need-now finds from Kerstin & other personalities when you tune in to QVC® Livestreams!
Tune In
Check showtimes for Saturday Morning Q® & Feel-Good Finds to catch Kerstin live on air.