Celebrating in Style
It all started with a wreath collection. Now, 25 years later, Valerie's home accessories have made her a household name. To celebrate this milestone, we're trading the traditional silver for something a little more fun: an Auto-Delivery Today's Special Value® wreath program on January 9. This offer starts with a lovely 24" wreath overflowing with pink roses, green hydrangeas, white magnolias, green leaves, peonies, and beaded raspberries. Then a new wreath will arrive in March, August, and October to welcome each season. InsideQ spoke with Valerie and QVC senior buyer Holli Schvom about this monumental anniversary and what's to come.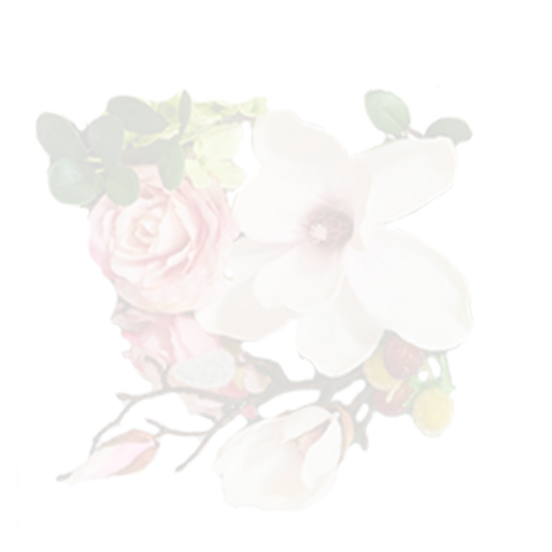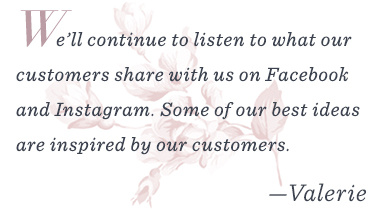 A Chic History
InsideQ: Valerie, what first brought you to QVC? Did we contact you or vice versa?
Valerie Parr Hill: I visited QVC on Open Vendor Day in 1993 and brought 10 wreaths to present to the buyer. She loved them and said, "Let's do an entire hour of wreaths!" That led to our first show. To our delight, everything sold out, and the show ended 20 minutes early!
Holli Schvom: That first show, Decorating with Wreaths, debuted in September, 1993 and was hosted by Jane Treacy, who will be kicking off Valerie's January 9 Today's Special Value wreath during House to Home by Valerie. It's funny how it has come full circle!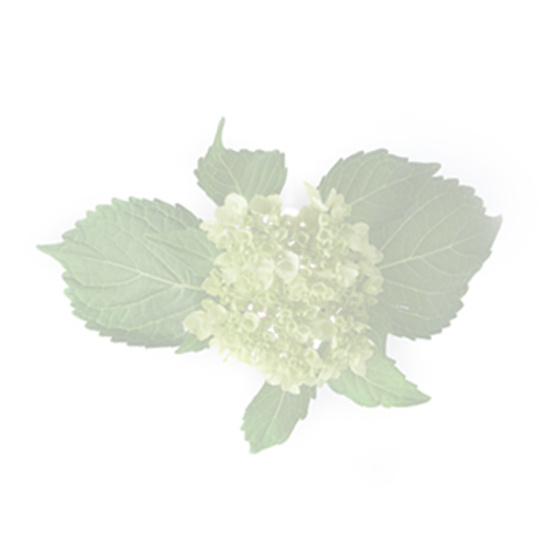 InsideQ: What inspired the idea of an Auto-Delivery wreath?
Valerie: The front door is where we make a first impression and say "welcome" to family and friends. Many of our customers love to dress their front door for each season, which makes a four-season Auto-Delivery program a natural idea. While we've offered many seasonal wreath programs over the years, it's been 10 years since we offered one as a Today's Special Value. We are so excited to kick off our 25th anniversary year with a nod to our very first show on QVC. This new Auto-Delivery program carries the magnolia theme (one of my favorite blooms) through every season.
InsideQ: Speaking of the seasons, the holidays just passed! How did you celebrate?
Valerie: Both of my sons were home for the holidays this year. We traveled to be with my daddy for a Kentucky Christmas, and all the family got together to celebrate—sweet memories!
InsideQ: How is your family doing? Any updates to share with our readers?
Valerie: My boys both graduated from college this year. My oldest, Gene, was six months old when our first show debuted on QVC. My husband, Will, and Gene were at the hotel near QVC watching from their room! Gene is preparing to teach high school history while Jeffrey graduated from Wheaton College (where Will and I met) this past December with a degree in Economics. Jeffrey will be attending graduate school this fall.
InsideQ: Time sure flies! How has QVC changed since you've been here?
Valerie: QVC is a much bigger, global company now, but it still has that wonderful sense of family that comes from its warm, personable team members.
InsideQ: Have you made any lasting friendships here?
Valerie: Of course. When so much of your life is centered on QVC, it's only natural that many of your closest friendships would develop there, too.
InsideQ: What can we look forward to from you?
Valerie: We'll continue to listen to what our customers share with us on Facebook and Instagram. I love being able to connect with them personally and to hear what they like, what they don't like, and what they're looking for. Some of our best ideas are inspired by our customers.
InsideQ: Do you have a message for your many fans here at the Q?
Valerie: Thank you for opening your hearts and homes to our collection for so many years. It has been your warm response to our collections, season after season, which has allowed us to continue to bring you lovely decorative accents for your home.

InsideQ: Thank you, Valerie! We can't wait to see what 2018 brings.