You Asked, We Listened
"I was looking forward to buying a RADLEY London handbag, but practically every handbag sold out. I hope you bring them back, with much more stock."
—Ida, QVC customer
It's true. When RADLEY London handbags debuted in August every item sold out, forcing the show to end 20 minutes early. Since then, these high-quality leather handbags and wallets, easily recognized by their signature Scottie dog logo, have returned to QVC. Buyers Christine Palantino and Brianna Clark brought this QVC UK brand to US customers, and they gave us the scoop about this popular brand and why customers snatched these bags up so quickly.
---
Why We Bought It, Why You Want It
InsideQ: Tell us how you brought RADLEY handbags to QVC in the US.
Christine Palantino: We are constantly looking to discover something new and fresh for our customers, and after our team spoke to QVC buyers in the UK and Germany, they suggested a few that worked well in their countries.
InsideQ: What makes RADLEY London different from other handbag lines?
Brianna Clark: Everything from the luxurious, beautiful material to the pocket details that are iconic to this brand makes this line unique. You feel that if you were to walk through London, you would see someone carrying these bags.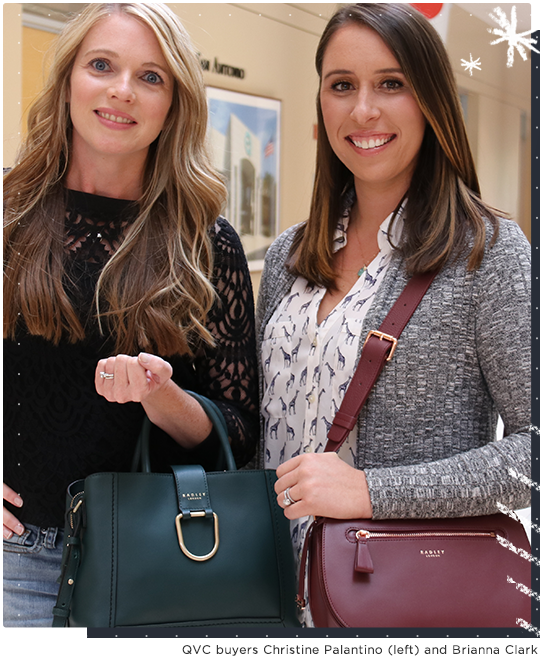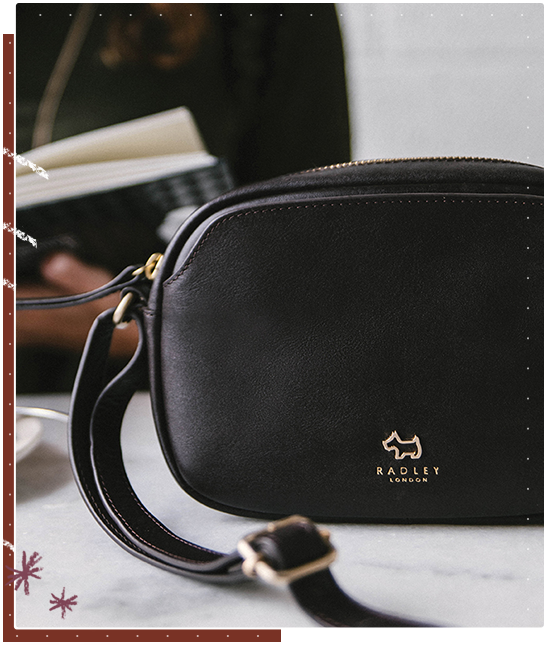 InsideQ: What did customers think of this brand?
Brianna: They loved it! We debuted it with a one-hour show and offered seven bags and two wallets in a variety of colors. Everything sold out!
Christine: But the major indicator was the fact that we sold out 20 minutes early and had to stop the show! Marie Osmond had to get ready very quickly to start the next show ahead of schedule. It was very exciting.
InsideQ: What made this debut so successful?
Brianna: We had the guest who usually goes on air in the UK. She was able to talk about the bags really well and knew the ins and outs of the brand.
Christine: I think customers also loved having something unique and discovering a new product. The brand has limited US distribution and I think that contributed as well. 
InsideQ: What's next for RADLEY London?
Brianna: We're still in planning mode, but hope to give it more programming hours in 2018 and possibly a Today's Special Value®.
InsideQ: Thanks, Christine and Brianna! We're looking forward to RADLEY London handbags returning to the airwaves.