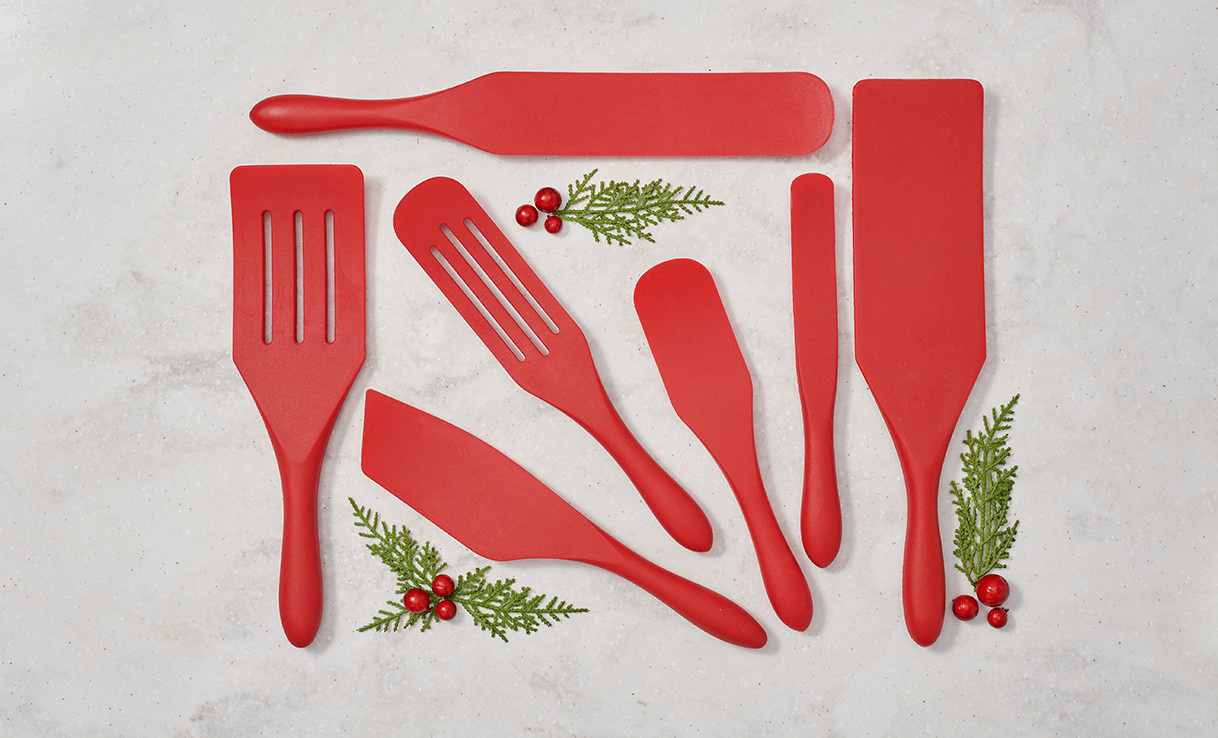 Mad Hungry Spurtle Set
Meet the spurtle, one kitchen innovation every home cook needs. Each silicone piece in this set tackles different tasks. They're designed to make contact with the curved surface of cookware without leaving scratches, so you won't waste any ingredients. And their vibrant colors make everything more fun!
Kuhn Rikon Can Opener
This crowd-pleasing gadget has you covered with five essential functions. Open cans, bottles, and jars, and remove lids with pull tabs—all without leaving behind sharp edges or metal shavings. A sleek metallic finish makes it pop.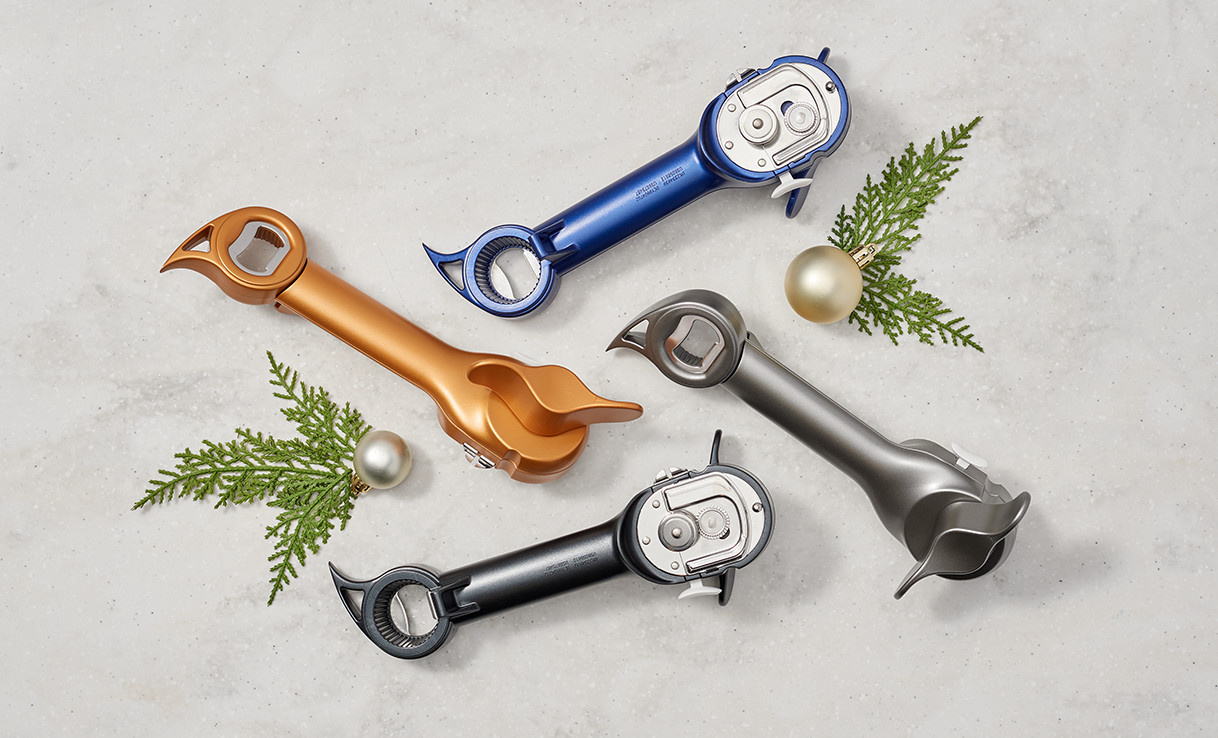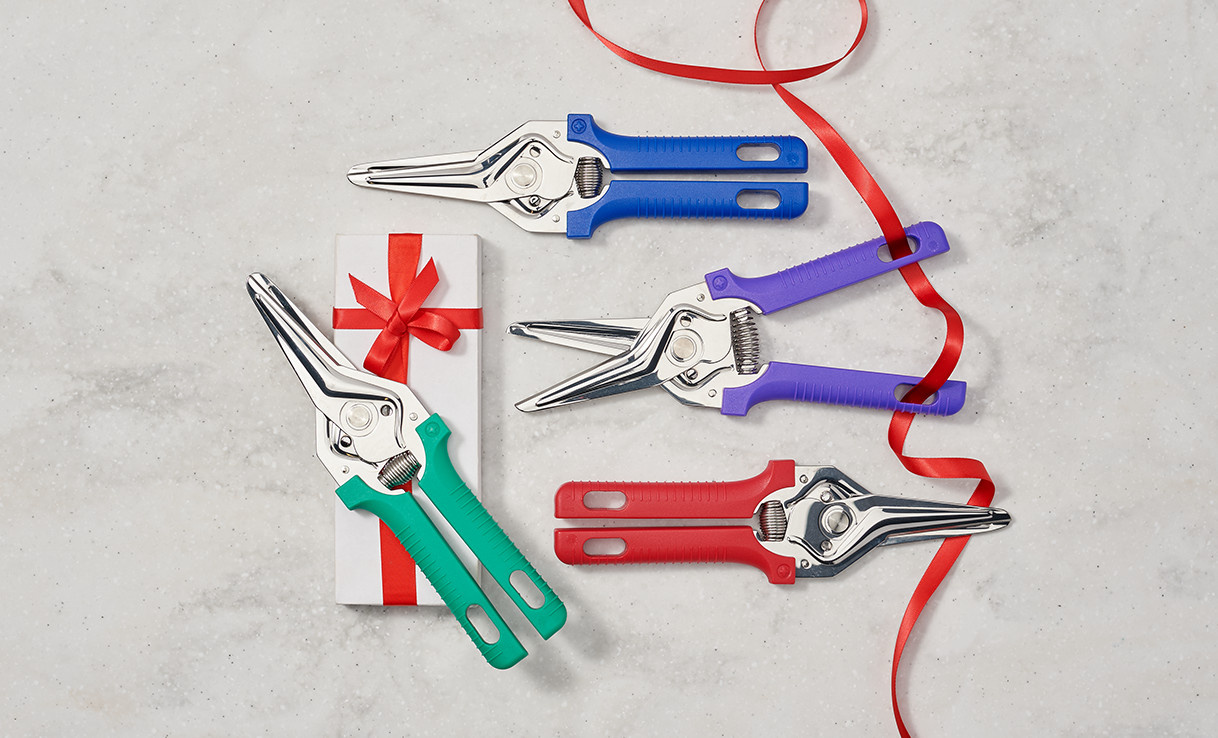 Kuhn Rikon Shears
Spring-loaded and ready for action, this set of four kitchen shears is a dependable upgrade from traditional scissors. They effortlessly cut through a variety of tough materials and foods, making them ideal stocking stuffers for cooks, DIY'ers, and crafters. 

Sharp Shark Set
This set of three sharpeners brings dull blades back to life with a few gentle swipes. Each secures safely to countertops thanks to a suction cup on the bottom, and color options let you complement your other appliances.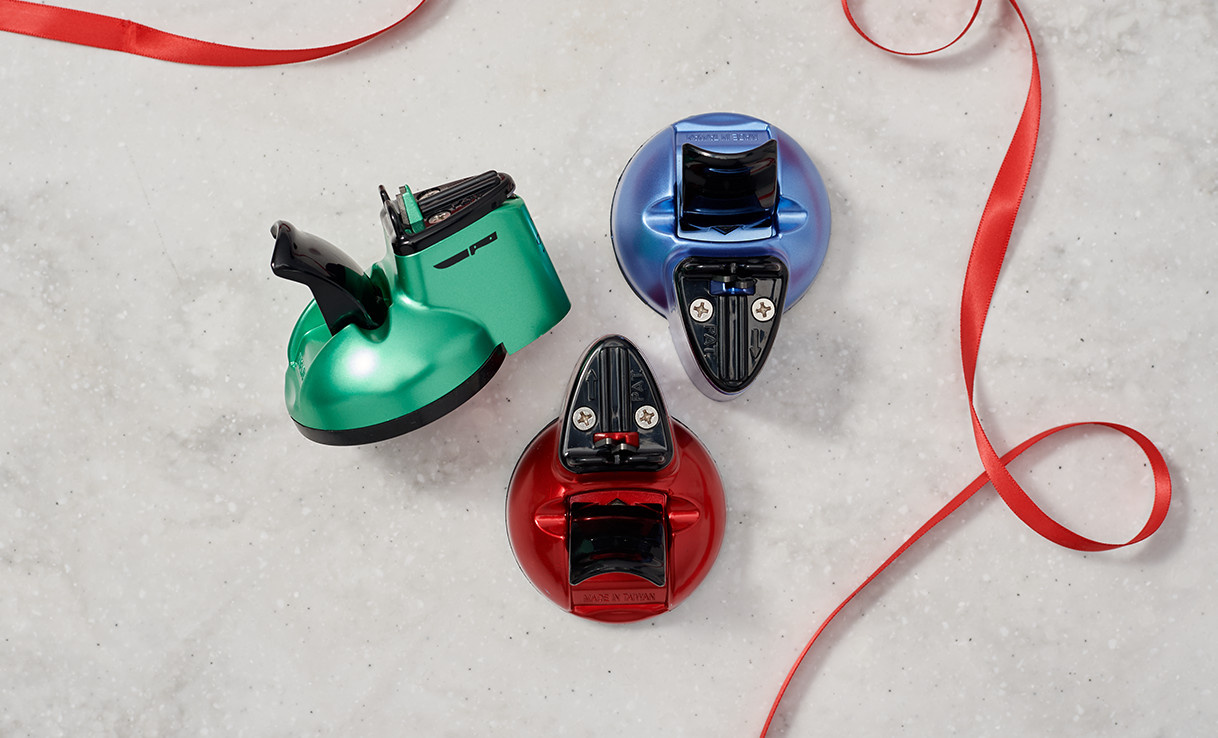 QVC carries a wide range of handy kitchen tools and utensils. From baking tools like measuring spoons, spatulas, and mixing bowls to cooking essentials such as can openers, dicers, and colanders, we have the kitchen accessories you need for any culinary creation.
Simplify your prep work with cool kitchen tools from Prepology®, Temp-tations®, Genius, KitchenAid, and Kuhn Rikon. You'll also find small kitchen appliances from the personalities you love, such as Rachael Ray and Cake Boss.
And don't miss our kitchen utensil selection — featuring measuring tools, spoons, slicers, dicers, can openers, graters, melon ballers, and whisks. We also have a great variety of kitchen tools designed with professional-quality results in mind including grinders, cookie decorating tools, zesters, salt pigs, juicers, aprons, hand towels, and tongs.
When you're reaching for kitchen tools, utensils, and small kitchen appliances, QVC has the variety you need and the top brands you want.