Take a Vacation from Ordinary Design
Inspired by her world travels and hotel design expertise, Stay by Stacy Garcia brings the luxury of renowned resorts to this home and bedding collection. Who better to help create a resort-like oasis in your own home than someone who's not only experienced the extravagance, but has been instrumental in bringing it to many properties already? Here Stacy talks about her love of travel, design, and booking your best staycation.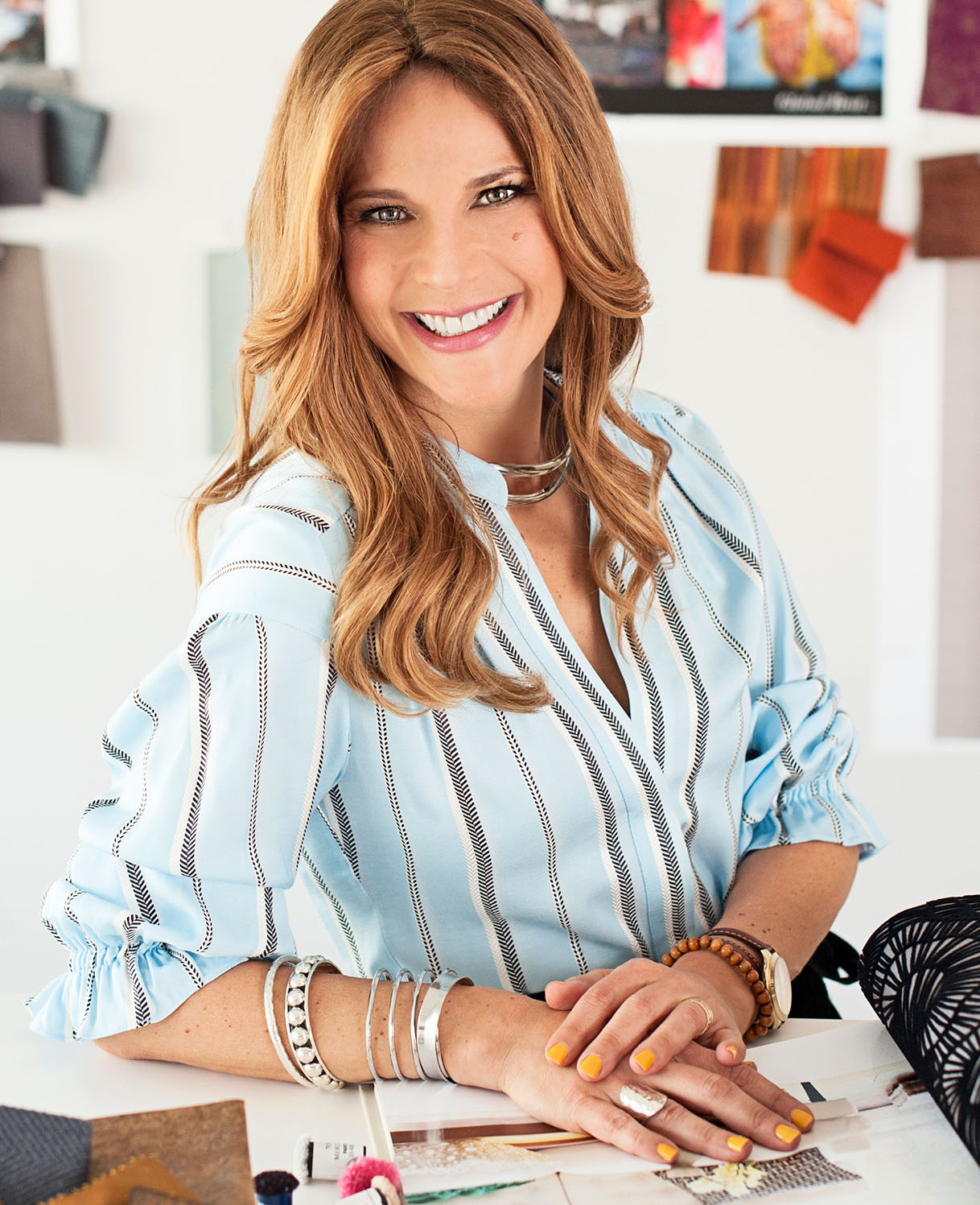 Up Close with Stacy
What came first, your love of travel or design?
I was born in Mexico, so I travelled back and forth to visit family in the states. I've always been creative and into art and design, and then my worlds collided when I attended art school in London. I practically lived in museums and toured different towns, staying in hostels and boutique hotels.
Was design always on the career path?
It was going to be something in the arts. One of my first industry jobs was designing colorful, wild patterns for themed properties. This led to starting my own textile design firm catering to hotels and launching collections for interior design showrooms, carpet companies, and more. Now, the goal is to develop affordable products for you to enjoy the elevated experience of hotels. And that's what you get with Stay.
What can we expect from your QVC collection?
Stay is the heart of relaxation mode. These core products are spa-inspired to raise the resort vibes at home. I want you to take home more than just a memory of a five-star hotel, but to indulge in elegant bedding and bath linens. Details make a difference, and this inspired line focuses on the luxury in the simplicity of things: crisp, clean, comfortable sheets; fluffy towels; and calming colors.
Why QVC?
I've been a fan since high school, so I'm excited to bring my first truly accessible collection here. Unlike some of my previous designs, these can be enjoyed immediately—no installation or interior designer needed. Just unbox and unwind.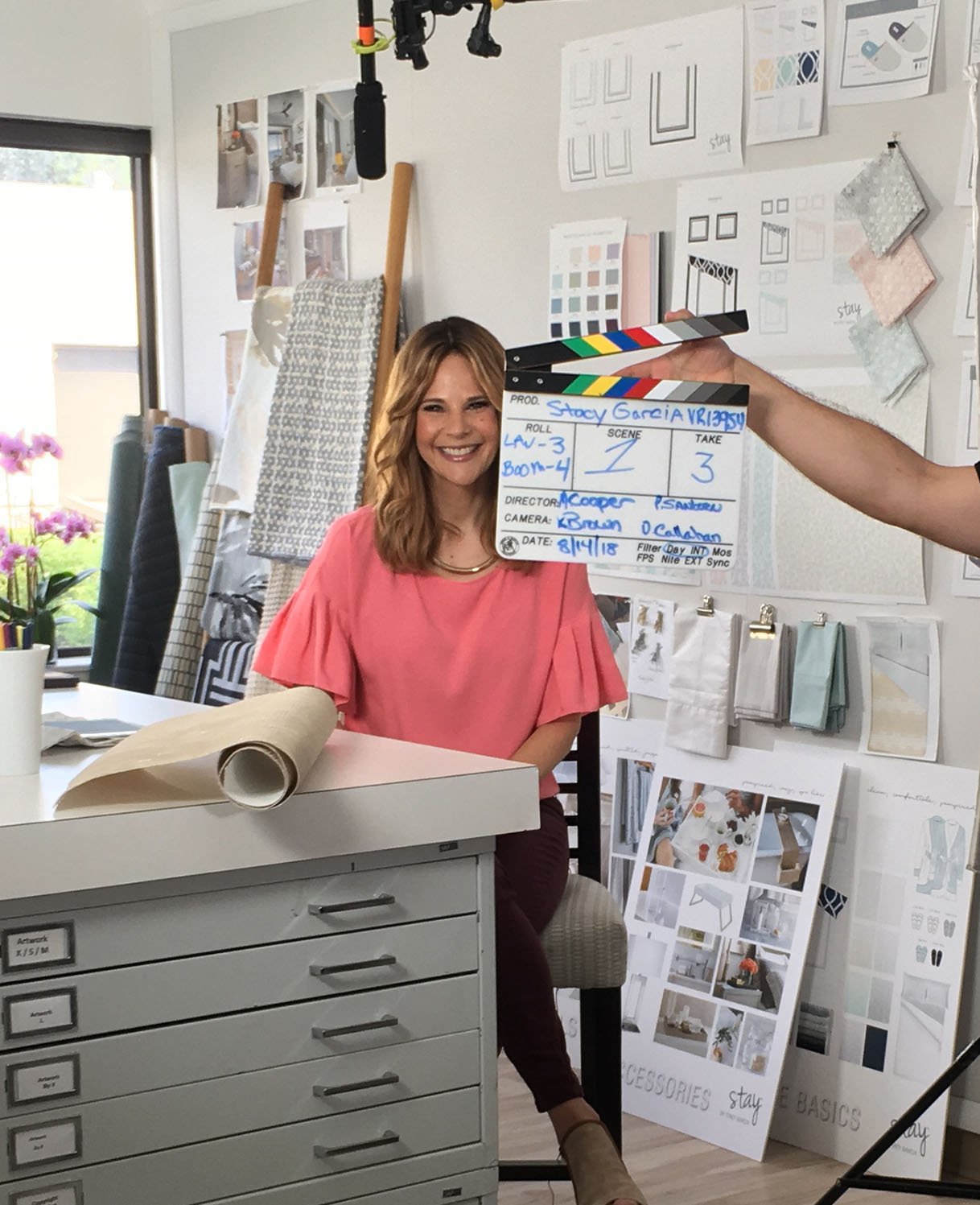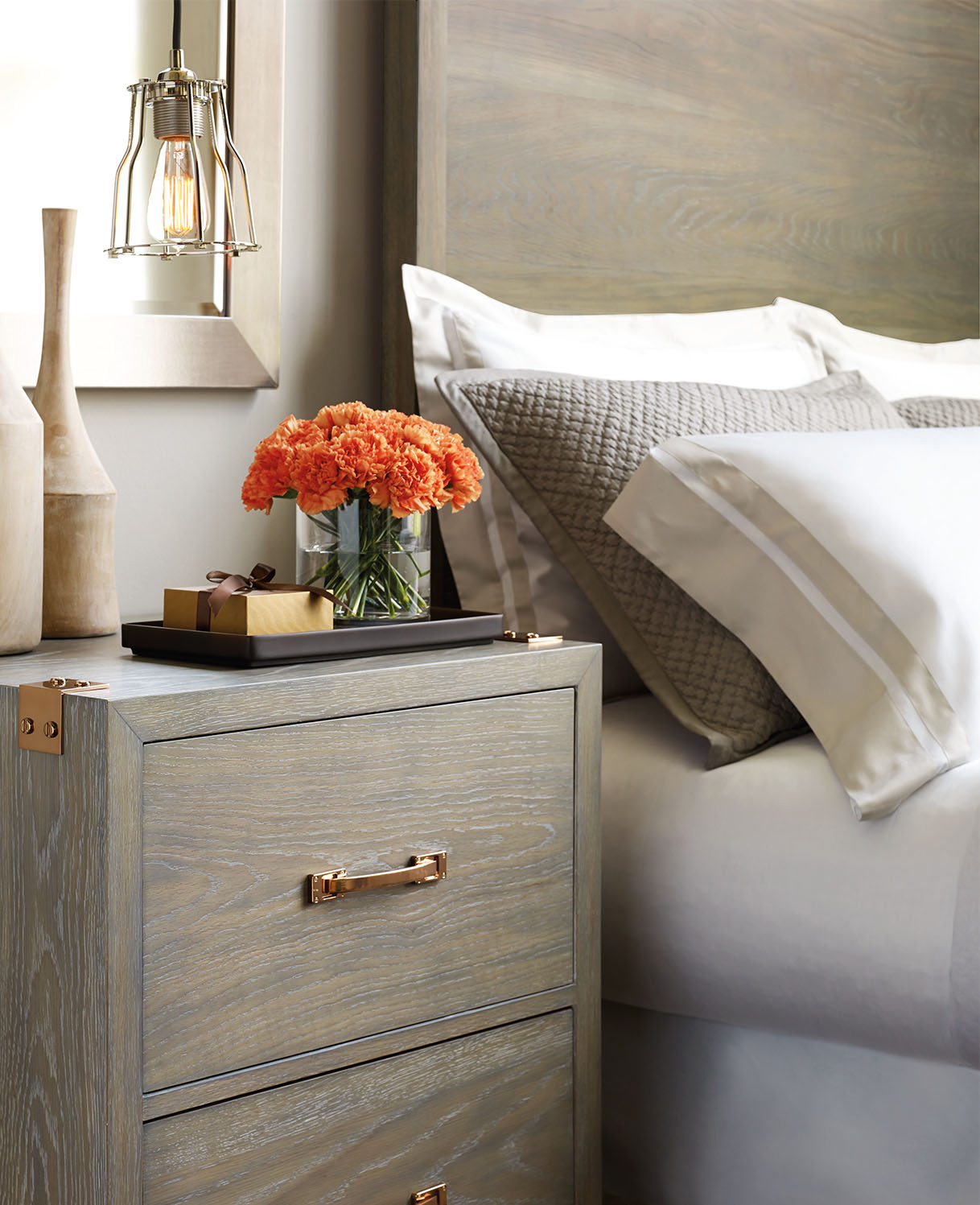 Stacy's DIY Tips
Transform your bedroom into a luxury retreat
Invest in a comfy mattress or add a feather bed layer.
Quality pillows make a difference.
Make the bed in crisp, clean white linens.
A throw blanket at the foot of your bed provides added warmth or a lighter layer when needed.
Leave a chocolate on your pillow. You may forget you did, so it will be a sweet surprise come bedtime.
High headboards (trending in fine hotels) create an upscale look.
Create a memorable staycation
Prepare for it like any other vacation: mark your calendar, carve out mental space, plan a local itinerary.
Buy fresh towels and lay them out.
Try blackout curtains for sleeping in.
Play spa in your own bathroom with handmade sugar scrub.
Watch a sunrise or sunset.
Don't worry about chores.
Have fun!