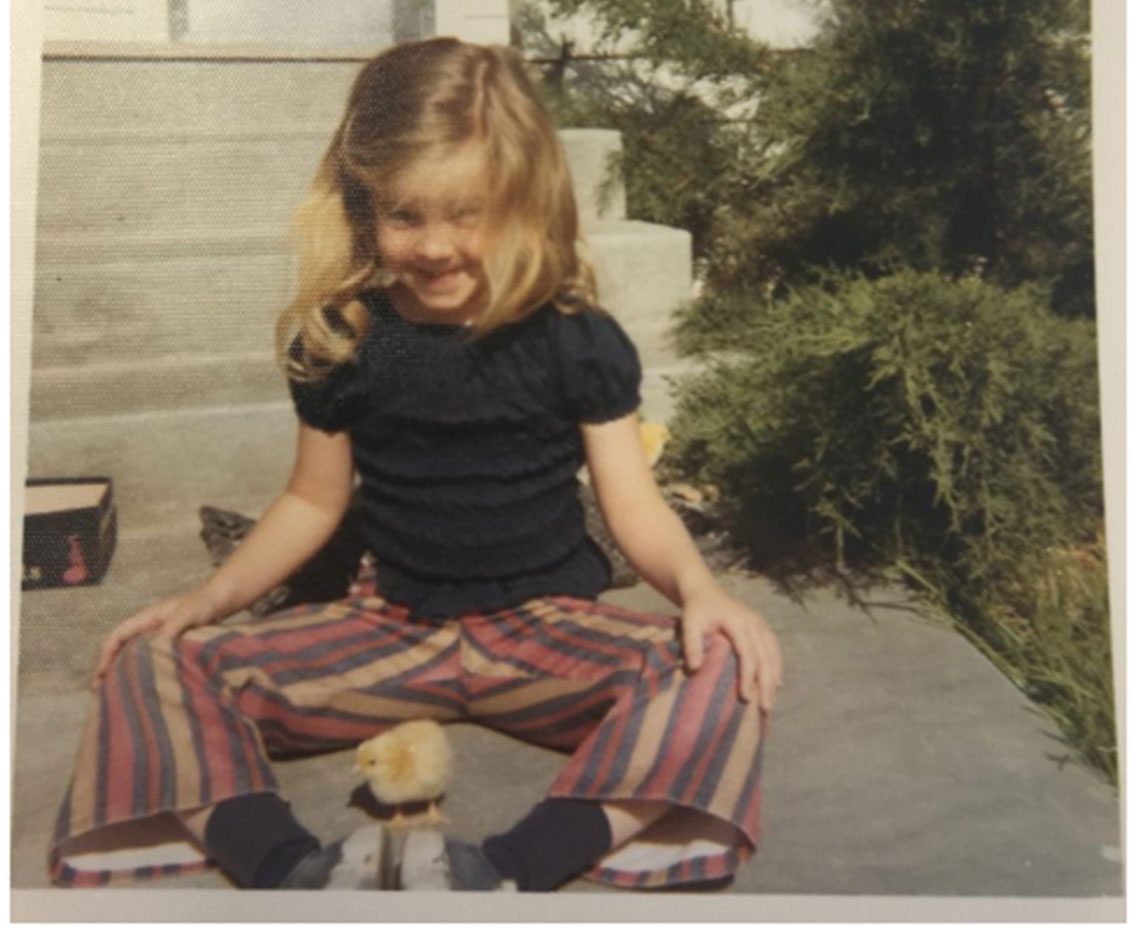 Easy Glamour, Easy Wear Styles
Laurie Feltheimer has been a fashionista ever since she was just six years old and sporting wide-legged striped pants. For the past 17 years, Laurie has poured herself into her passion for fashion. "I believe that when women feel great about themselves, they are unstoppable," Laurie shared. "So, helping women feel great in their body is my greatest joy."
This thinking is what inspired her to create Laurie Felt – Los Angeles, a collection of feminine, timeless fashion designed especially for QVC. Her collection is made by and for fearless women who want to feel glamorous every day and let their style show the world just how wonderful they're feeling.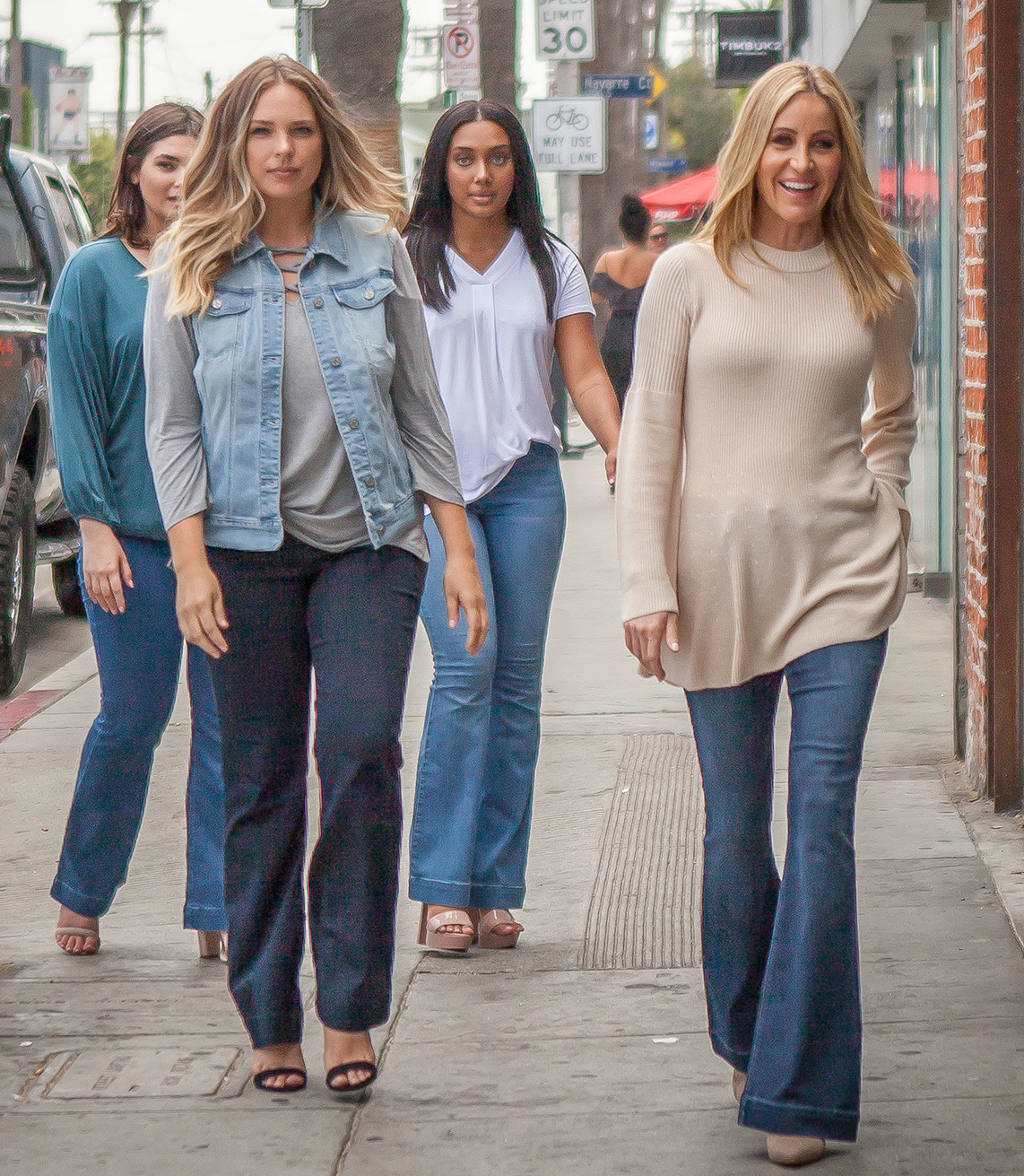 Denim that Looks Good & Feels Awesome
The cornerstone of Laurie's brand is ultra-soft premium denim that gives you the freedom to move and feel, complemented by beautiful tops made just for you.
"My team and I spent two full years in research and development creating authentic Silky Denim that was so soft to the touch. Silky's partner in crime is our Classic! While our Silky contours to your body, our Classic is more of a relaxed comfort. Classic is made up mostly (98%) of high-quality cotton to give it that soft-yet-durable feel, and spandex for that comfortable stretch.
"On the weekends when I'm running around with my kids, I like to wear our Classic Boyfriend Jean. And then at work, our Silky Flare is my go-to because I can easily move around in them all day—and they're fun!
"I believe style has the ability to set our moods and show others who we are and how we feel inside. Each pair of our denim jeans can support you in the way you want to feel, whether it's relaxed, playful, glamorous, professional, sexy, or comfortable."
Good Genes
The only thing that comes before Laurie's passion for designing is her love for her family. "I have four kids and they are all so different in so many ways, but they all have beautiful hearts and a zest for life," she shared.
Laurie's husband runs an LA-based entertainment company, which he started the same year Laurie started her company. "To say I am in awe of him would be an understatement," Laurie shared. Under his direction, Lionsgate created films with the youngest director to receive an Academy Award for Best Director (Damien Chazelle for La La Land) and the first African American actress to receive an Academy Award for Best Actress (Halle Berry for Monster's Ball). "However, his most incredible achievement in my eyes is his ability to run such a large, powerful company while still being a loving and present father to our children, and an incredible husband to me."