Nature-inspired Jewelry from Claudia Agudelo
Since leaving Columbia for Southern California, Claudia Agudelo has turned a collegiate interest in jewelry design into a career with the inception of EXEX Design. In her 28 years in the jewelry industry, Claudia's pieces have been worn to red carpet premieres by A-list actors, featured in numerous magazines, and sold throughout the world. Claudia took some time to talk with InsideQ about her newest endeavor: bringing EXEX to QVC.
Artisanship
Claudia takes great pride in the attention to detail she puts into making each piece of jewelry. "We are authentic, genuine, and trying to keep the tradition of what the word 'real' means. There are still artisans out there who work on a bench with their hands and love what they do. And as the sole designer at EXEX, I still sit on that bench. I file, create the form, polish, set the stone, and then admire the beauty of the piece that I've worked on for up to five days."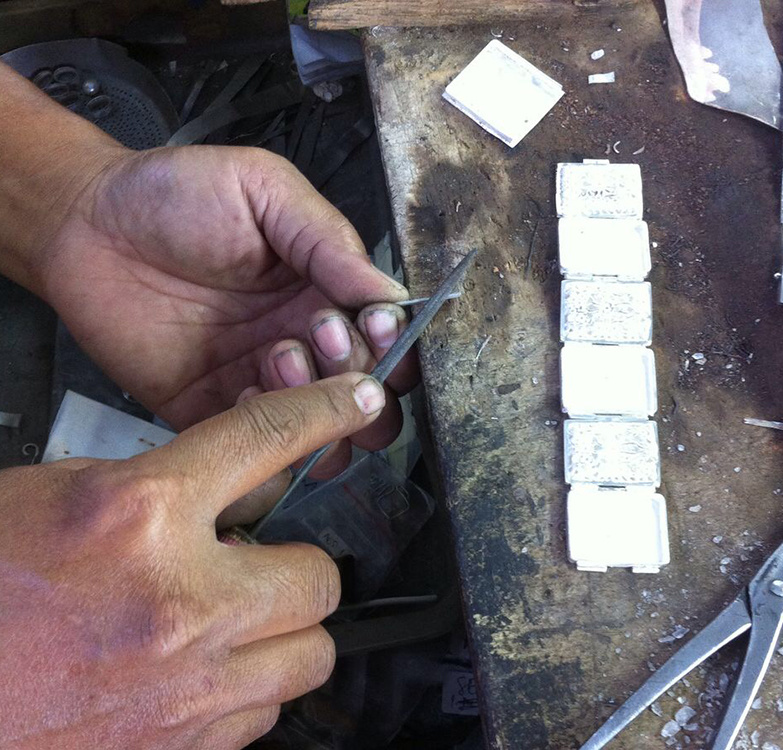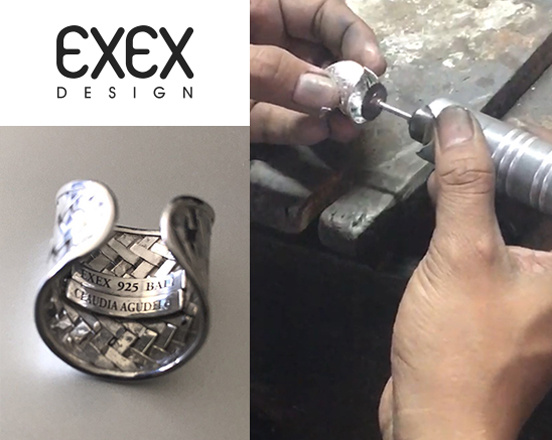 A Buyer's Take
Emily Gianoni, an assistant buyer at QVC, sees the appeal of EXEX—and Claudia. "Each piece is intricately crafted and reflects the organic look of the line. This artisan-crafted line is unique to QVC. Claudia's passion is contagious and the customer will love her!"
Her Journey to the Q
Claudia comes from a family of seven kids in Medellin, Columbia. Known as the city of eternal spring, Medellin served as inspiration for her mother's painting. "It is spring all year long, so all year we have flowers like orchids in multiple colors. My mother painted only flowers. And when I began designing, most of my designs were related to flowers. I grew up seeing the flowers and became really attracted to colors. There's a deep connection between color and nature and me." Claudia started selling jewelry at local craft fairs. She also went door to door, to boutiques and hair salons, to get her line off the ground. 
Family
As much as her daughter pleads for her to relocate to New York City, Claudia refuses to leave the warmth of Newport Beach, California. "I'm from Columbia," she exclaims in her thick, breathy accent. "I could never leave this warm weather!" Claudia created her company while she was a single mother of three girls. Two of her daughters have followed in their mother's fashionable footsteps by studying design at the famed Fashion Institute of Technology while her youngest is currently in medical school.
Life Philosophy
"Life is about memories," Claudia declares. "So get up, dance, have a glass of wine, and enjoy yourself. Or help someone. I took a sabbatical in 2015 to take care of a friend with an infectious disease. I stayed at his bedside every day, even as he slipped into a coma. I love to help in any way I can. I like food, travel, wine, beauty, flowers, and family. I am in love with life."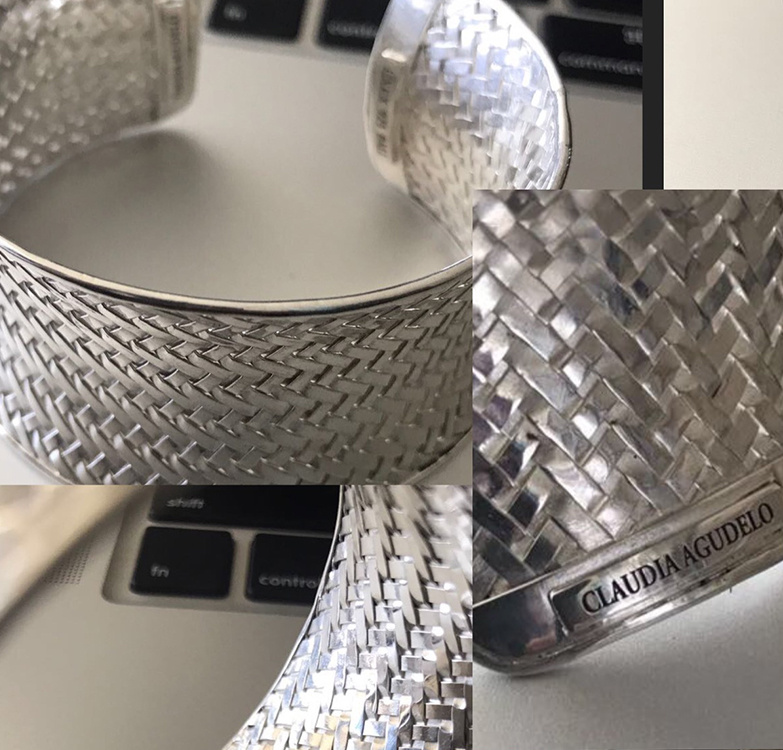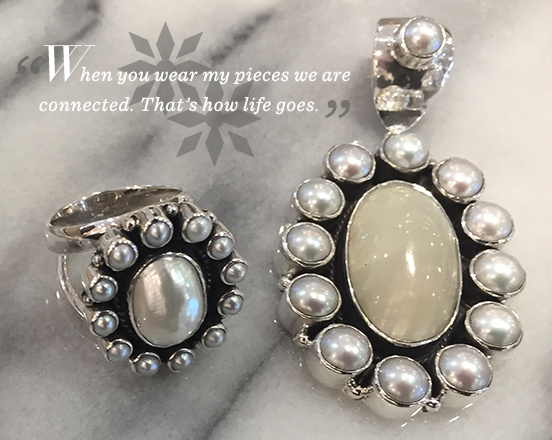 The Julie Pendant
According to Claudia, "The Julie pendant is a special piece inspired by nature. We actually developed it in the meeting room and it turned out better than we ever thought it would. You can add it to a chain or pearl strand. Each shell is polished and framed with sterling silver to work with its organic form. It has taken six months to create this order of 100 pieces for QVC. If you have the opportunity to hold one of my pieces in your hand, I hope you feel the passion we felt when we created it. When you wear my pieces we are connected. That's how life goes."