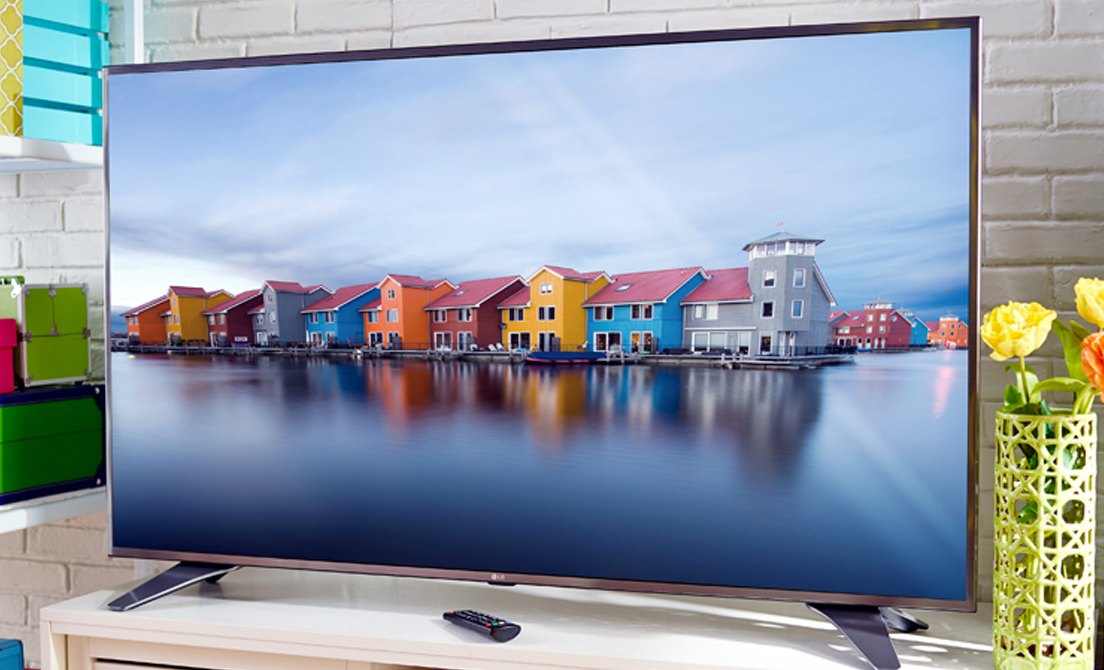 Preparing for Delivery
Schedule Your Delivery: The carrier will call you using the phone number you supply at checkout.
Clear a Path: Remove snow or ice; open gates; move furniture & fragile items; secure pets.
Inspect Your Delivery: On delivery day, note any issues with the carrier; call us with questions or concerns.
Enjoy Your Find!
Doorway Delivery vs. In-Home Delivery
Need Help?
Call QVC Delivery Services:
(800) 455-2340
M-F 8am-8pm ET
Frequently Asked Questions
Click the button below to learn…
How do I prepare for delivery?
How do I schedule my delivery?
How do I schedule a return?
What if my item is damaged or defective?
*Haul Away: In some instances, the carrier will remove the old bedding from your home. This is left to the discretion of the carrier at the time of delivery and in accordance with state laws.
**Assembly: The carrier will perform light assembly on specific items. Please refer to the product detail page to determine if assembly is included with the item you are purchasing.