Created inclusively for QVC®, Denim & Co.® Adaptive offers the same casual comfort, timeless silhouettes, easy-care fabrics, and dependable fit as Denim & Co.®—but with closures and functional features that help make the brand accessible.
Tune in for Denim & Co.®, Tuesdays at 10am ET.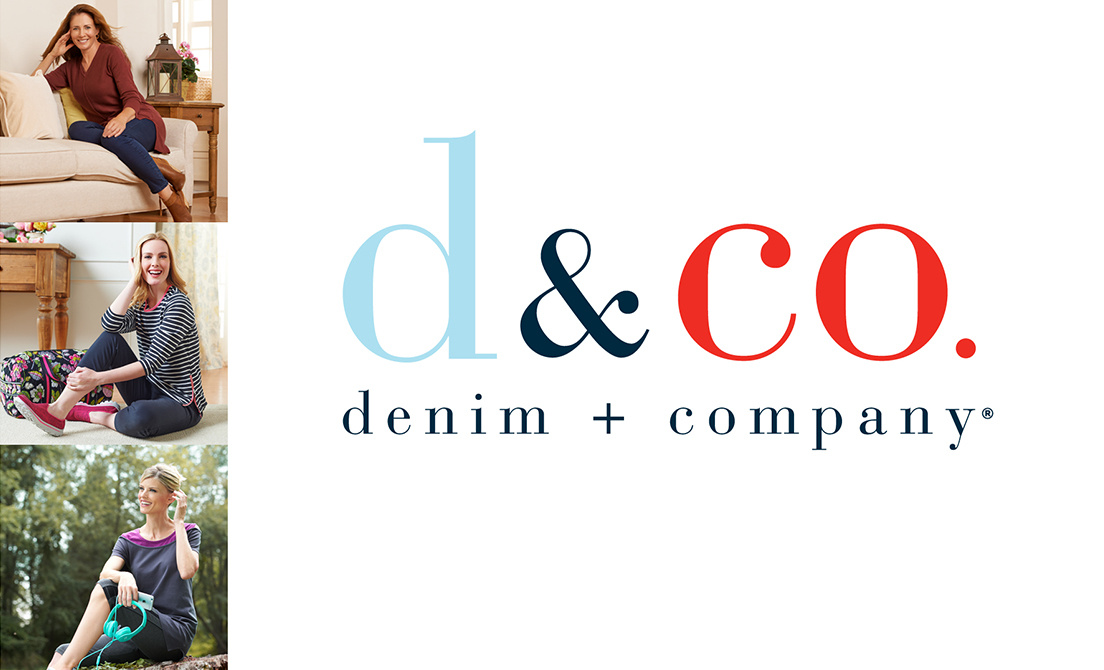 Stream Denim & Co.® Everywhere
Check out our QVC Everywhere page to see our streaming options. From Facebook Live to the Roku app, you'll never miss the show again.
And if you do miss one, you can catch up with On Demand programming available on our streaming devices.
Denim & Co. Fashion is your one-stop shop for on-trend and versatile clothes and accessories! Our incredible collection features stylish, universal women blouses and pants meticulously crafted from high-quality materials. And our inclusive range means you're sure to find the perfect fit! We have items for all sorts of occasions designed to elevate your wardrobe and keep you looking chic all year round. Experience the perfect fusion of fashion and function with Denim & Co. and shop our fantastic range– where timeless design meets modern flair.