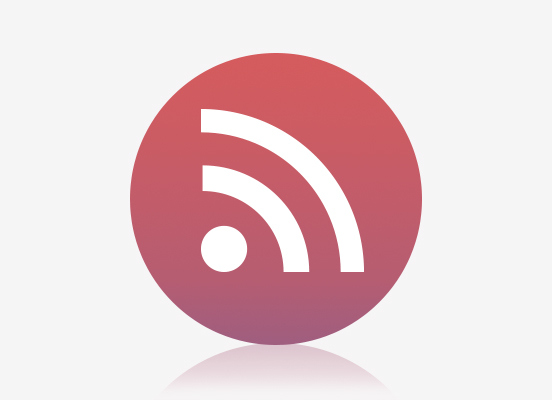 Add a QVC RSS feed to your personalized web page in a few simple clicks!
What is RSS?
RSS stands for Really Simple Syndication. It's a new way to stay updated on offers like our Today's Special Value® & your favorite QVC community forums and blogs. Plus, it's really simple to set up!
All you need to start receiving our instant updates* is an RSS reader, or personalized web page that can read RSS feeds, such as My Yahoo, Google Reader, and Windows Live.** You can also set up the newest versions of some web browsers like Internet Explorer, Firefox, and Safari to read RSS feeds.**
Whichever RSS reader you use, simply add QVC to your list of favorites and see the latest offers come across as headlines before you even get to QVC.com!
To add our Today's Special Value RSS feed and begin receiving instant updates, copy this web address (URL) and paste it into your RSS reader: https://www.qvc.com/tsv.rss
To add a QVC community RSS feed:
Click on the image of three dots located inside a particular message thread.
Click the "Subscribe to RSS" link from the menu option. This will redirect you to the RSS page.
Paste the board and message ID as a parameter in the URL, as seen in this example: https://community.qvc.com/ohcaz36659/rss/message?board.id=bareMinerals&message.id=749
*Although QVC launches its Today's Special Value at Midnight ET each day, the RSS feed may take a few additional minutes to reflect the updated information.
**QVC, Inc. is not responsible for the content and functionality of external Internet sites.