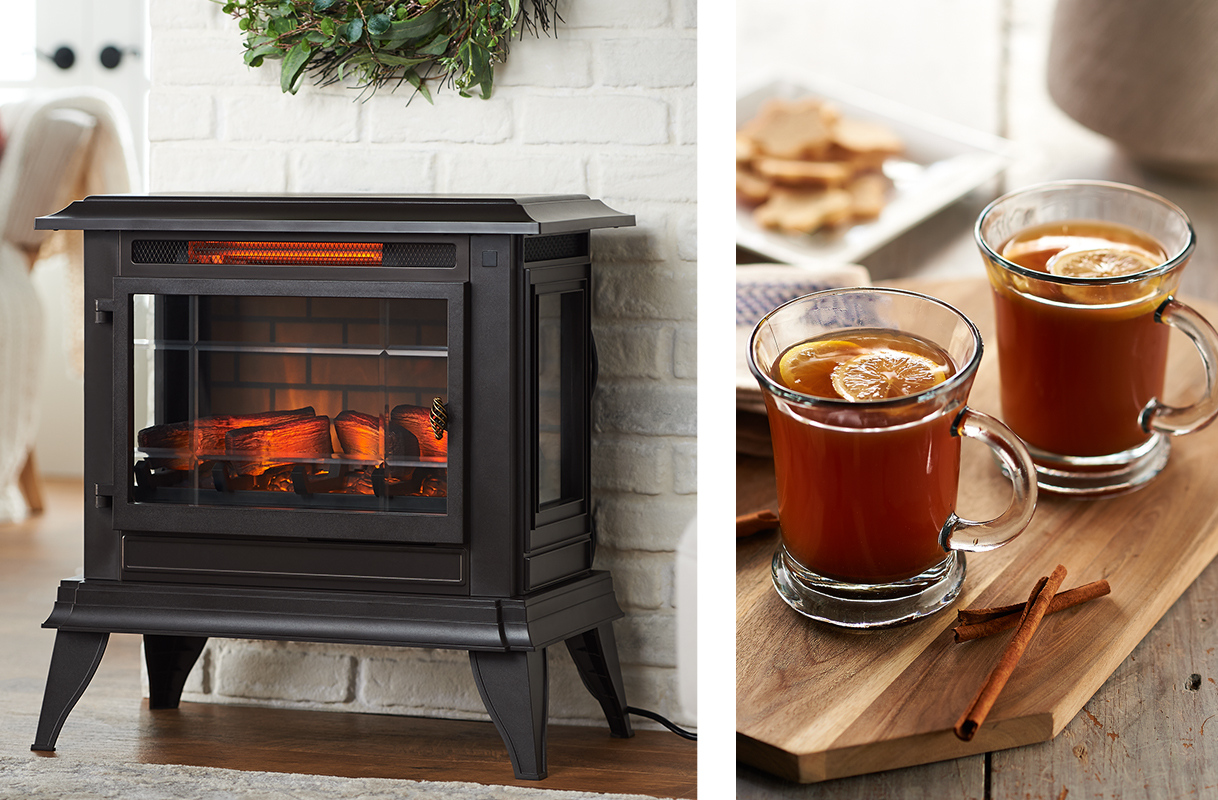 Set the Scene
Create a haven for hunkering down, tastefully accessorized with fireplaces, candles, mugs & more you'll want while riding out winter's worst.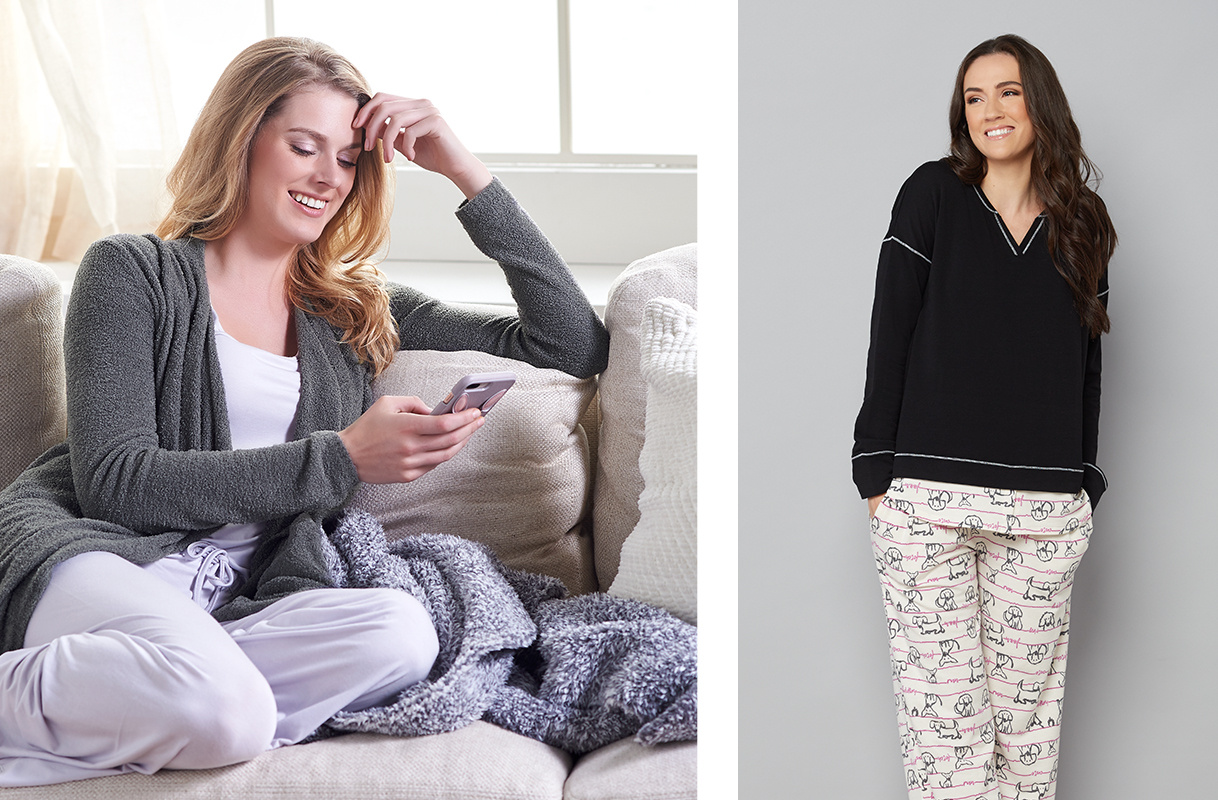 Hello, Hibernation
Embrace the chill in oh-so-comfy loungewear. Between super-soft pajamas and dreamy blankets, you may never want to leave the house!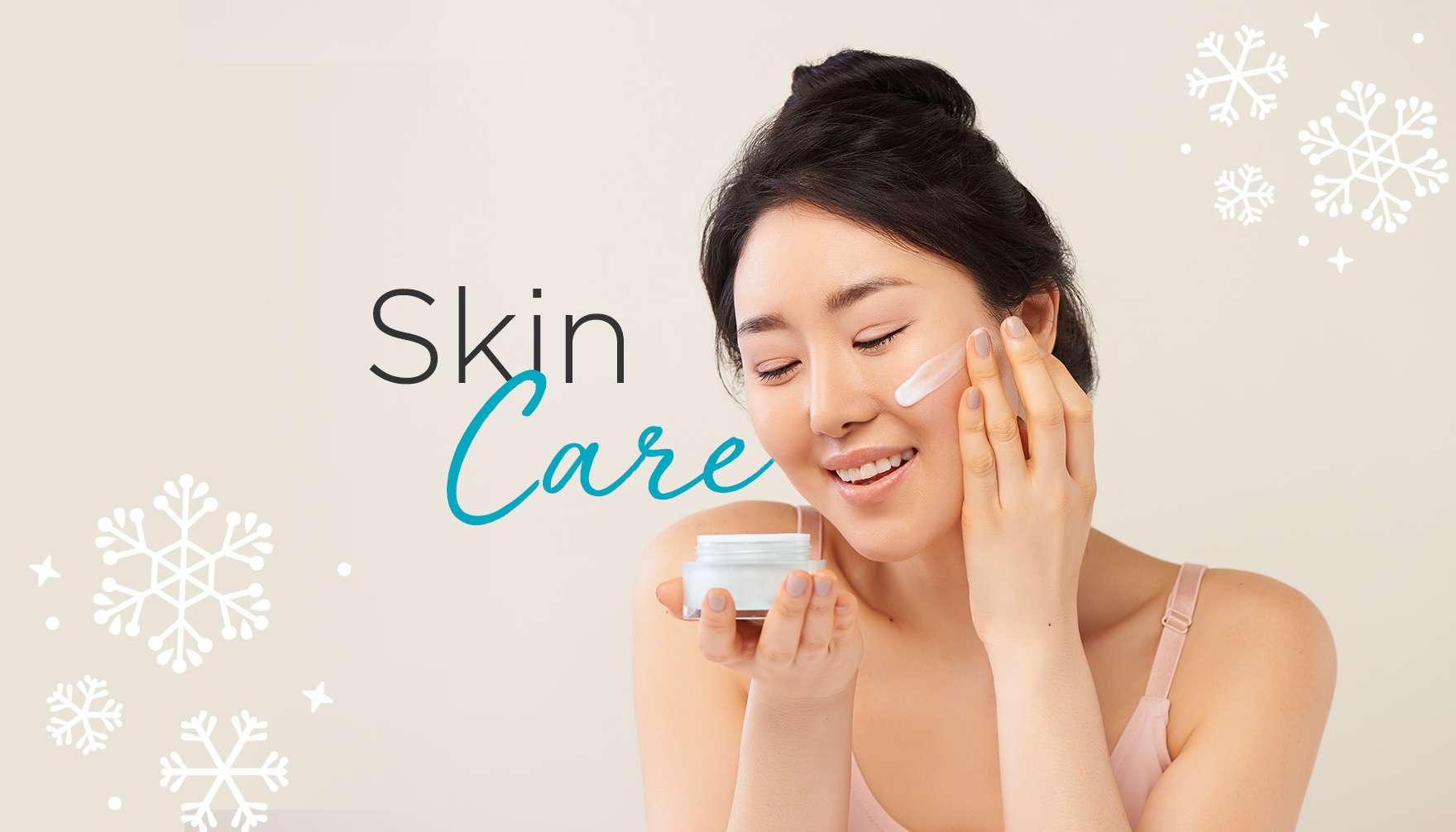 Boost Your Routine
Wind blows & frost bites, but we've got advice to help you fight winter skin woes.
1. Brighten up with a mask that addresses a dull complexion.
2. Prep with a toner because the more moisture the better.
3. Opt for creamier moisturizers for your face & body.
4. Get your beauty sleep with an overnight serum.
5. Keep lips hydrated with your favorite balm.
Winter Foods
Fill up with seasonal favorites like comforting casseroles, warming soups, hearty chili, yummy pies & more.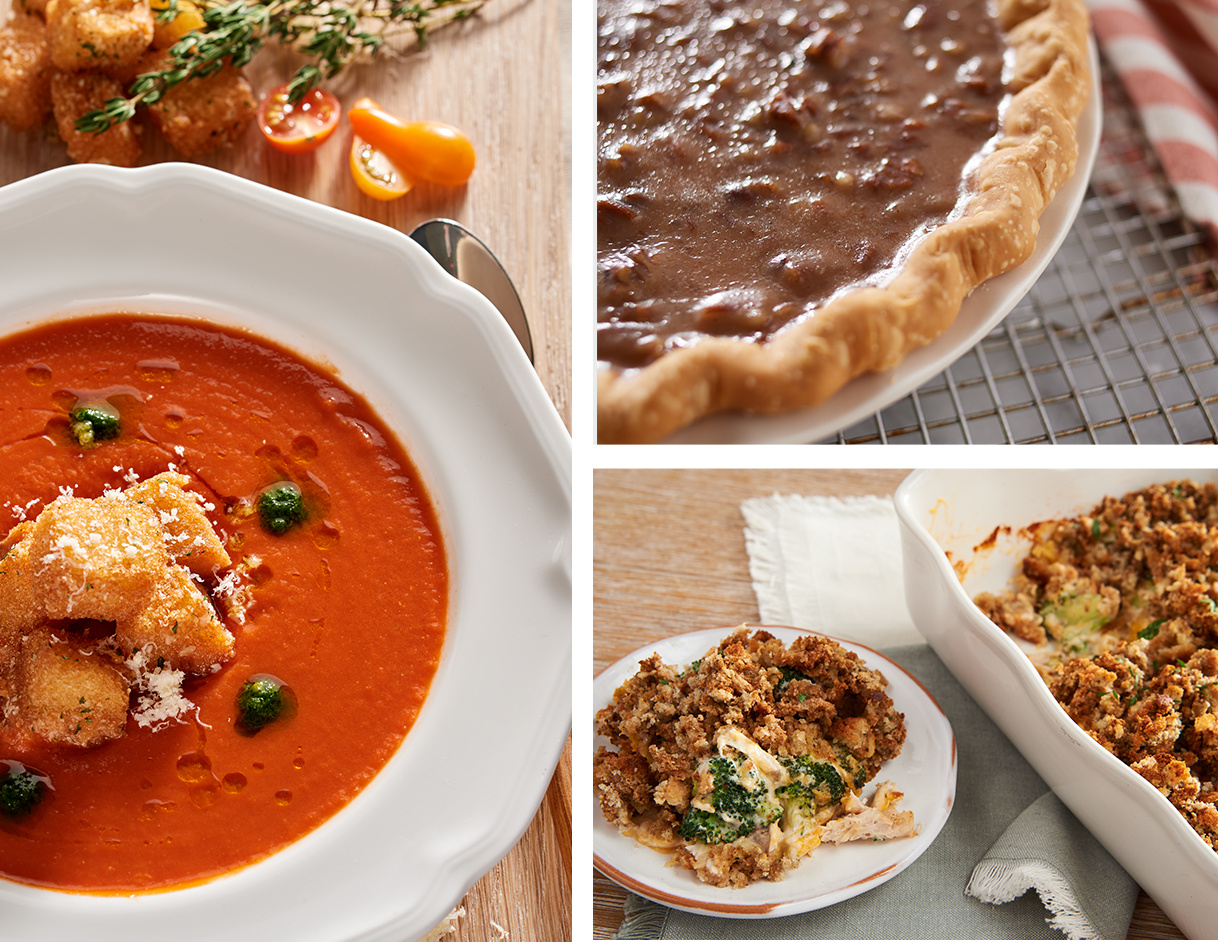 Storm Essentials
Be prepared for anything Mother Nature has up her sleeve