Sloane's 30-Day Cleansing Conditioner Challenge
I'm no stranger to all kinds of beauty products, but before the WEN Challenge I had never heard of cleansing conditioner. I loved lathering up and rotating between the three shampoos I liked best, but using WEN for 30 days turned out to be exactly what my hair needed.  Those shampoos? They went in the trash!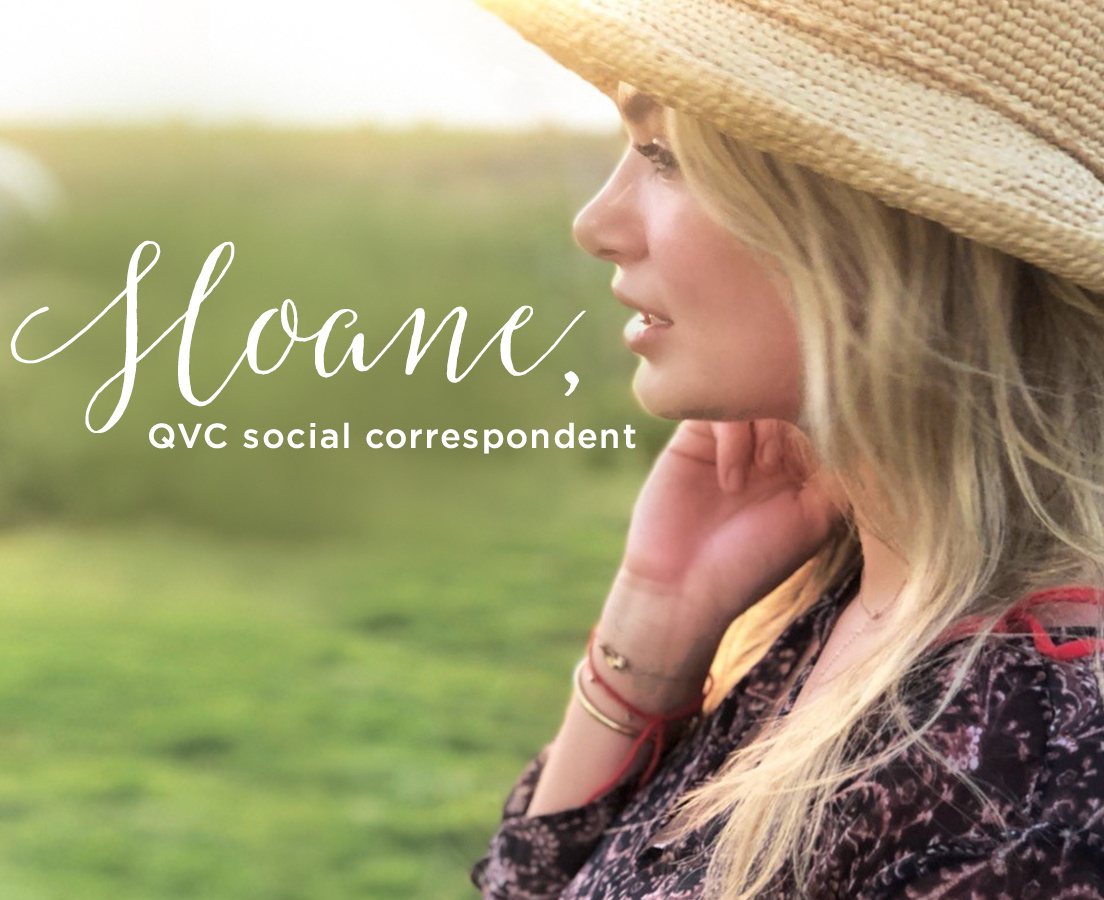 "I created WEN as a direct result of what I was seeing day in and day out with my salon clients," Chaz Dean told me. "They would come in for color and highlights, but I was noticing their color would wash right down the drain each time they lathered up."
Twenty-five years ago, Chaz started his quest to create another approach to cleansing and conditioning hair. Eighteen years ago, he launched WEN.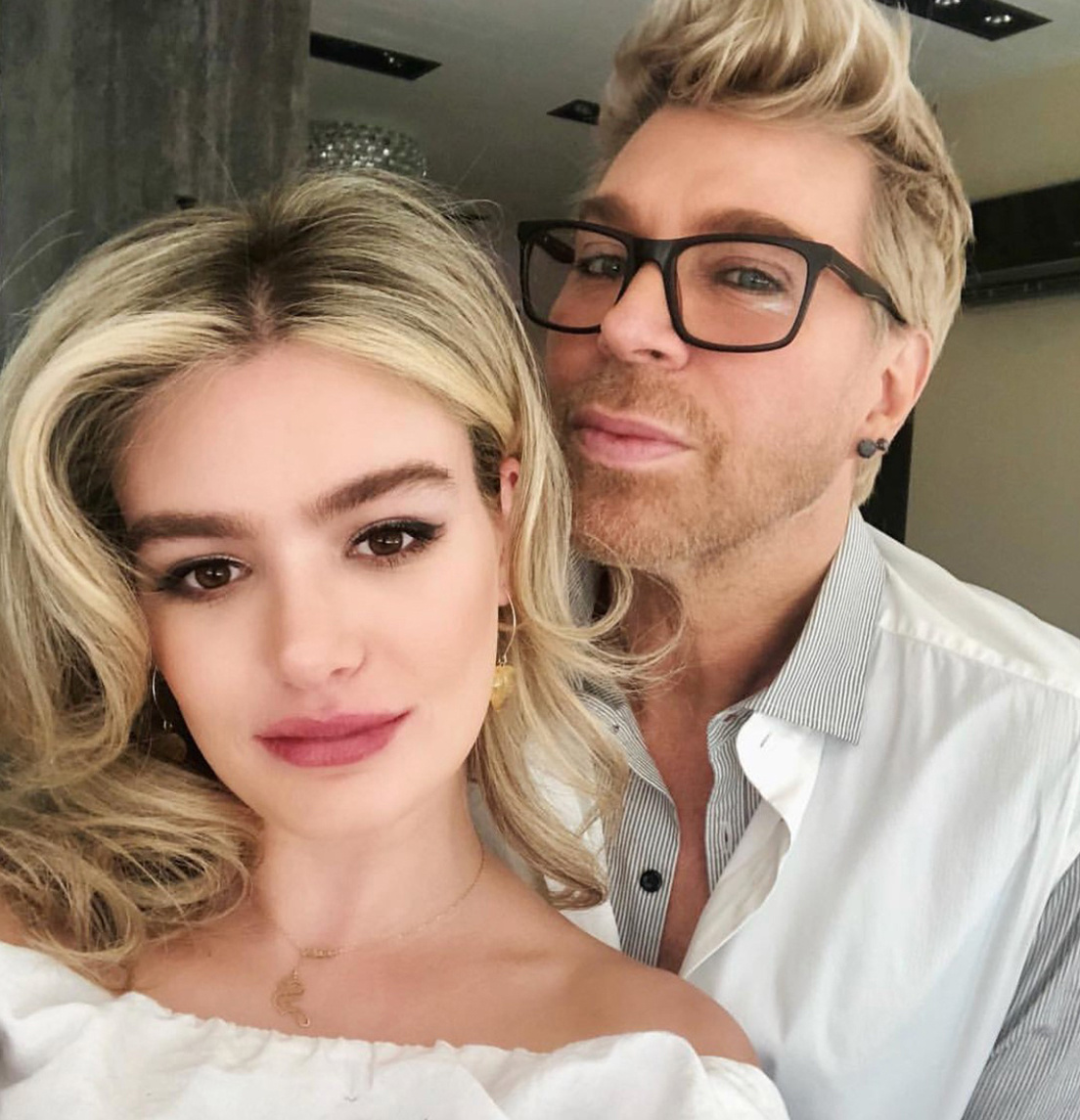 The WEN Challenge
Find out how QVC social correspondent Sloane became a WEN girl.
Inspirations for New Aromas
Scent is important to Chaz. He explained how his nose knows exactly what to do.
"It's amazing how a scent can inspire or take you back to a certain time and place. Lilacs remind me of my mother, grandmother, and my childhood; mangos and coconuts of a trip to Bali to help build a school that was destroyed by the 2004 tsunami; orange blossom from the Valencia orange groves next door during high school; or peaches we picked up at fruit stands on east-coast road trips with family."
Which scent is right for you? Chaz says choose the scent you like best. Seasonal scents are for every hair type.