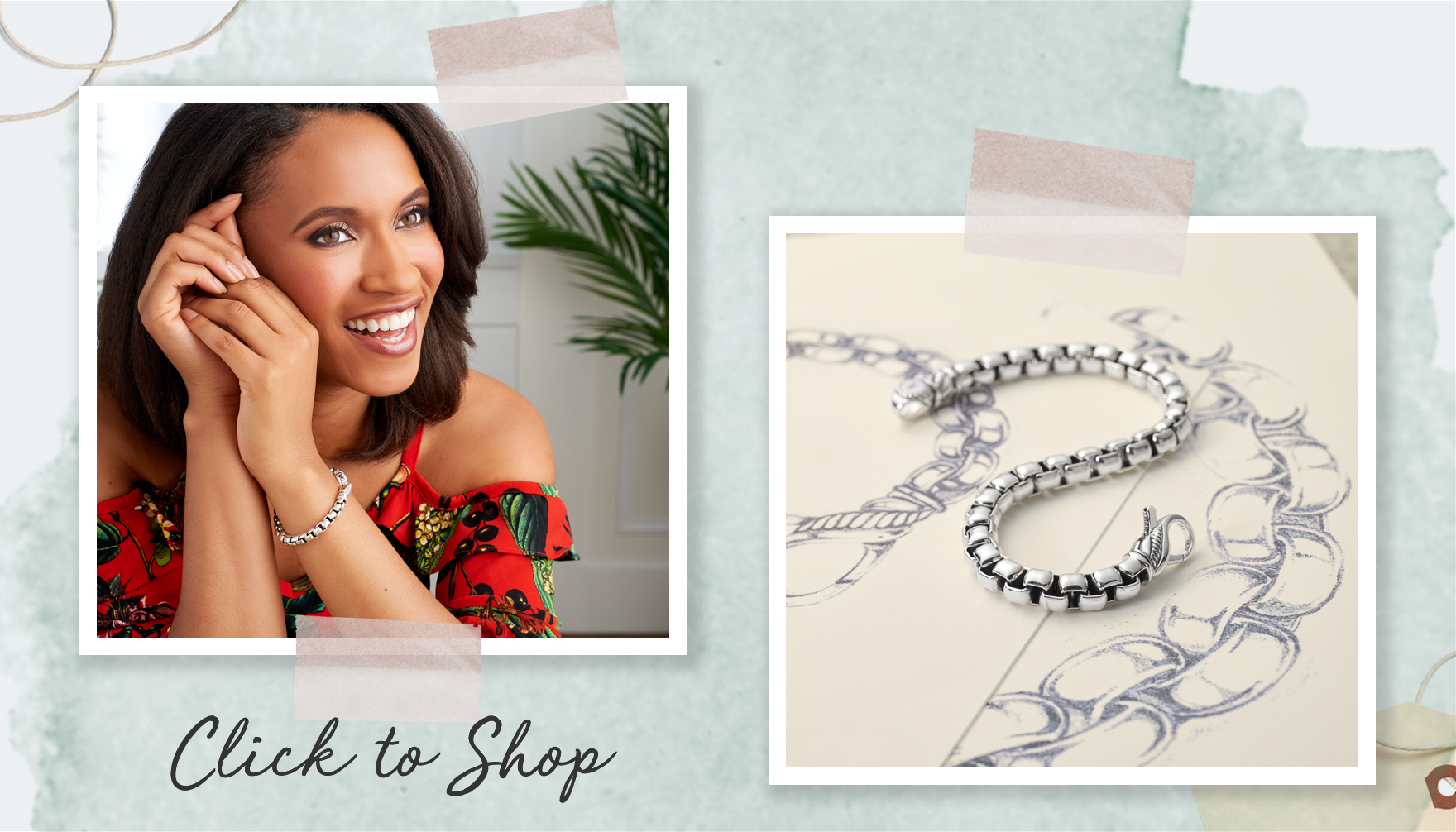 Box Chain Collection
"I've taken one of the most recognizable classic jewelry designs and given it a modern, feminine twist. This collection has already become an instant classic. Solid, weighty designs that have that beautiful, timeless look. I hope they bring you a lifetime of enjoyment."
—Scott Grimes
Watch our video to learn how to incorporate this versatile design into your wardrobe.