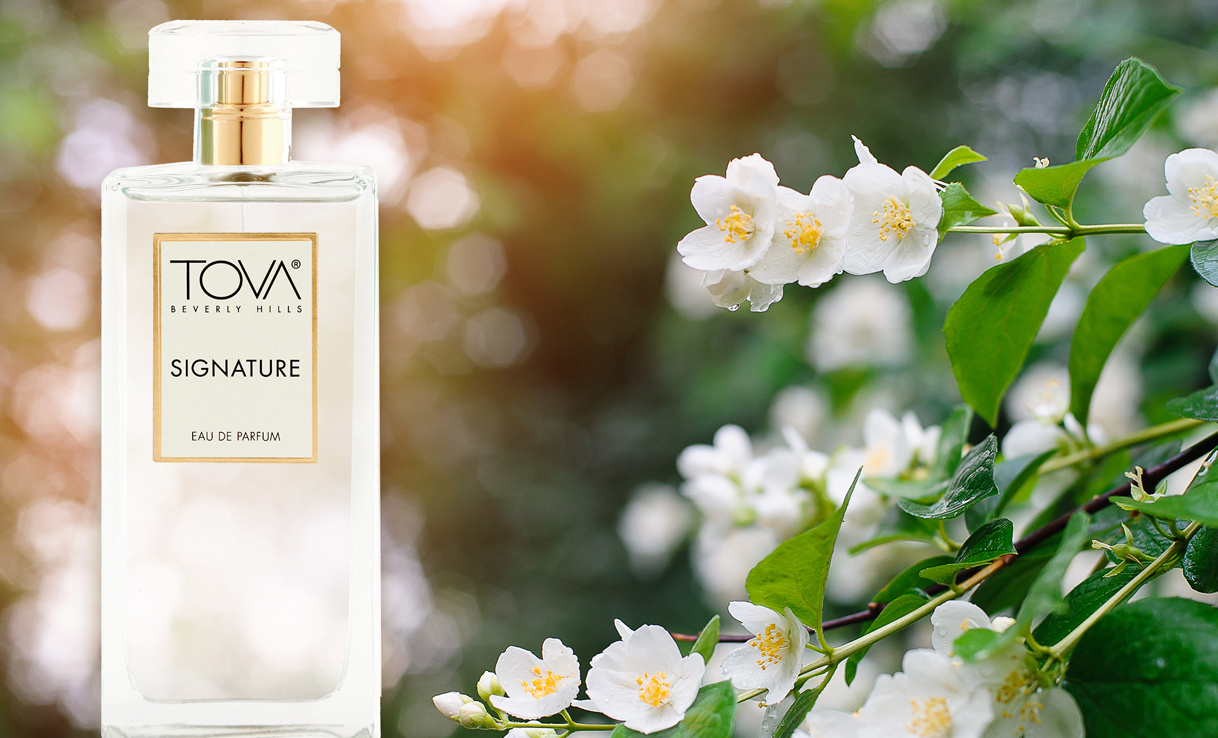 TOVA
Tova Borgnine's signature scent is a classic that goes just as well with jeans & a T-shirt as it does with your best LBD.
Shop by Blend
Explore selections in your favorite fragrance families
QVC carries a wide selection of top fragrance finds from leading brands. You'll find perfumes, cologne, portable solids, and body sprays in a variety of scents from names you know and love. We have crave-worthy fragrances for women from philosophy, like amazing grace, pure grace, falling in love, and baby grace. If you're looking for nature-inspired scents, L'OCCITANE and WEN by Chaz Dean offer a wealth of choices in traditional sprays and beyond. Classic, sophisticated perfumes are what you'll find from Beauty by Tova®, while brands such as CLEAN specialize in simple, subtle, easy-to-wear scents. Plus, discover a high-end selection of fragrance greats from Bobbi Brown, Givenchy, and others. And if you haven't tried the luxurious NEST Fragrances line yet, you're in for a treat!
Finding your signature scent is simple with our impressive selection of fragrances, sprays, and colognes. Browse by brand or choose your favorite fragrance notes, like light and flowery bouquets, clean citrus, or sophisticated spice. Whatever your taste and style, we've got the perfect perfume for you.