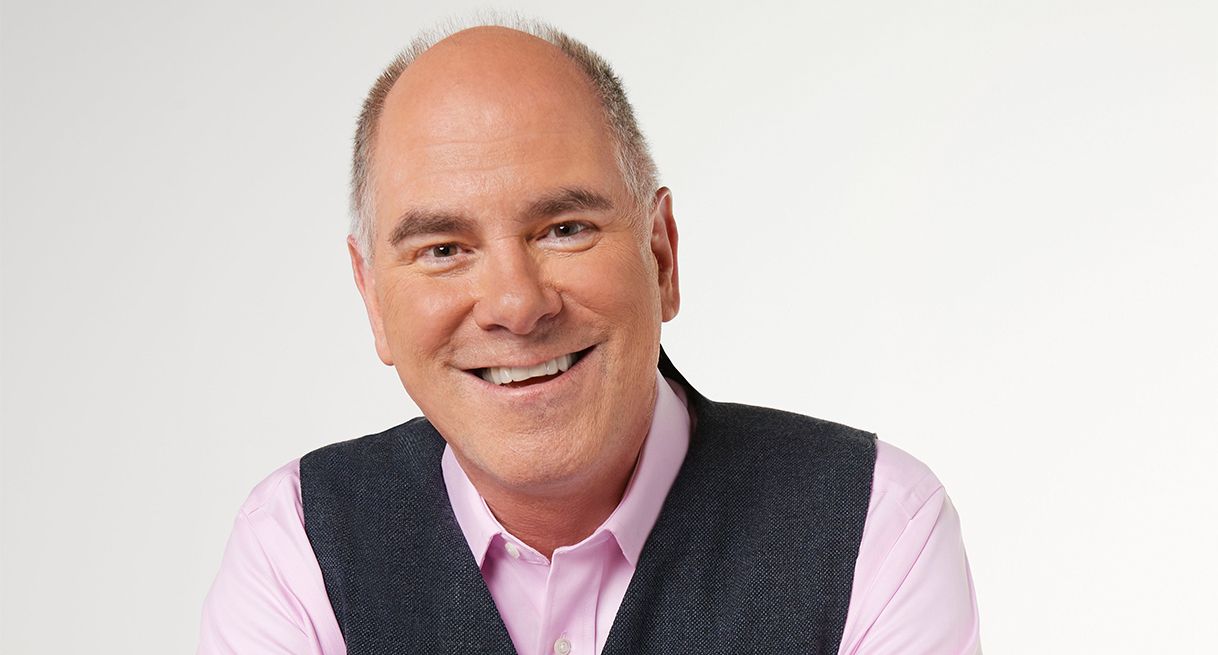 Meet Dan
Dan sums up his tenure as a QVC® Program Host as 30-plus years of pleasant surprises. Few people, when taking their first job in TV, would expect to be there for over three decades, but as Dan puts it, he's found a home here. He's built tight bonds with his colleagues, and he loves helping inventors and entrepreneurs achieve the American dream.
Dan grew up as the youngest of five in Indiana. Although he's lived on both coasts, his Midwestern roots are still strong. After a day of prepping, strategizing, and presenting at the Q, he returns home to the 16th century horse farm that he and his wife, Kelly, lovingly restored. The two met on the set of The QVC Morning Show when Kelly was the trainer for QVC's mascot dog, Murphy—and they've been married for over twenty years. 
As far as surprises go, Dan admits that his passion for writing was unexpected. Diagnosed with dyslexia as a child, he never anticipated that the written word would bring him so much joy. He's currently authored six novels in the categories of historical fiction, action thrillers, and humor—and he continues to write every day.