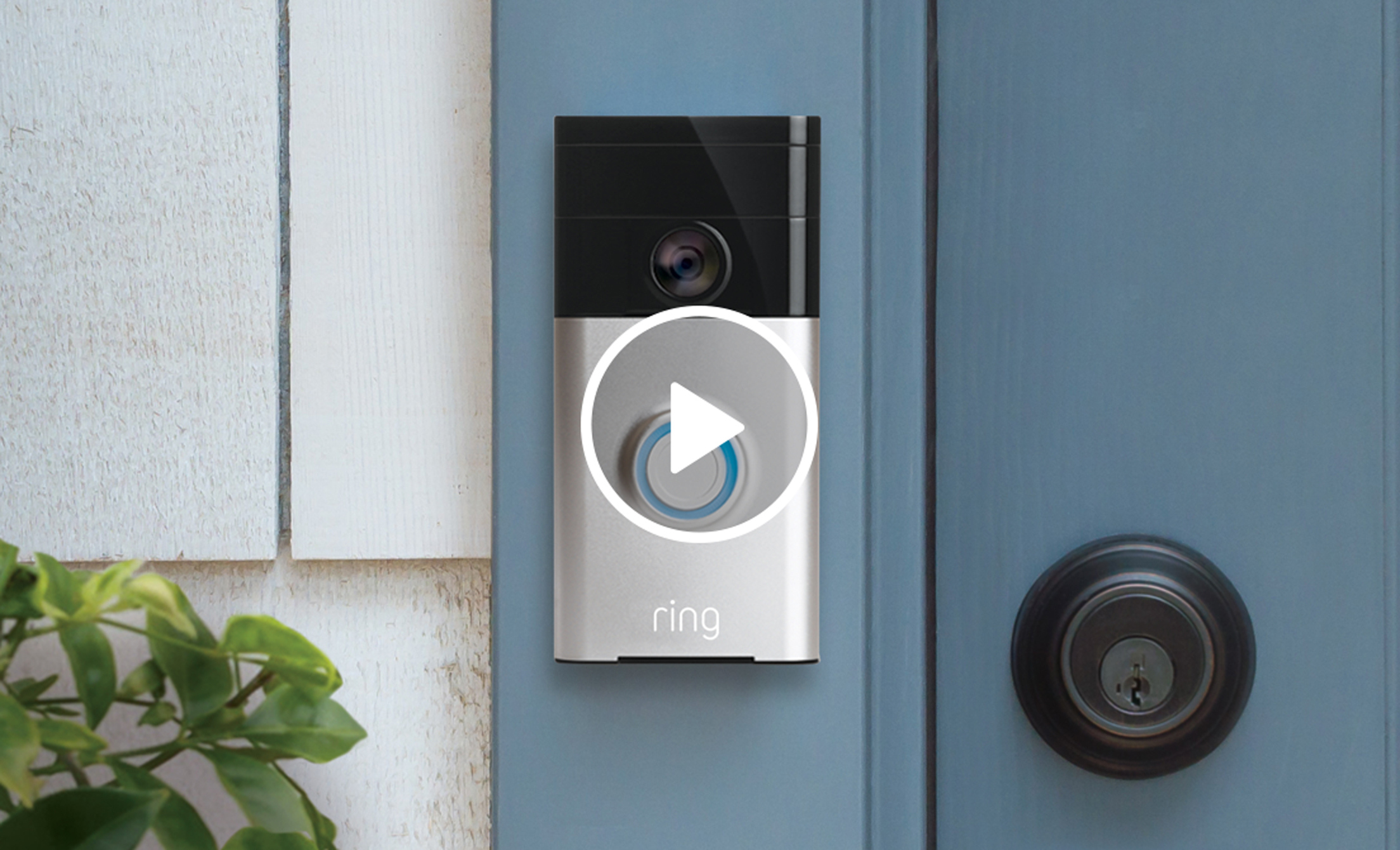 Smart Home
Discover smart devices & voice-activated products that let you control lighting, thermostats, security systems & more.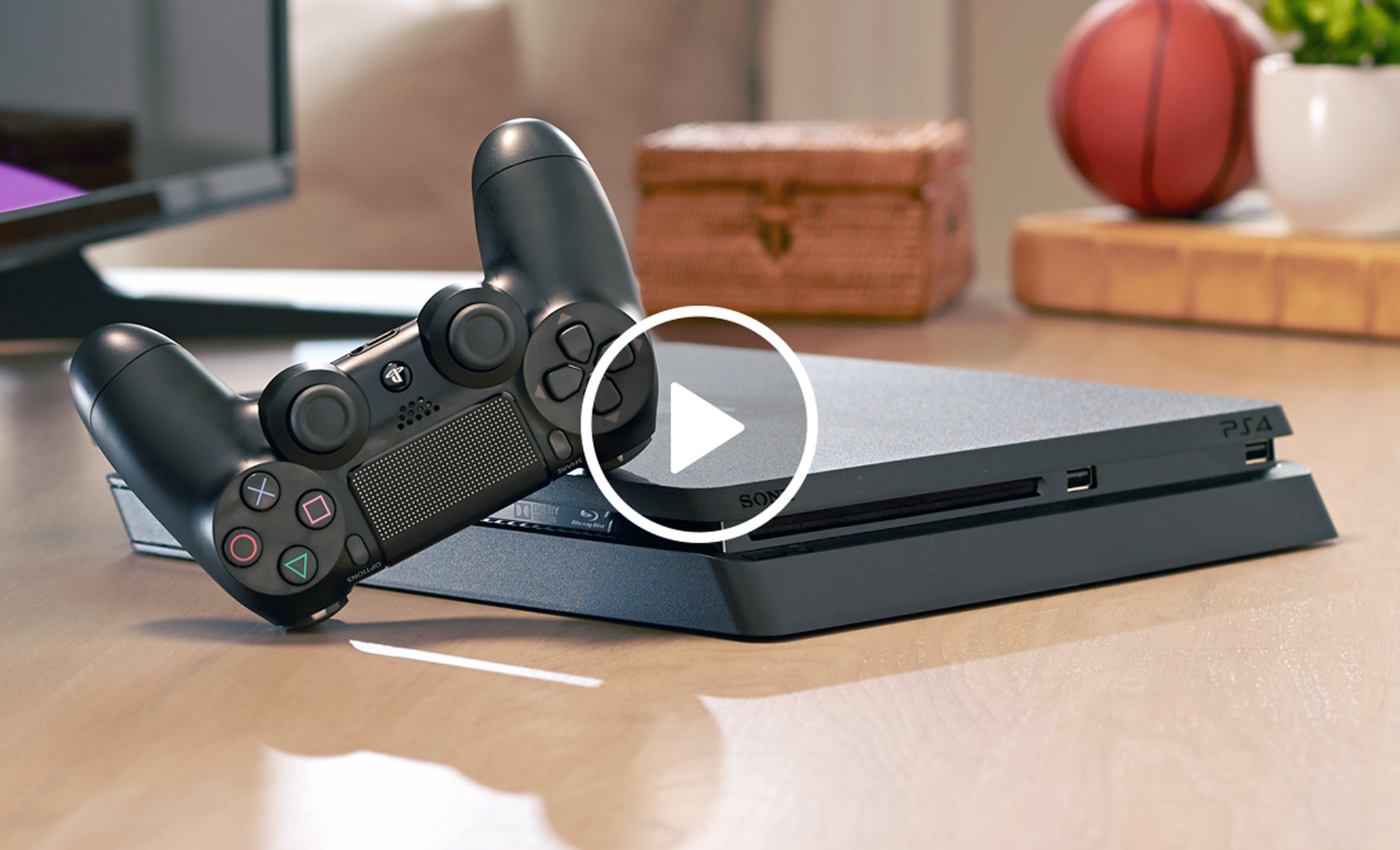 PlayStation
These popular Sony consoles go beyond great gaming thanks to a built-in Blu-ray player, access to apps & other features.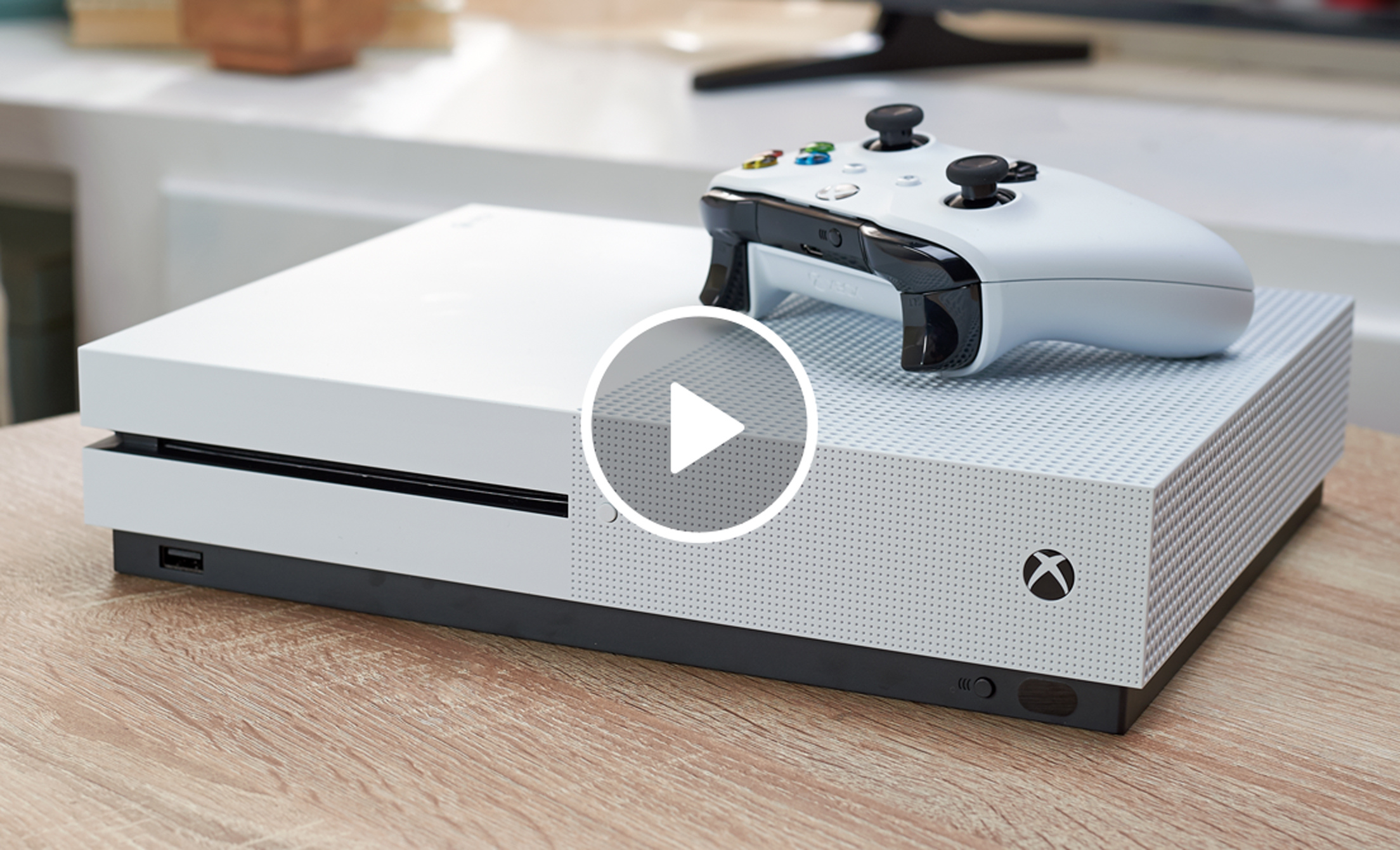 Xbox
Microsoft consoles keep the fun going—play top titles, stream videos, plug into apps & add Kinect.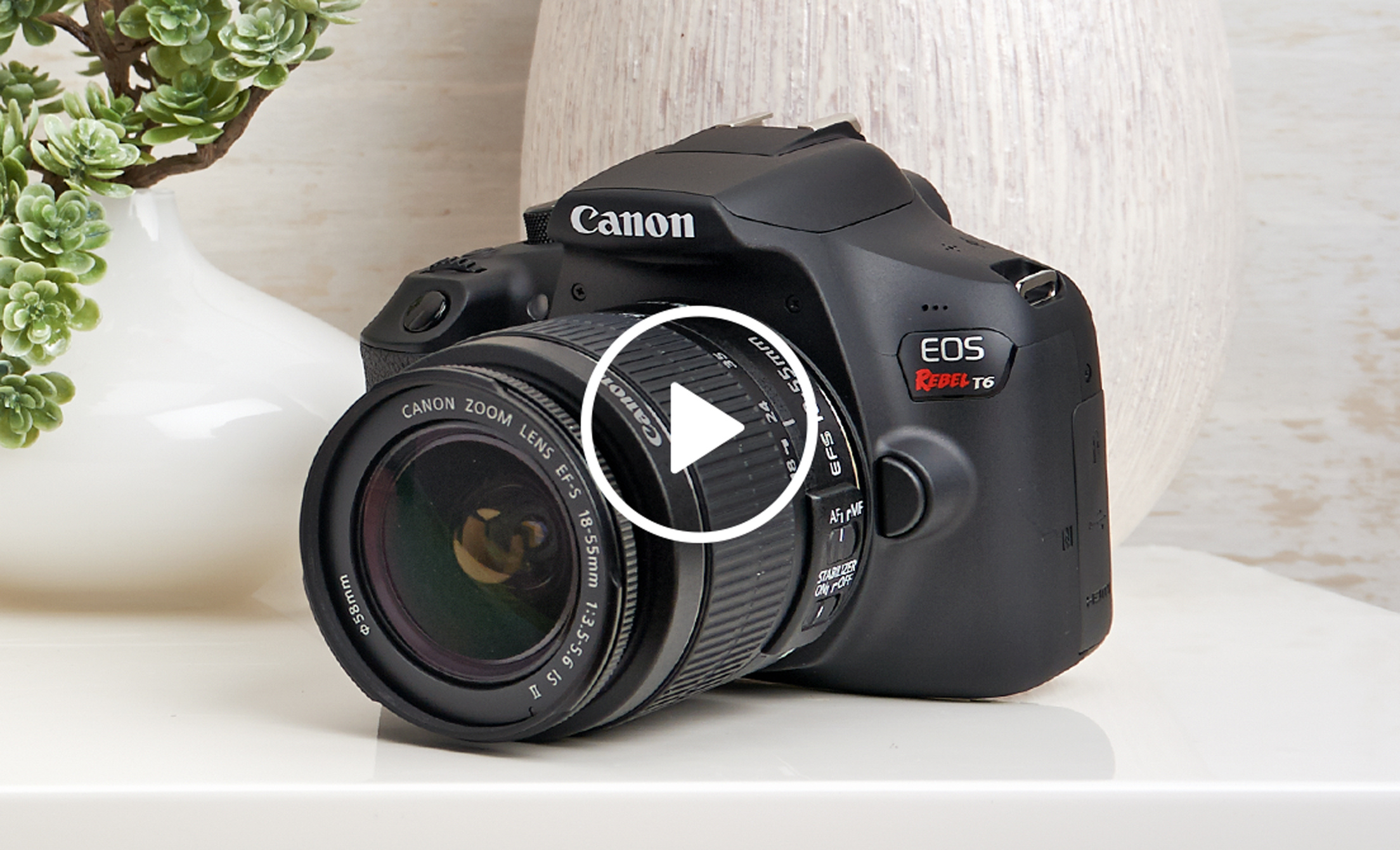 Digital Cameras
Browse digital cameras with a range of features for documenting everyday moments & big adventures.