Tune In!
Watch LOGO by Lori Goldstein ® on Mondays at 6pm ET on QVC®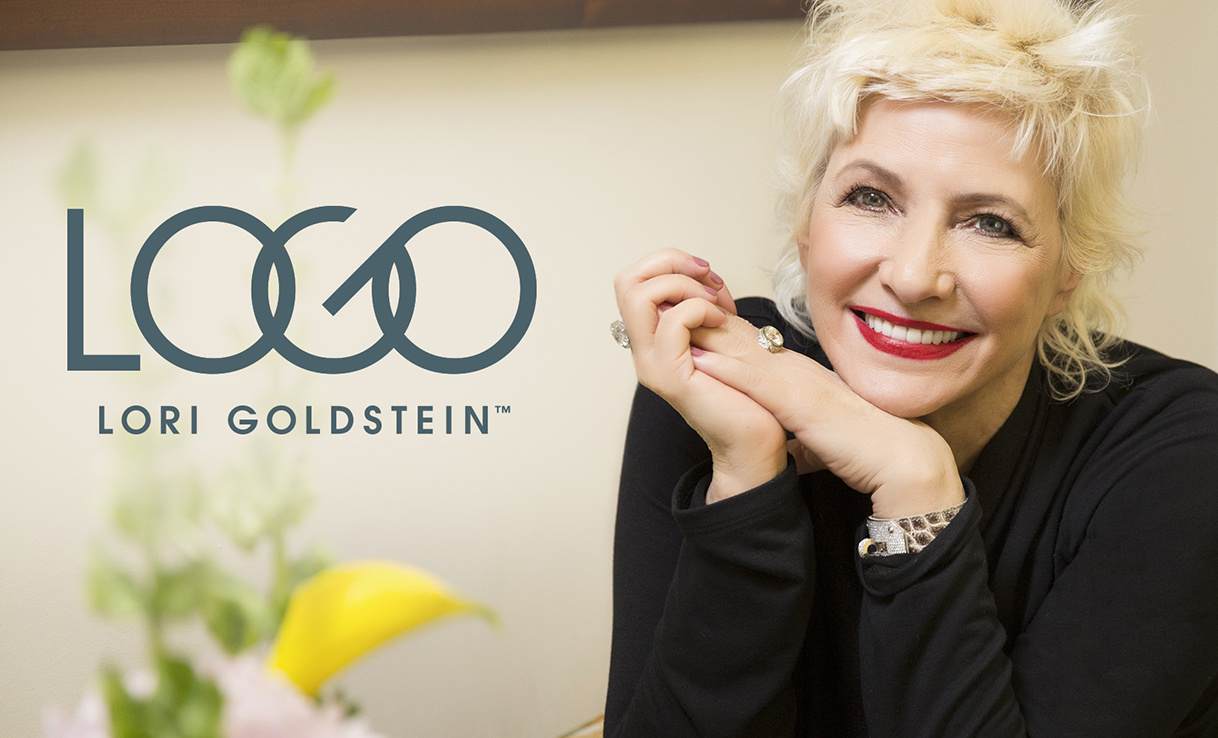 Stream LOGO Everywhere
Check out our QVC Everywhere page to see our streaming options. From Facebook Live to the Roku app, you'll never miss the show again.
And if you do miss one, you can catch up with On Demand programming available on our streaming devices.
Let your personal style shine through your wardrobe and throughout your home with Lori Goldstein's signature collections of clothing, accessories, jewelry, shoes, and home décor. Shop LOGO by Lori Goldstein, LOGO Layers, and LOGO Lounge at QVC.
One of the industry's most influential stylists, Lori Goldstein knows how to create star power. Designed with her impeccable taste and eclectic fashion sense, LOGO by Lori Goldstein is one of QVC's most-coveted collections. Featuring shirts, blouses, tops, sweaters, leggings, loungewear, and more, this contemporary line of chic separates is inspired by Lori's trend-setting imagination. Look for intriguing details like lace trim, asymmetrical hemlines, eye-catching prints, and pretty colors.
For a dose of Lori at home, incorporate her collection of décor, including bedding, pillows, throws, and more in hues that reflect the entire LOGO by Lori Goldstein collection at QVC.