Tune in for Denim & Co.®, Tuesdays at 11am ET.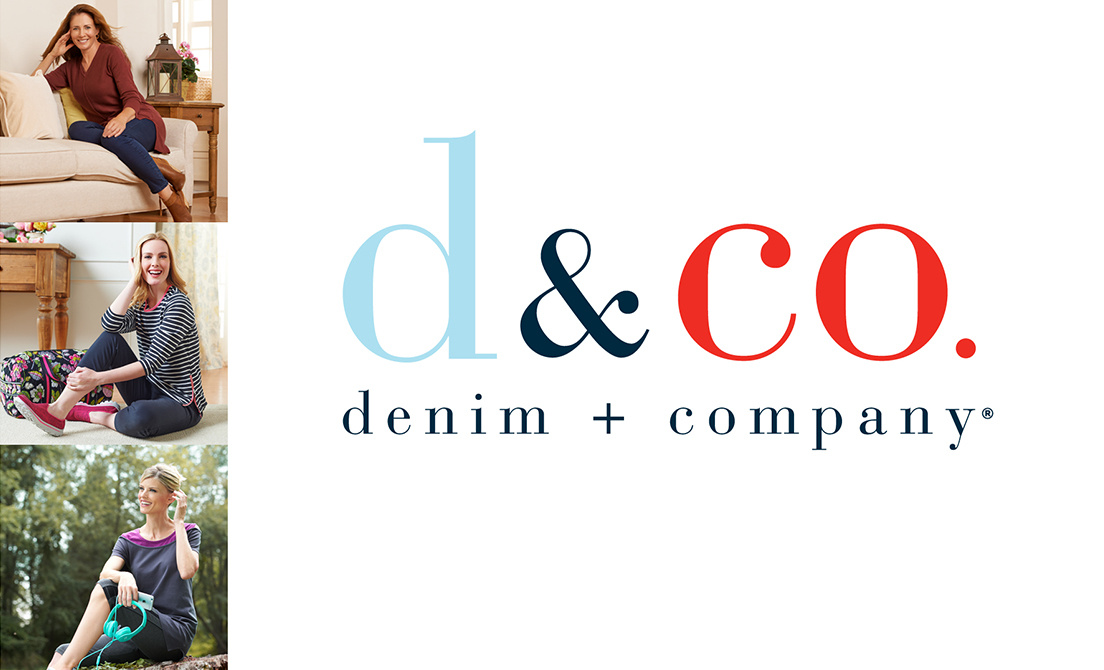 Stream Denim & Co.® Everywhere
Check out our QVC Everywhere page to see our streaming options. From Facebook Live to the Roku app, you'll never miss the show again.
And if you do miss one, you can catch up with On Demand programming available on our streaming devices.
Looking for true classics? Try colorful casuals, denim fashions, and jeans for women from Denim & Co.® They fit right into your wardrobe as easy-care, easy-wear favorites and take you from season to season in style. Available in petite, plus, and tall sizes, these comfortable denim-friendly basics flatter your figure and keep you looking great. Stock up on the basics and build your wardrobe with our collection of essential tops, pants, skirts, and more. Designed in cotton, corduroy, denim, and twill, styles from Denim & Co. exude a relaxed, carefree attitude.