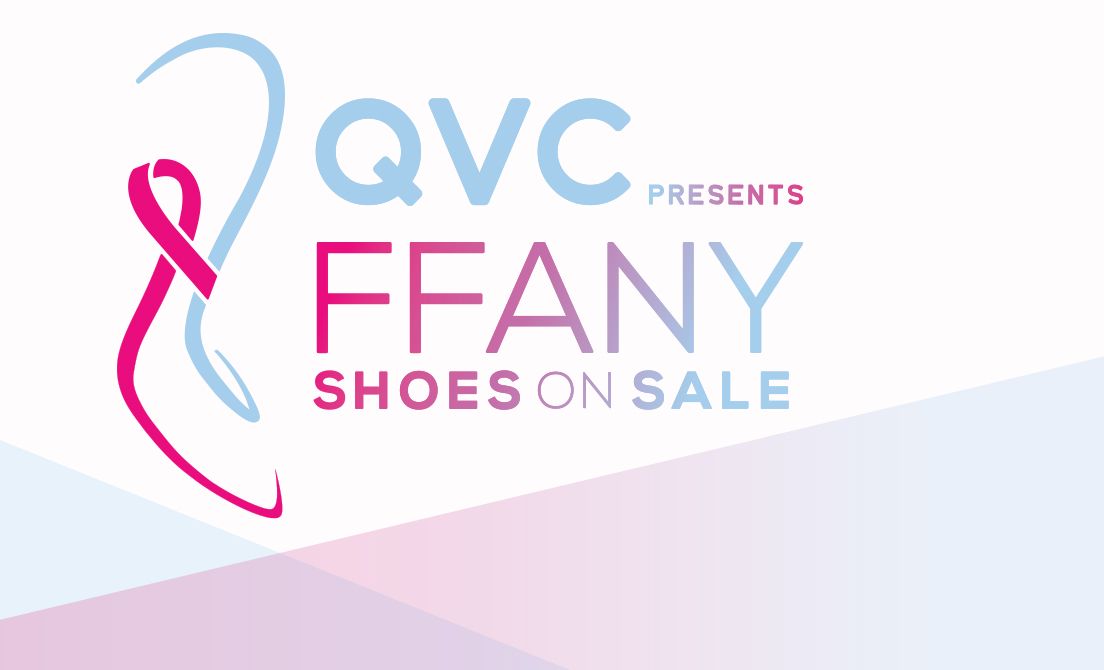 Every weekday in October, shop the Shoe of the Day at a Sale Price—reflecting half the manufacturer's suggested retail price*—with a minimum of 80% of the purchase price** benefitting breast cancer research & education.
*Based upon suppliers' representations of the value. No sales may have been made at these prices.
**Purchase price excludes shipping, handling & tax.