Half Homemade
Check out David's delicious, hassle-free dishes.
Get to Know Mary DeAngelis
Program host Mary brings her charm and kindness to every show, delivering a lot of laughs. Get to know Mary and join her along with David on Sundays! 

Meet Julia Cearley
This fun-loving host has a ton of expertise, talent, and passion that she brings to Wednesdays shows alongside David. See why she's a must-watch program host!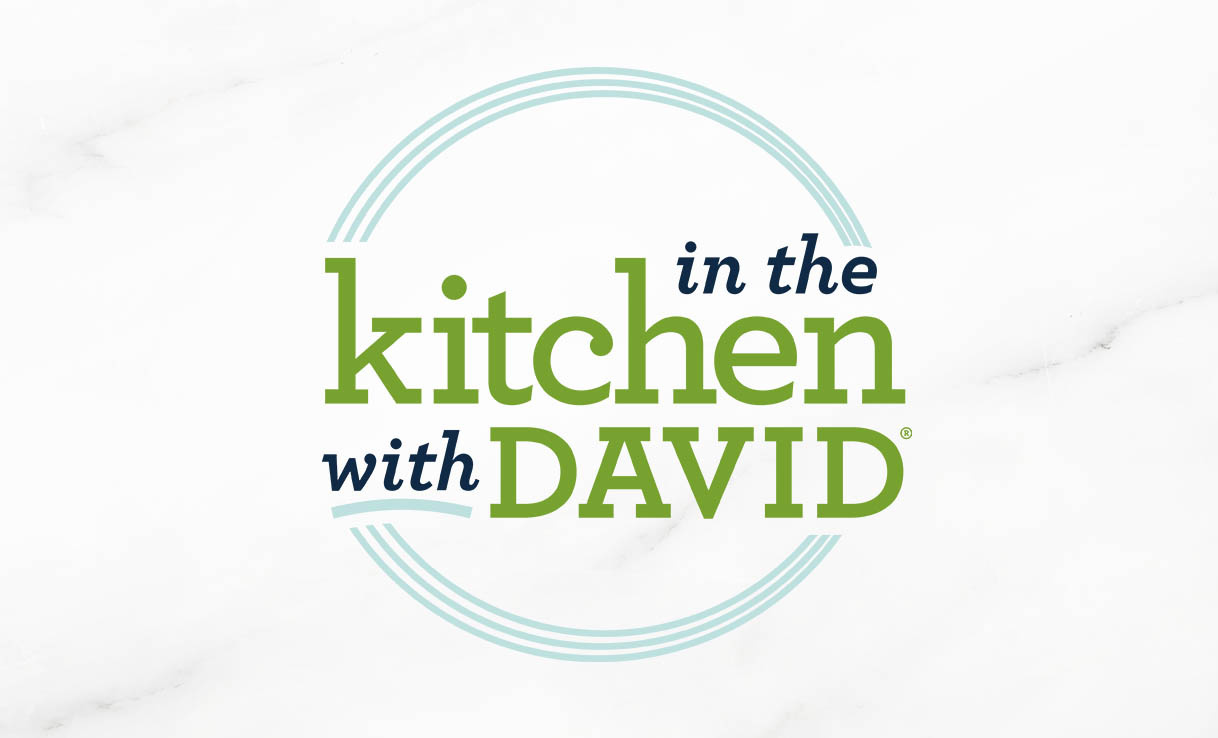 Stream ITKWD Everywhere
Check out our QVC Everywhere page to see our streaming options. From Facebook Live to the Roku app, you'll never miss the show again.
And if you do miss one, you can catch up with On Demand programming available on streaming devices.
Check out QVC's In the Kitchen with David® to satisfy all of your cooking needs. You'll find hundreds of David Venable's gourmet recipes and comfort food recipes, including Chilled Crab Dip and Chicken Cordon Bleu. Delight in discovering lots of great ideas for beverages, breakfast items, soups, salads, sandwiches, and desserts. Excite dinner guests with flavorful dishes from pre-planned menus. Let David and QVC help save you time and eliminate stress while cooking with top-rated kitchen products. Our how-to videos demonstrate everything from making the holiday turkey to summer sangria. Whether you want to lengthen your list of homemade recipes or simply brush up on your cooking skills, be sure to tune in to QVC's In the Kitchen with David every week.
Foodies of all skill levels can create delicious gourmet recipes with the right tools and tips. Shop QVC's assortment of time-saving gadgets and kitchenware (including top picks from David himself!). He even has hints for lessening time spent in the kitchen as you entertain friends and family. And be sure to check out step-by-step directions for preparing each recipe. Let David and QVC help you impress your guests with a few delicious gourmet recipes and thirst-quenching beverages.