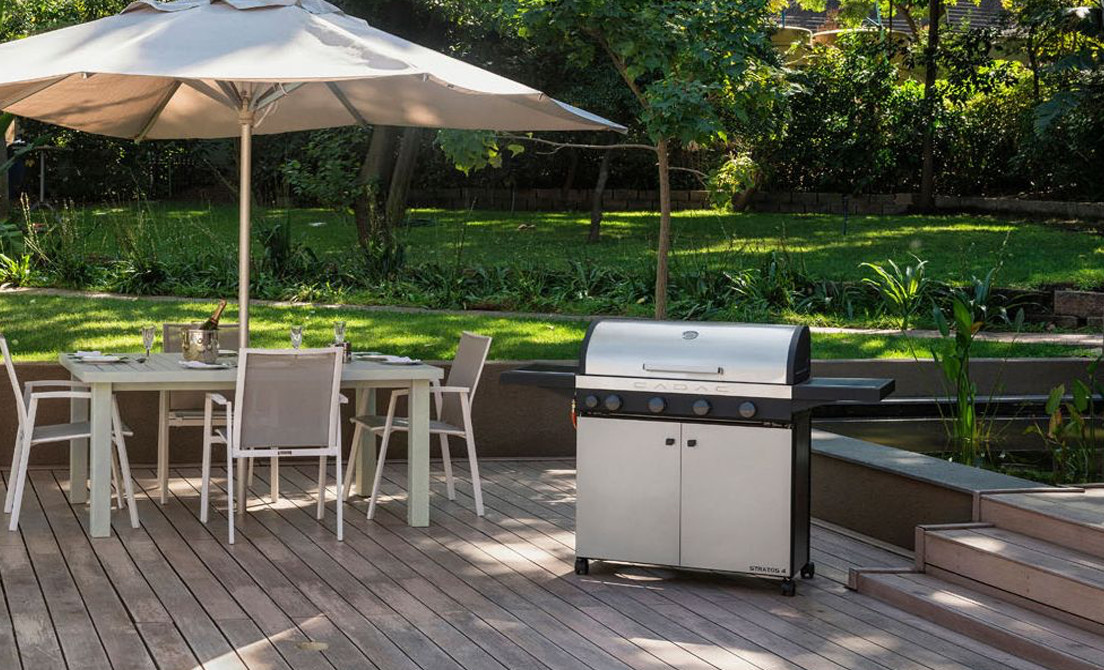 Gas Grills
As one of the most popular types, gas grills function on propane or natural gas. These grills ignite easily, lessening any preheat time associated with other varieties. Temperature control knobs for the burners (a typical feature) allow for even cooking in a snap. Other components like side burners, warming shelves, and grilling racks provide versatility and usability.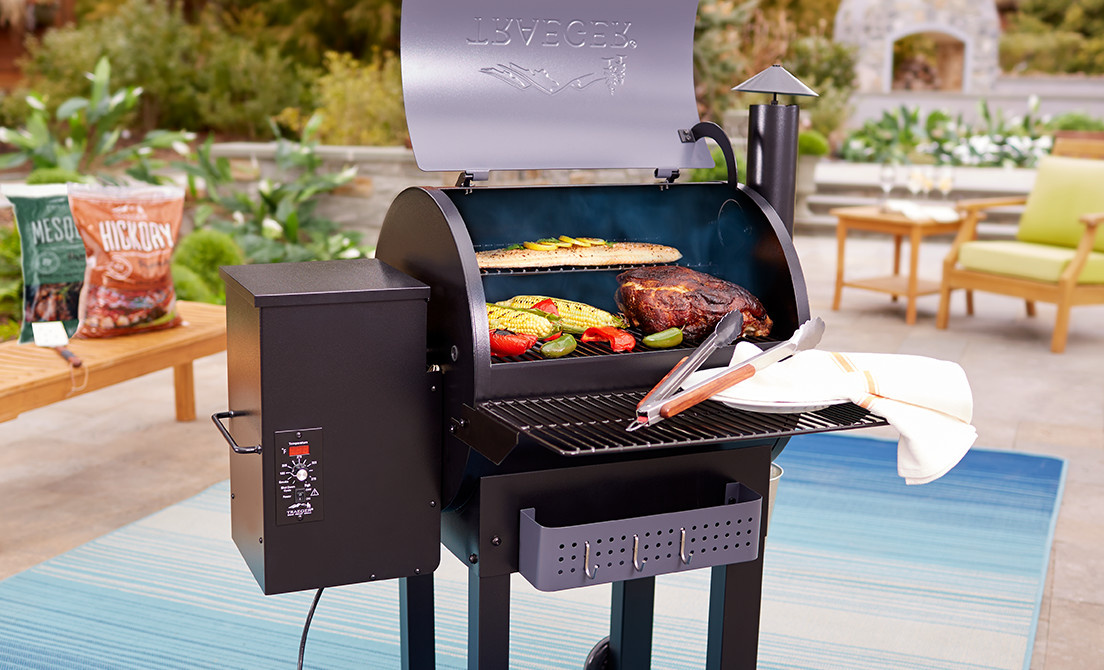 Electric Grills
This type of grill can vary in size, making it a versatile option for all kinds of outdoor spaces. Hence, those with limited room can still enjoy the thrill of the grill! Electric grills require a power outlet for heating the plates and coils, which means no flame or fire when cooking. They're easy to clean and convenient to use.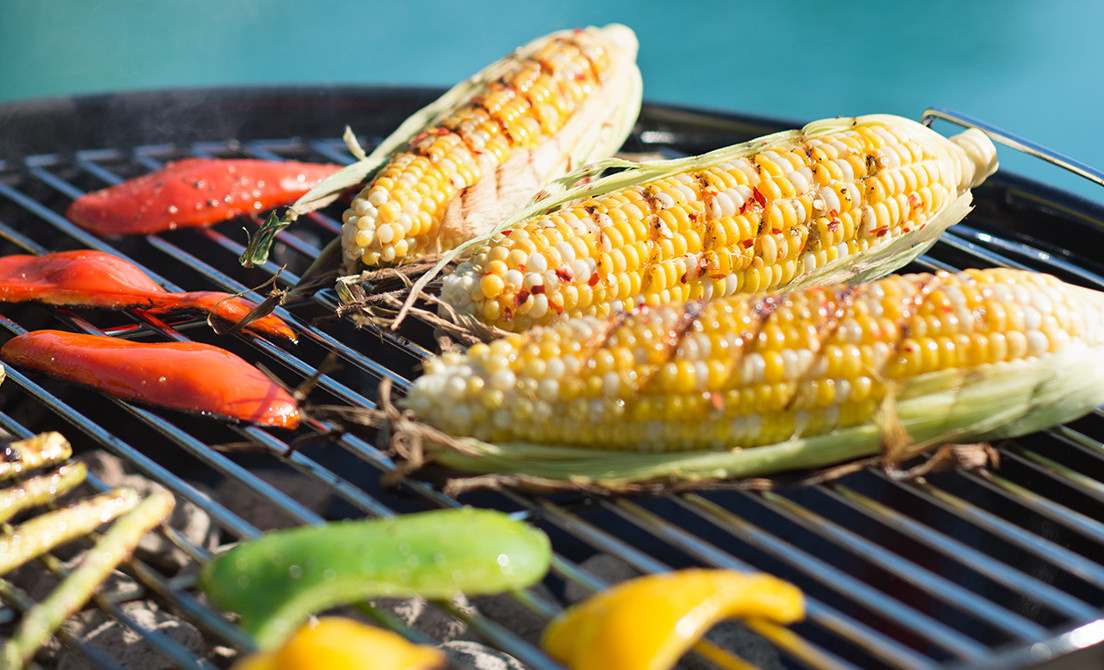 Charcoal Grills
A popular type of grill, charcoal grills use charcoal, wood, or a combination of the two and give food a smoky flavor. More prep time is required—you'll need to light and preheat  before cooking. Due to the ash produced by the coals, the cleanup for this type of grill is more extensive. The size of charcoal grills varies, as well as extra accessories and shelf space provided.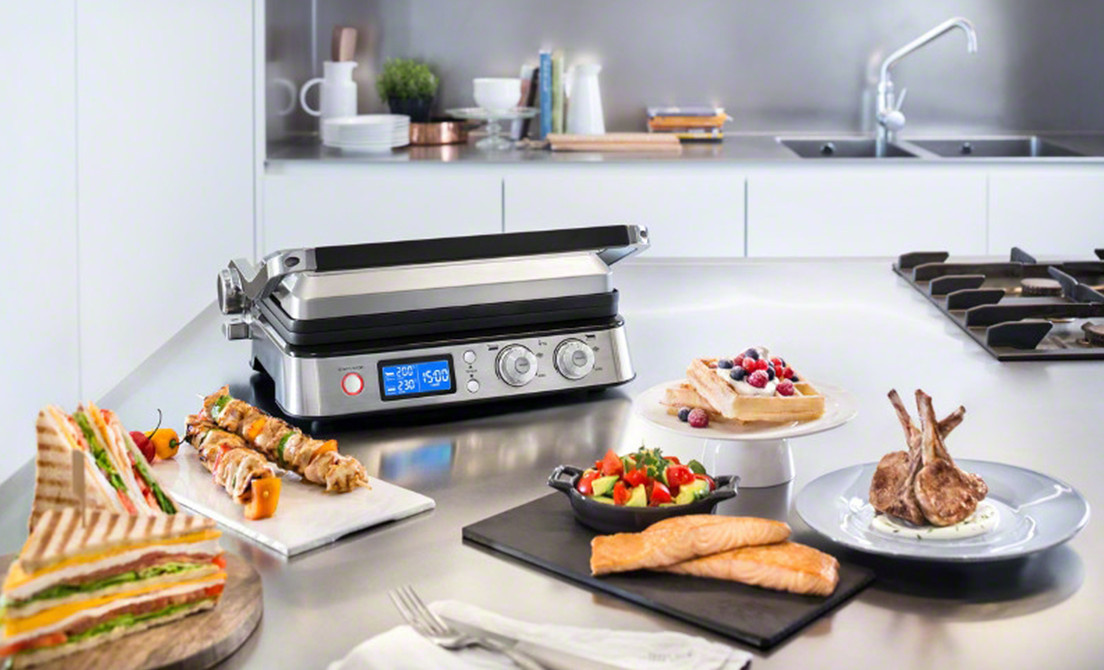 Indoor Grills
Great for year-round grilling, indoor grills can be categorized into two types: open grills or contact grills. Open grills require you to flip the food while contact grills cook food on both sides simultaneously. Some preheat time is needed for either variety. Being smaller in size, indoor grills cook a lesser amount of food at a time.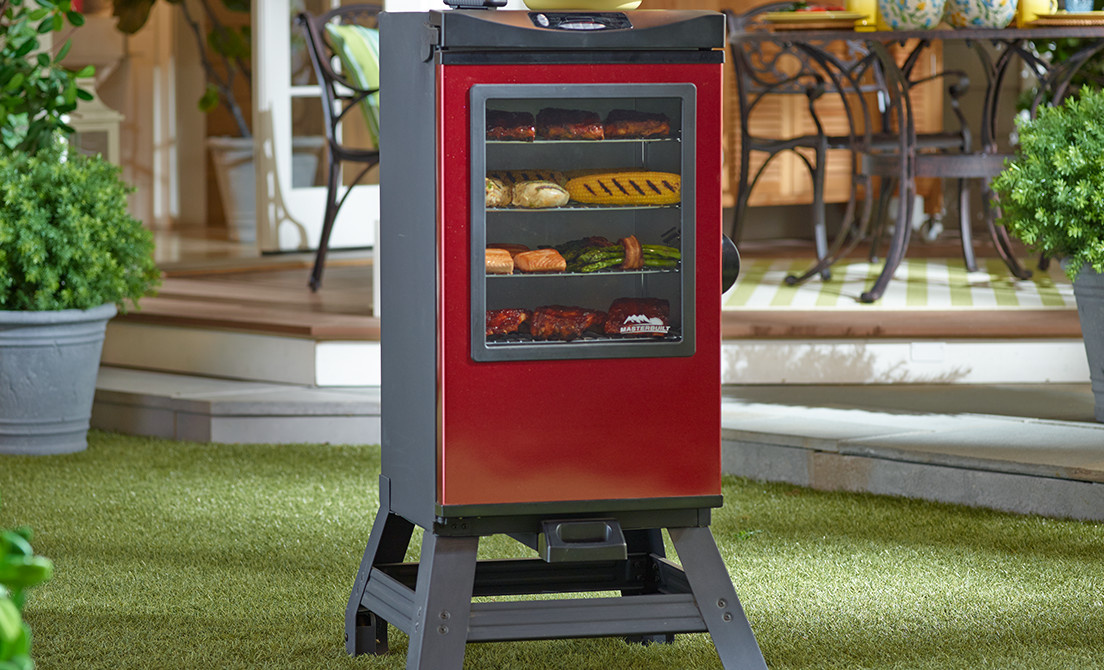 Smokers
Using lower heat over an extended period of time, smokers give meats and other foods, including vegetables, a tender texture. From brisket to pork, larger cuts of meat can be made in this type and different flavor profiles can be reached depending on what chips or pellets are added.
Smokers are powered in a variety of ways, such as wood, charcoal, electric, or gas. Also, many features allow for easy use and removable racks or drip trays help in the cleanup process.