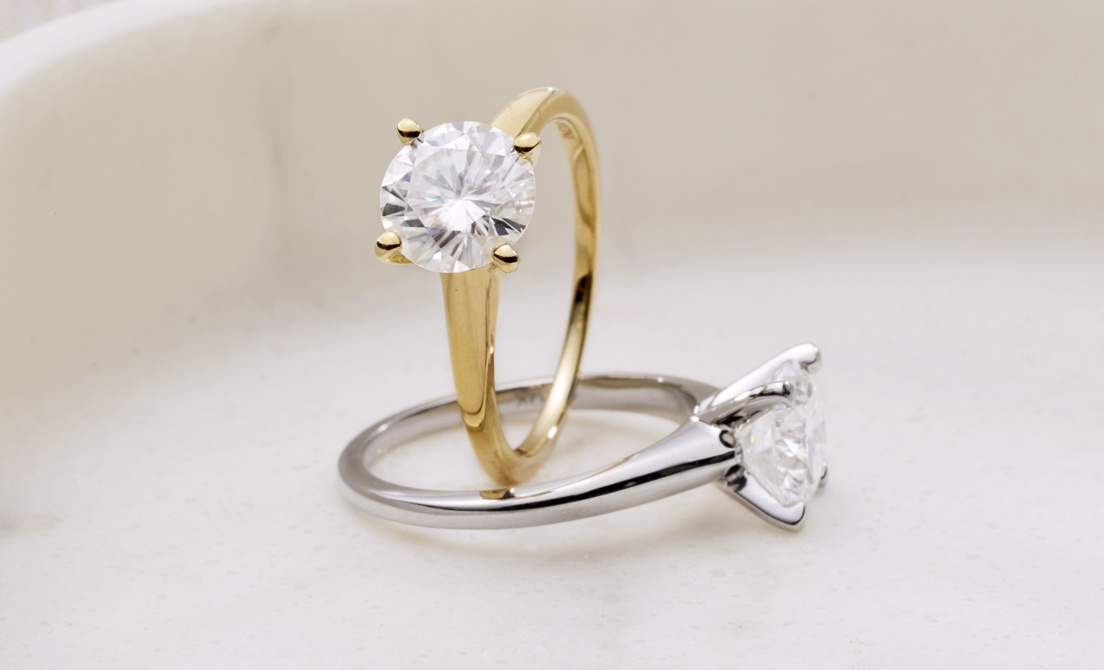 New on the Scene
A dazzling spectacle of lab-created Moissanite awaits. Find gorgeous rings, necklaces, and earrings to give as gifts or to treat yourself.
Star-Powered Styles
Check out earrings designed by Amy Stran & Shawn Killinger
Your philosophy: No small detail goes unnoticed in pursuit of the perfect ensemble. You channel your passion for fashion into your look every day, so when it comes to what's hot and what's not, you're in the know from head to toe. Here at QVC, we get it! We're just as dedicated to discovering the latest and greatest pieces—and we're making your experience even easier. Check out our jewelry trends page on QVC.com curated just for you, and indulge in trendy jewelry and buzzworthy collections.
Pearl accents, mix-and-match earrings, floral jewelry, and stackable jewelry—whatever your outfit demands, you'll find something that delights, inspires—and maybe even stirs a little envy. Browse QVC.com and nab the ideal gift for the jewelry lover in your life, or commemorate special occasions with a trendy piece that makes a statement. You'll adore our popular jewelry standouts from top brands like Alex and Ani, UNOde50, Diamonique®, Imperial Gold, My Saint My Hero, Lola Rose, Honora, Judith Ripka, JAI and more.
Discover gorgeous, shimmering gold jewelry, and be sure to check out our natural and simulated diamond jewelry worthy of rave reviews. Shop styles ready for a soiree in the city, or check out effortless designs that complement a more dressed-down approach.
Details matter, which is why you always give your jewelry showcase the attention it deserves. Keep building your collection with gotta-have-it jewelry at budget-friendly prices. Shop QVC.com for red-hot styles sure to make every ensemble shine even brighter