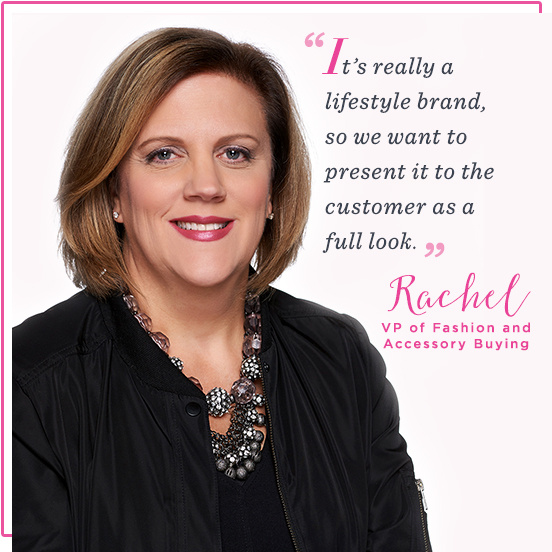 The Popular Brand Makes Its Highly Anticipated Debut
American fashion legend Vince Camuto began his career as a footwear designer and founder of Nine West before launching his first namesake brand in 2005. Today, the Vince Camuto lifestyle brand continues his legacy of bringing stylish, versatile, and accessible apparel and accessories to fashion-forward women around the world. And now Vince Camuto is coming to QVC as a full lifestyle brand!
Rachel, VP of Fashion and Accessory Buying at QVC, talked with InsideQ about the arrival of the Vince Camuto brand, its inaugural Today's Special Value® offer, and what its launch means for the future of fashion at QVC. 
The Rollout
QVC will show customers how to dress head to toe in Vince Camuto. "The plan begins with a Today's Special Value® and Vince Camuto Footwear on March 15," explains Rachel. A week later comes Vince Camuto Handbags (March 22) followed by Vince Camuto Apparel (March 29), both at 11pm ET. "It's really a lifestyle brand, so we want to present it to the customer as a full look. But we felt that the footwear, handbags, and apparel were so strong on their own that we can launch them separately, styled together." 

The Today's Special Value*
Rachel is obviously a fan of the first Vince Camuto Today's Special Value Leather Peep-Toe Sandals. "They're stunning," she exclaims. "They have a cool, cone-shaped block heel, which is so cute. The vamp is covered, but the toes are exposed and the leather is punctured with a pattern of tiny perforations. They come in really beautiful colors, making them a great fashion shoe. But they're also very comfortable and easy to wear. They really complement the entire brand and the other pieces we'll carry." And the price is sure to be particularly pleasing to customers.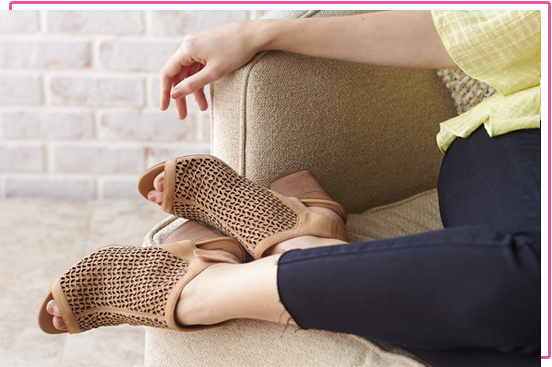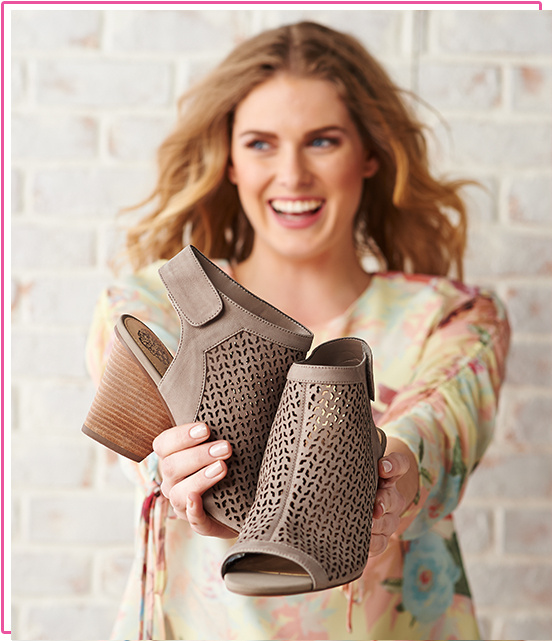 Putting It All Together
Customers are sure to appreciate the experience of shopping at QVC for this brand. "They'll love that we're able to show how everything coordinates together beautifully," says Rachel. "It's a line of separates, so being able to show how to put the tops and bottoms together, add the perfect pair of shoes, and then top it off with the complementary handbag is a privilege."

Vince Camuto Lifestyle Brand
Get a look at this beautiful head-to-toe fashion.