Artisan-Crafted Jewelry from Spain
"We are all different…That is why each UNOde50 piece is different," shared José Azulay, UNOde50 creative director. With a one-of-a-kind look and free-spirited style, UNOde50—which means "one of 50" in Spanish—offers unique jewelry with personality all its own. Artisan-crafted in Spain, the commitment to quality was so high that the original collection consisted of only 50 pieces of each design.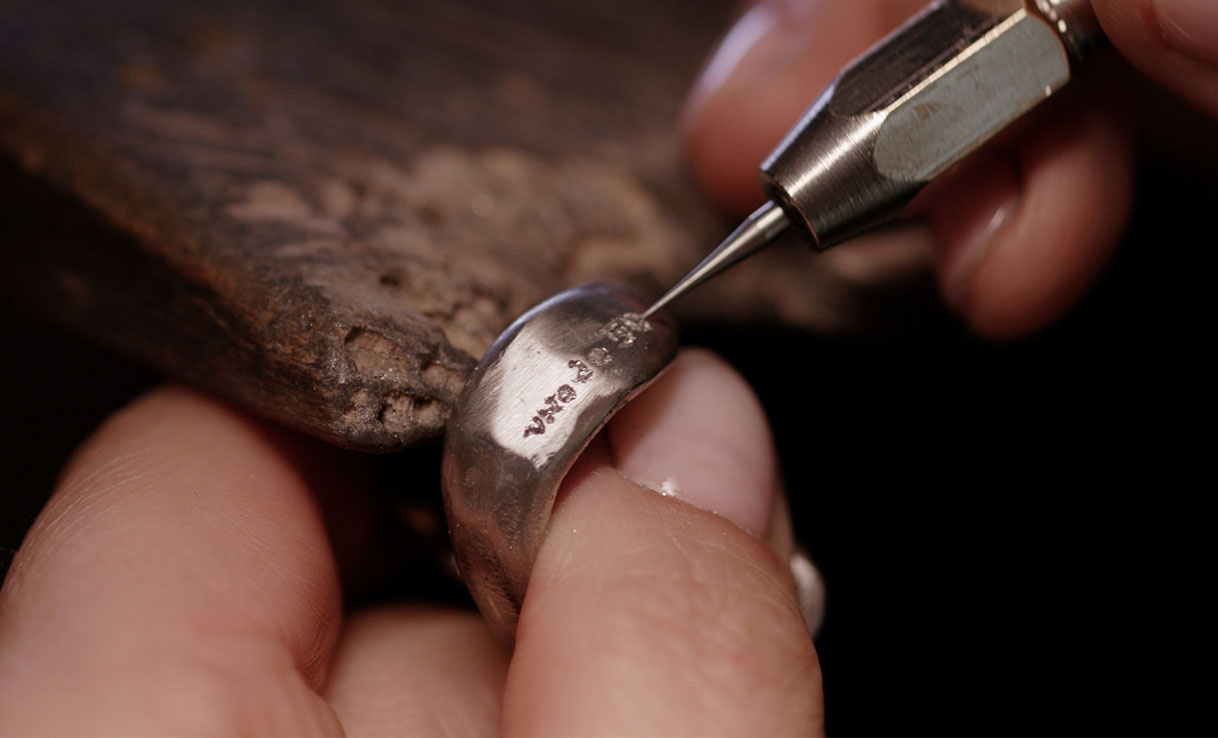 Handcrafted in Spain
Each piece of this collection is still crafted in Spain with the same attention to detail the brand was founded on. Supple leathers, beautiful beads, and distinctive alloys create organic designs inspired by nature and the everyday. Curvy designs evoke emotion, crystal accents spark joy with a hint of glamour, and the finished pieces bring balance and harmony to your look.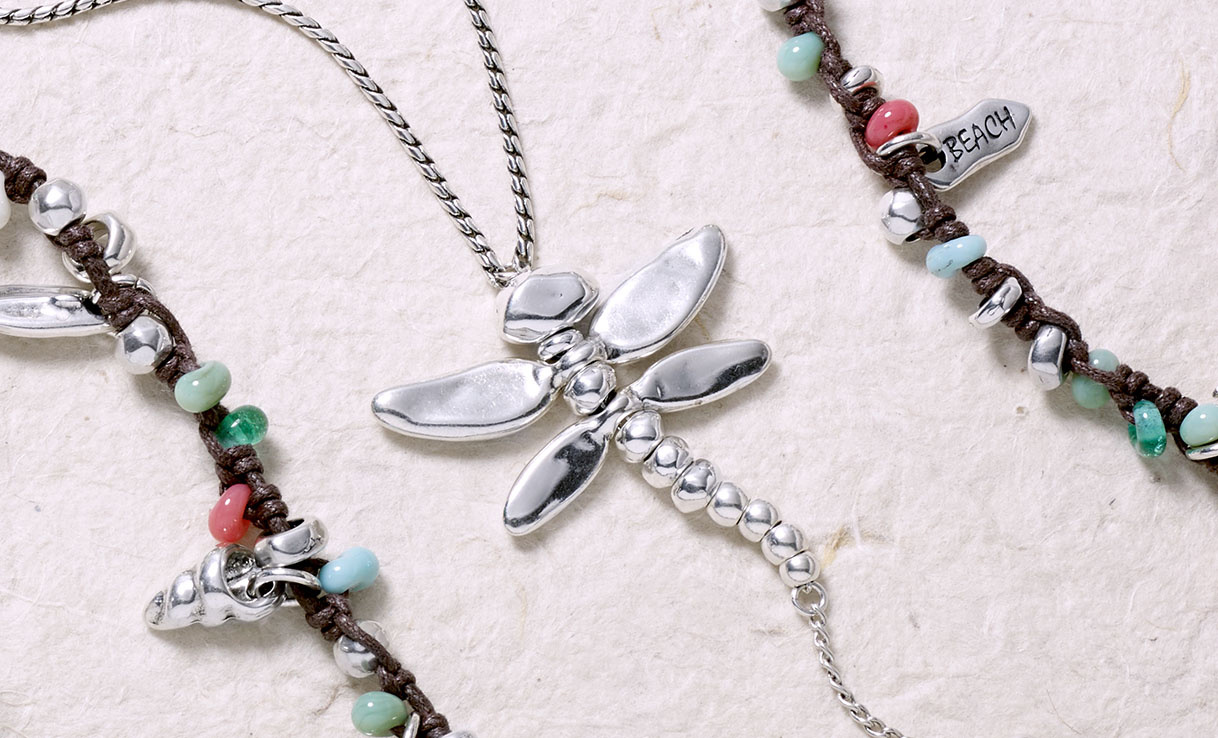 Express Your Personality
Embrace your individuality with a collection built on the "need of finding a jewelry style that would break away from everything that exists." Feel free to veer from the same go-to designs, and let your jewelry reflect your creativity. The creative spirit is styled into every bracelet, necklace, ring, and earring of this collection. Why? "The triumph of free spirit, harmony, and, above all, the joy of knowing that what I have done with all my soul is going to make many people happy," said José.