Distinctly British
The eyes of the world are on London… divert a little attention by sporting this classic crossbody handbag. Inspired by the sophisticated city across the pond, this leather bag boasts impeccable attention to detail, signature design elements, and a hint of whimsy to achieve its iconic look and feel.
Styling Tip
Adjust the strap of the bag to waist-level for an updated look that also takes the eye away from your hips.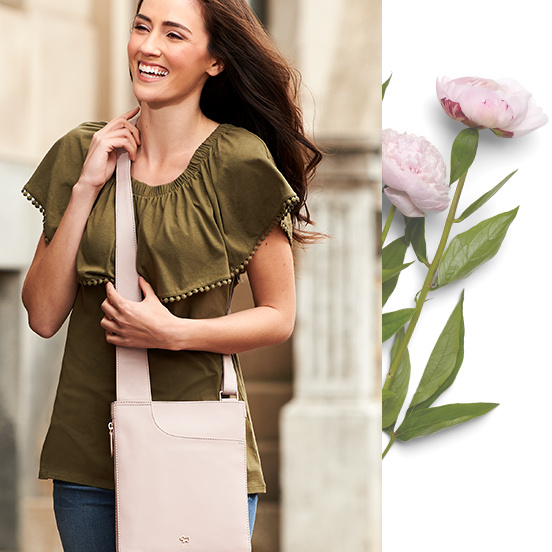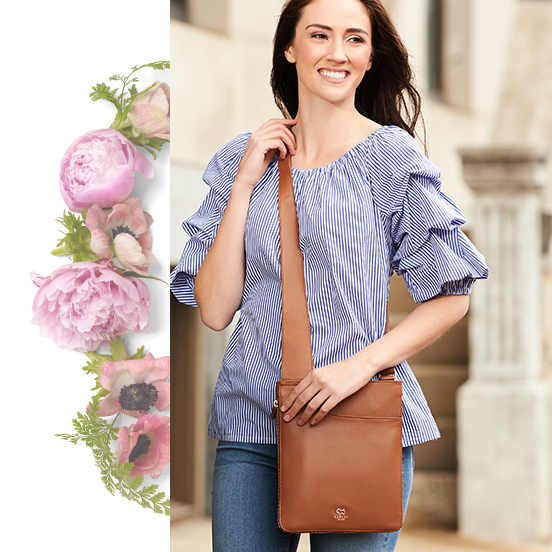 Fit For a Queen
The wildly popular Radley London Pockets collection is designed to mimic the pocket design in trousers, which also inspired its name. The classic design of this bag boasts a season-less color palette, sleek hardware, contrasting zipper, tailored stitching, and a light textured lining. Plenty of pockets make it functional, and the playful Scottie dog logo adds a touch of fun. Pick this pocketbook for your own taste of signature London style.
Styling Tip
Switch up your look by wearing this crossbody on one shoulder during days that don't require hands-free wear.