One Bag, Endless Purpose & Excellent Organization
Searching for the Goldilocks of everyday bags? This Lug Mini Puddle Jumper is it! It's not too big and not too small, but just right. See for yourself how this bag is oh-so-versatile and find out why the InsideQ experts love it.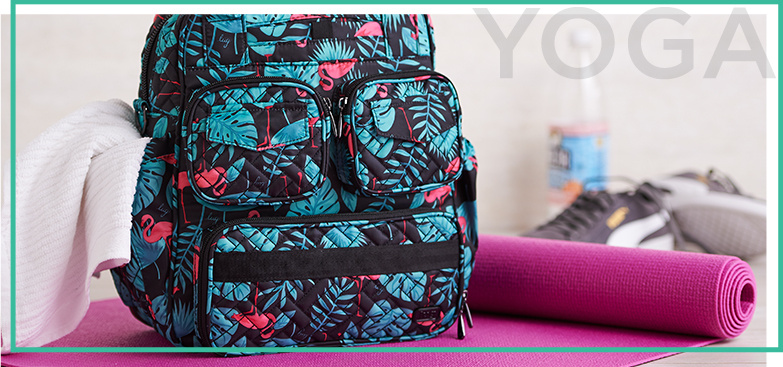 Yoga Bag
Take everything you need to hit the mat: Water bottle, towel, yoga strap and block, car keys, wallet, and warm-up jacket.
Work Bag
Transport your entire day's essentials: Laptop, change of shoes, company ID, make-up, lunch, and phone.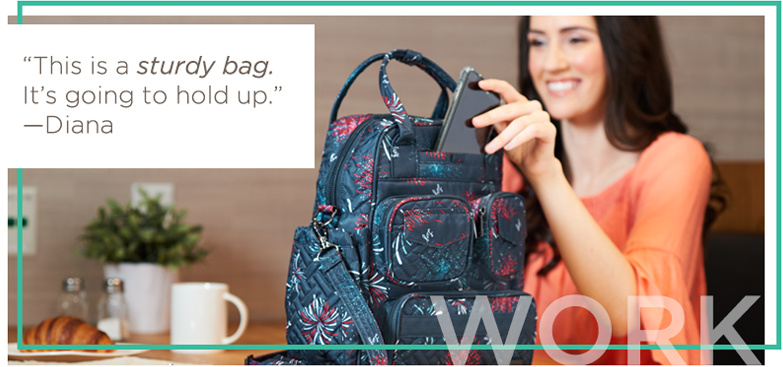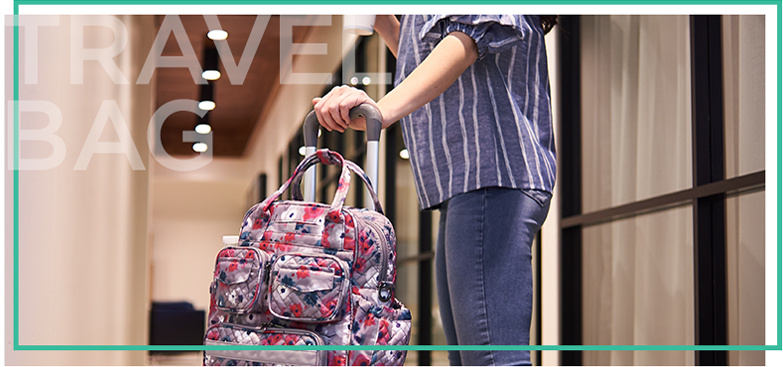 Travel Bag
Don't hit the road without these must-haves: Book, change of clothes, pajamas, toiletries, snacks, and itinerary.