Harry Slatkin Celebrates a Banner Year at QVC
Since returning to QVC last July, Harry Slatkin says the highlight has been his viewers. "They've shown me an outpouring of love and kindness, welcoming me back into the home fragrance business."

True love got Harry into this business. You may remember he's married to Laura Slatkin of NEST Fragrances. "When I married Harry, his brother gave us his beautiful interior design store, Slatkin & Co., as a wedding gift. After Harry and I took over, we decided to expand the store's candle collection into a home fragrance business," Laura told us.
True love is also blooming for HomeWorx from an unexpected demographic. "The guys are much more involved in home fragrance. It makes me happy when I see a social media post of what scent is being used during a TV football game. Go, HomeWorx!" cheers Harry.
Harry changed his game plan a little, too. Now each candle has four wicks. "With four wicks you get a faster melt pool which means the fragrance oil is working harder, better, and faster to fill your home with fragrance."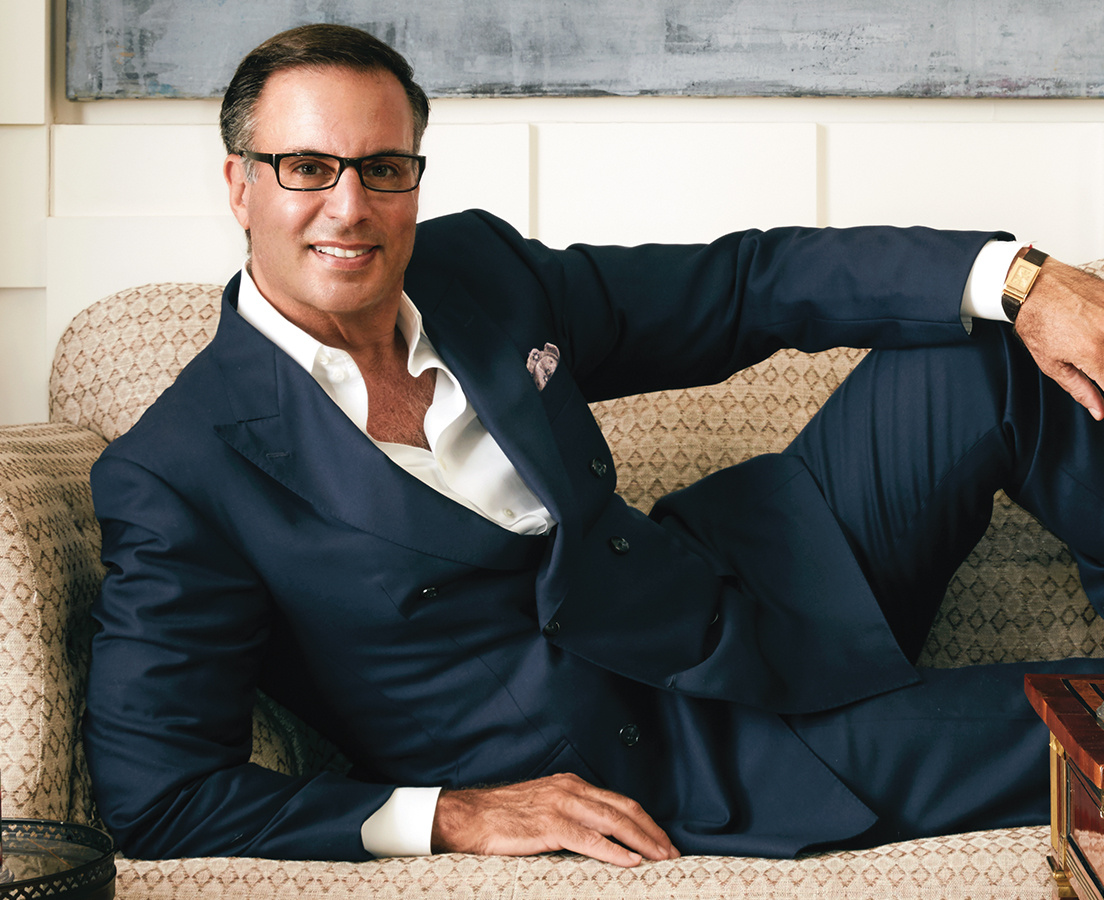 Festive Fragrances for Christmas in July®
Harry says there's no better present than a candle. "It lasts for a long time and changes the atmosphere in your home. It really is the gift that keeps giving." The HomeWorx by Harry Slatkin Set of 3 4-Wick Candles Today's Special Value® comes in Harvest or Holiday scents (ships September 15 so the wax won't melt during delivery!).
Harvest: Harvest Leaves, NEW! Pumpkin Caramel Corn, NEW! Autumn Pinecone 
Holiday: Frozen Balsam, NEW! Mistletoe Magic, NEW! Winter Hearth 
Mix & Match
Harry's scents are known to create a magical atmosphere, four seasons a year. "You can transform any interior within minutes just by lighting one of my candles," he explains. But he likes to layer the fragrance. "I use different scents throughout my home, so my front hall is one scent, my living room another, et cetera. I get to experience my own mixology!"  
*The Today's Special Value offer ends at 11:59pm PT on July 15, 2018.