BECCA Cosmetics was born more than 15 years ago. Their priority: Skin that looks perfected, luminous and glowing. QVC on-air guest Ruth Frances has been with the brand for over two years. She's a self-confessed convert. "I fell in love at first sight! Now I couldn't live without BECCA Cosmetics products in my day-to-day makeup routine, and I love being able to share BECCA with the world!"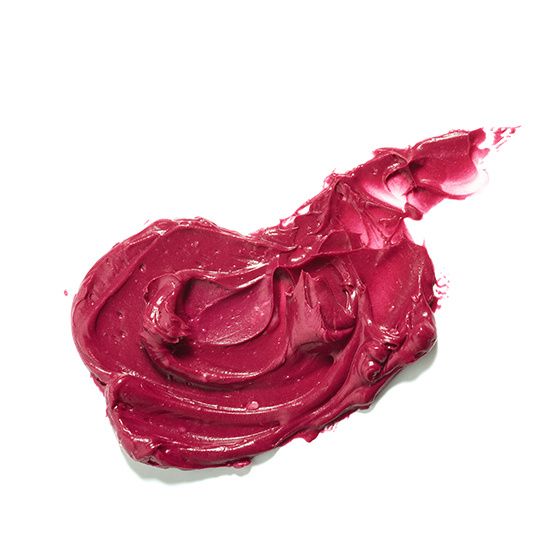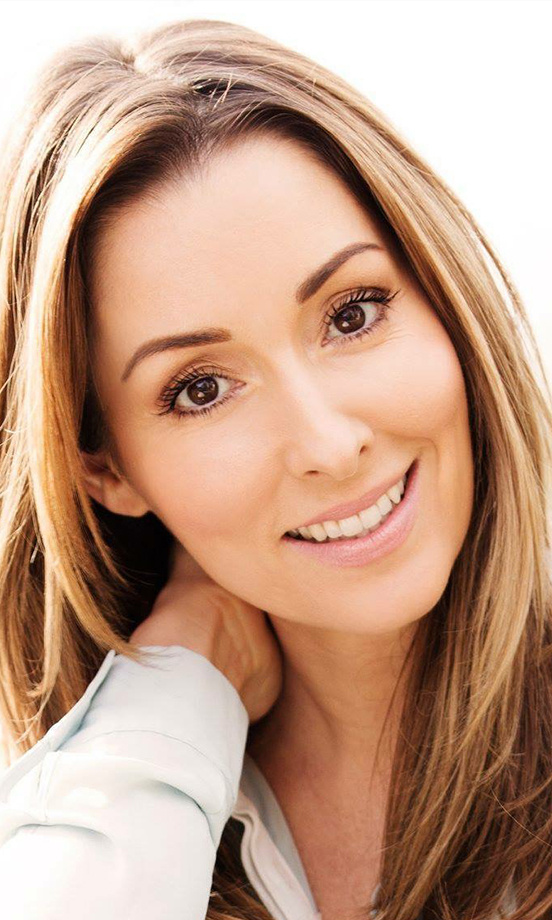 BECCA's Secret Sauce
InsideQ: Hi Ruth! Can you explain the iconic BECCA glow?
Ruth Frances: We've created a unique blend that truly gives you that iconic BECCA glow. It's a glow that's reminiscent of pearl, not shimmer or glitter. The finish looks natural, luminous, and sophisticated on the skin.
InsideQ: What sets your company apart from others?
Ruth: At BECCA, we are known for our complexion products, especially our Ultimate Coverage Foundation. This foundation offers a shade for each unique skin tone. At BECCA, we are all about believable, achievable beauty, giving you tips and tricks to help achieve your perfect complexion.
InsideQ: Tell us how you cater to all complexions.
Ruth: We have always been dedicated to creating products that work for BECCA Beauties of all skin tones. Our product development is guided by our 50/50 philosophy: in all of our complexion ranges, 50 percent of shades are light to medium and 50 percent are medium to deep. 
InsideQ: January 26 marks your first Today's Special Value®, our best find of the day.
Ruth: We are excited to bring BECCA Ultimate Perfection Complexion 5-Piece Collection to our QVC BECCA Beauties. This collection is the essential starting point to the perfected complexion, plus it contains two finishing touches to your look in the form of a highlighter and lip gloss.

InsideQ: This kit includes best sellers! What can you tell us about them?
Ruth: If you're looking to refresh the look of your complexion, this First Light Priming Filter is the perfect primer for you. The Ultimate Coverage Foundation is a full-coverage foundation that  helps cover the look of imperfections while providing a natural-looking complexion. It's like confidence in a bottle. Our Under Eye Brightening Corrector will be your best friend. If you can't seem to cover your dark circles, this prep step will brighten the appearance of under-eye darkness. Shimmering Skin Perfector Pressed Highlighter in Opal is our top seller and signature glow. This highlighter will add light to your beauty routine. The lip gloss takes that iconic BECCA glow and puts it right on your lips. It adds shimmer, and light to your pout.

InsideQ: How does this kit help winter-weary skin?
Ruth: The primer and lip gloss moisturize, the foundation perfects, the Under Eye Brightening Corrector brightens, and our Shimmering Skin Perfector Pressed Highlighter adds glow back to that dull winter skin.
InsideQ: What's next for BECCA at QVC?
Ruth: We are excited to continue to bring our best sellers to our QVC BECCA beauties! 
InsideQ: Thanks for explaining the benefits of BECCA!
*The Today's Special Value offer ends at 11:59pm PT on January 26, 2018.