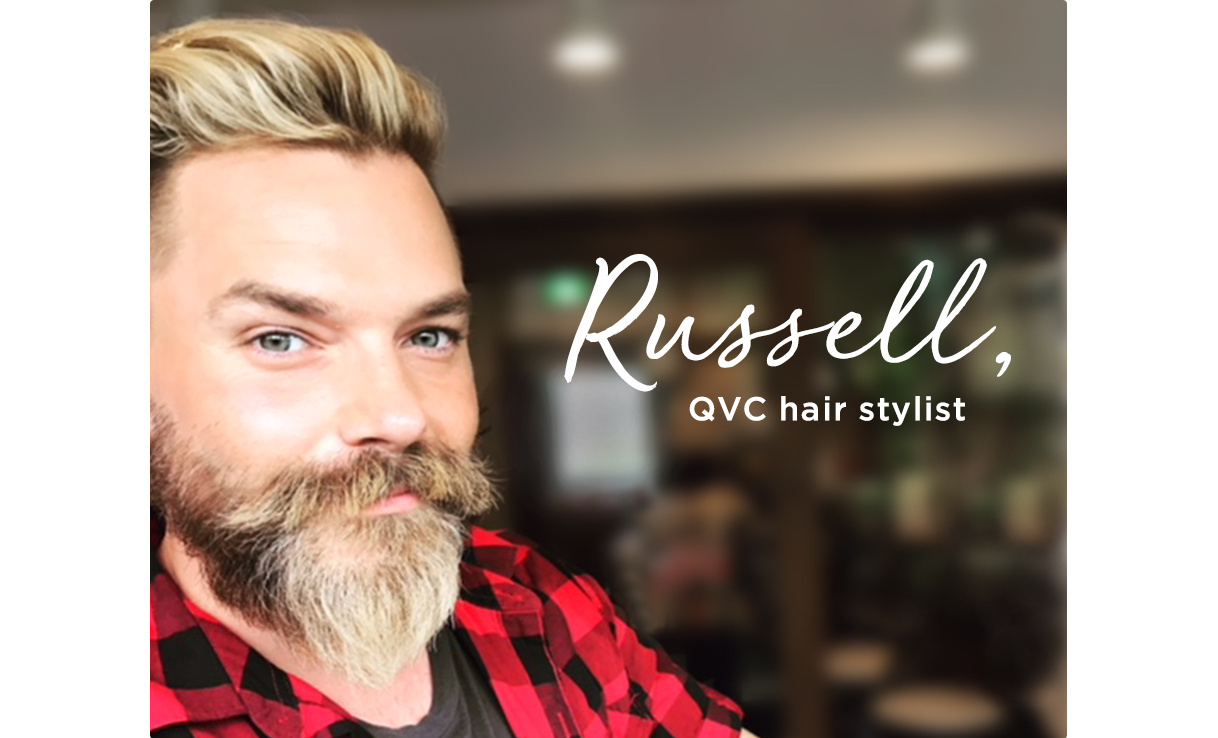 You Have the Problem, We Have the Solution
Summer is winding down, and all season long you used sunblock to protect your skin. But what about your hair? Summer weather can take its toll. If your hair looks dull, dry, brassy, or limp, follow these solutions from QVC hair stylist Russell. As someone who helps prepare our hosts for their close-ups, he has the key to great-looking locks. 
Dry Hair
"I use a drop or two of WEN Intensive Treatment Oil as a leave-in conditioner. A bit more can be left on the scalp overnight, then cleansed in the morning. I also use WEN Cleansing Conditioner because I like how it helps keep my highlighted hair soft. My favorite scent is Summer Mango Coconut."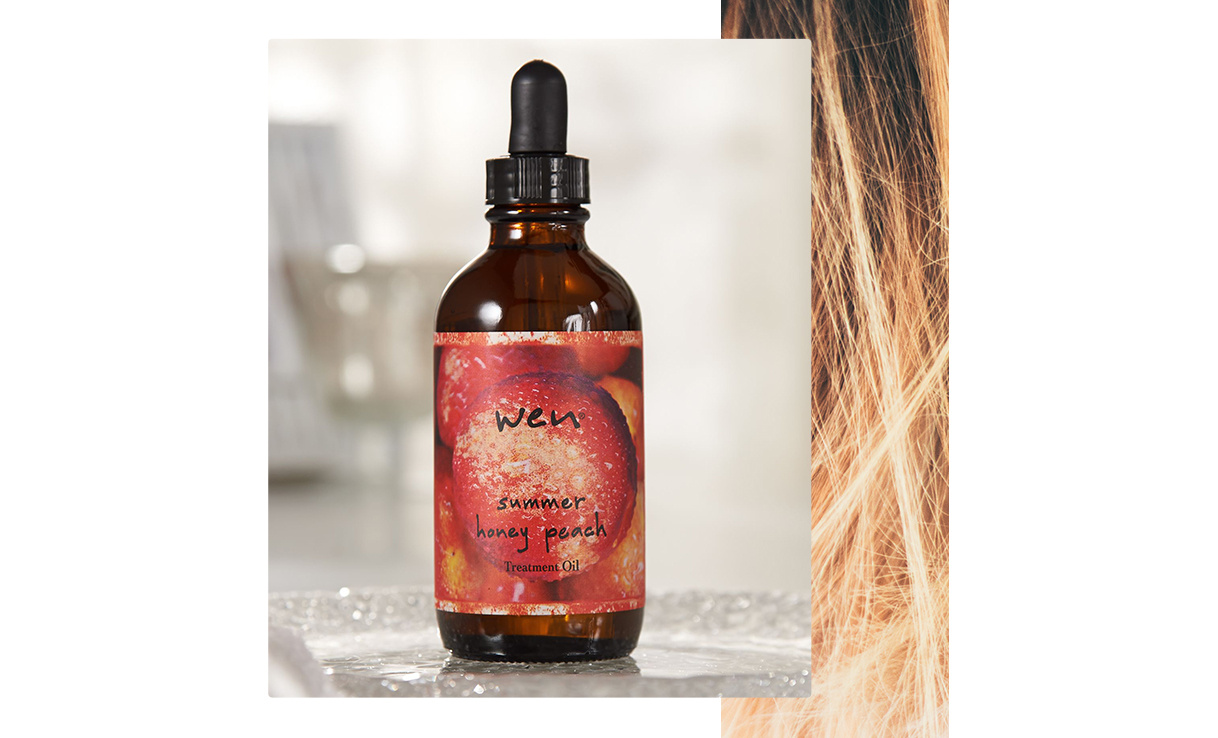 Dull Hair
"Nick Chavez Color Keeper Shampoo and Conditioner leaves hair looking beautiful and shiny. A great trick with Nick's conditioner for extra-dry hair is to directly apply it to the hair and leave it on for 15 minutes. Rinse, then shampoo and condition normally.
"For additional assistance, Nick Chavez Color Keeper Weekly Booster Kit is a rich, quality treatment."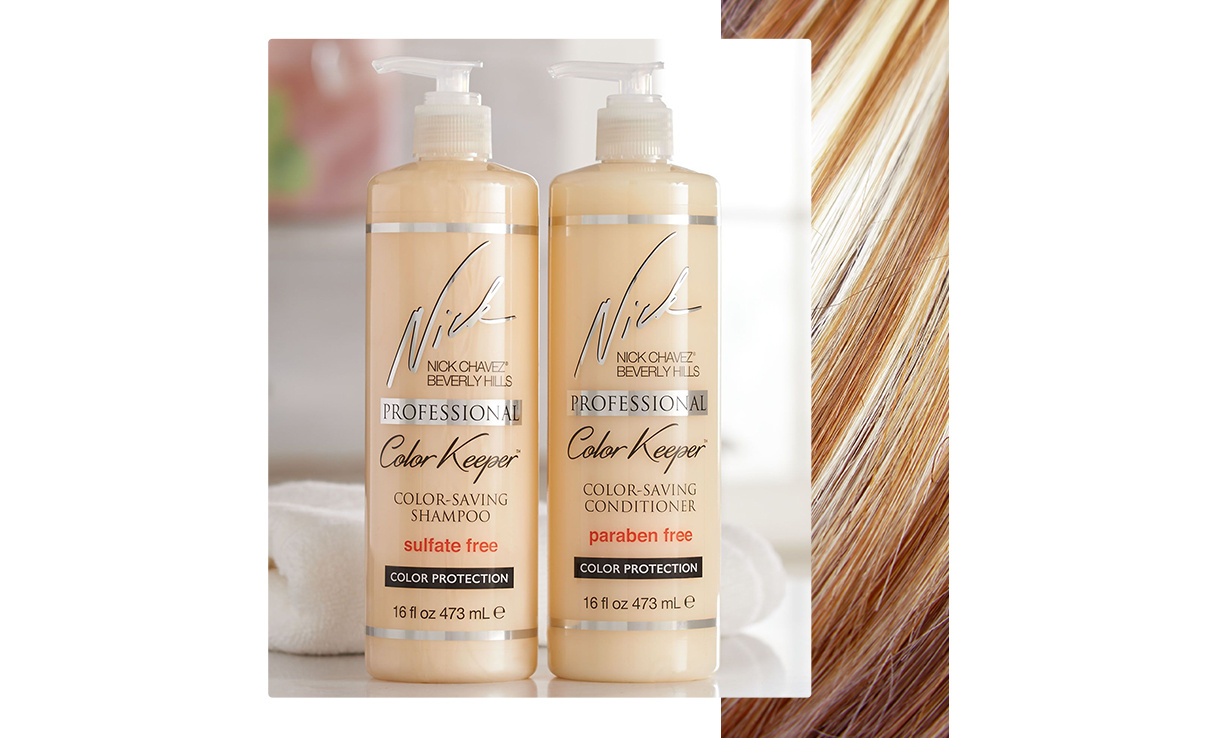 Roots
"When roots grow in or your ends fade too much, the Madison Reed Permanent Radiant Color Kit is pretty amazing. It's salon-quality permanent hair color. You can easily touch up regrowth, deepen existing color, or try something new!"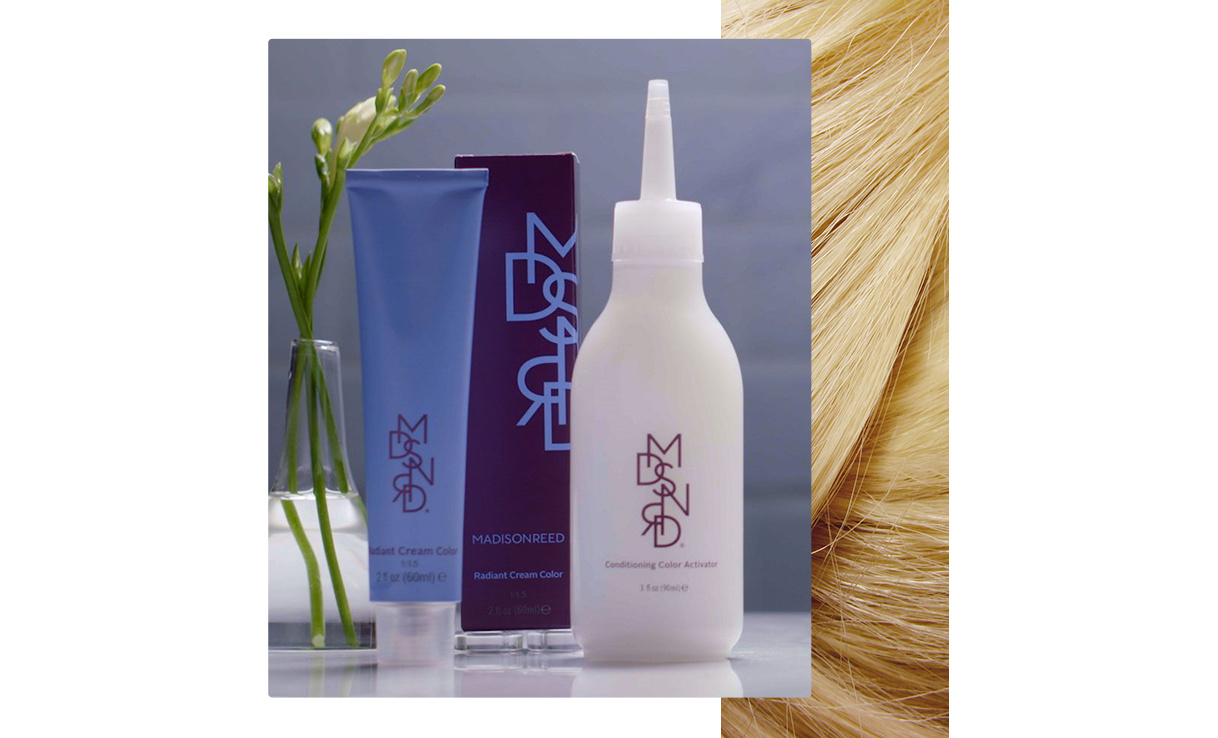 Limp Hair
"I work with many different types of hair, and one brand that I love to use on everyone is Living proof. I apply a pea-size amount of the Living proof Full Thickening Cream and blow dry with a round brush. It helps give bounce to hair. I also love to finish with Living proof Full Dry Volume Blast Styling Spray. I spray it on dry hair at the root, holding the can about ten inches away. Then I shake out the hair and it's camera ready!"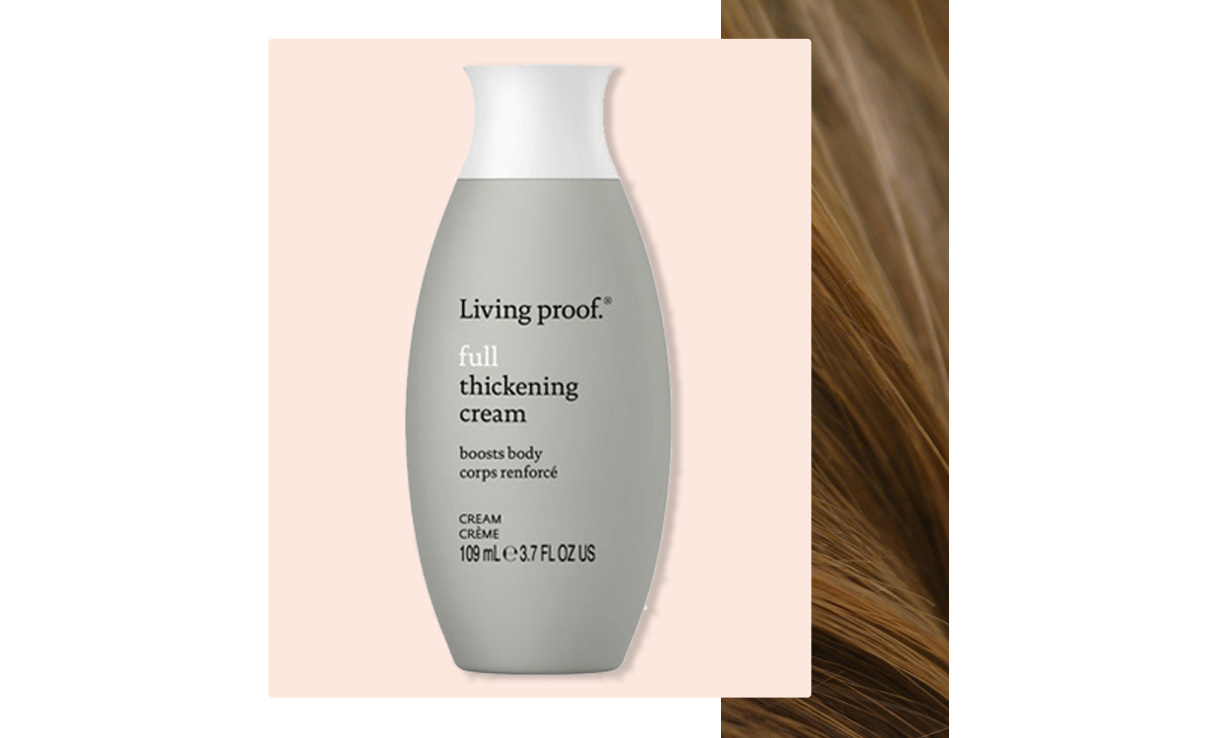 Shop Solutions for Your Hair