If you're thinking about adding an entry camera to your home, it's a great time to scoop up the Today's Special Value® Ring Video Doorbell 2 with 6-Month Cloud Storage and an extended limited manufacturer's warranty**. Why? Well…

1. All you need is Wi-Fi and a smartphone to monitor your front door. Just connect the Ring Video Doorbell 2 to your home Wi-Fi network, download the compatible app, and you've got an instant window to your home whether you're upstairs, across town, or on vacation.
2. Two-way audio lets you greet guests without being there. On top of a high-quality camera that streams 1080p video to your device, the Ring Video Doorbell 2 also has built-in speakers and a microphone. That means you can give the delivery person special instructions, tell your kids where the spare key is hidden again, and let visitors know when you're unable to answer the door.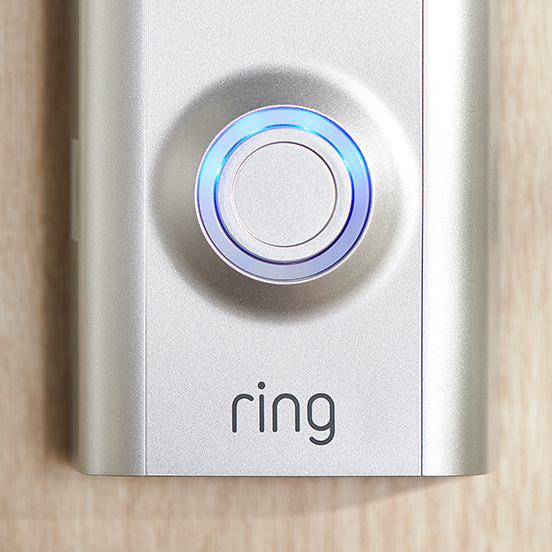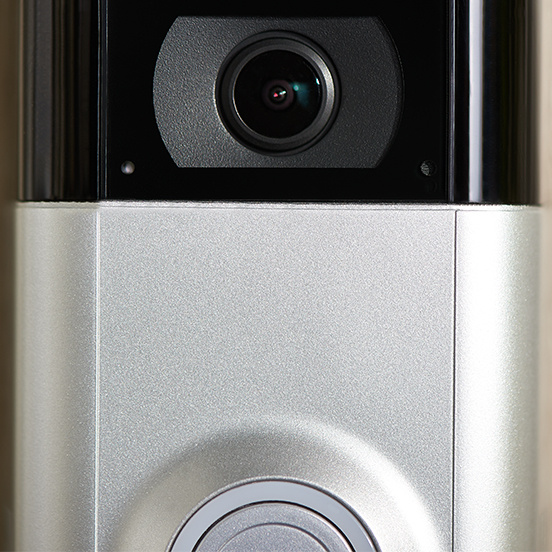 3. Motion sensors + night vision = peace of mind. You can adjust the detectable motion zones to best fit your needs and get instant alerts to your smartphone when they're triggered, day or night. And while you'll hopefully never have to worry about packages going missing or strangers at the door, the extra layer of security definitely doesn't hurt.
4. It's easy to keep it powered up. Either hardwire the Ring Video Doorbell 2 or use the easy-to-change rechargeable battery—either way, you won't have to worry about running out of juice at a crucial moment.
5. You'll also get cloud storage and an extended warranty. For an added bonus, you'll get six months of cloud storage so you can save videos, review them later, and share them easily. And you can't go wrong with an extended limited manufacturer's warranty!
*The Today's Special Value offer ends at 11:59pm PT on March 25, 2018.
**Manufacturer's Extended 2-Year Limited Warranty (an extended two-year warranty provides an additional year to your standard one-year warranty). See full warranty on QVC.com for restrictions/limitations.