A cross between a hotel stay and regular camping, glamping is a great way to enjoy being outdoors without sacrificing creature comforts. Check out these fresh new ideas for the perfect glamping experience.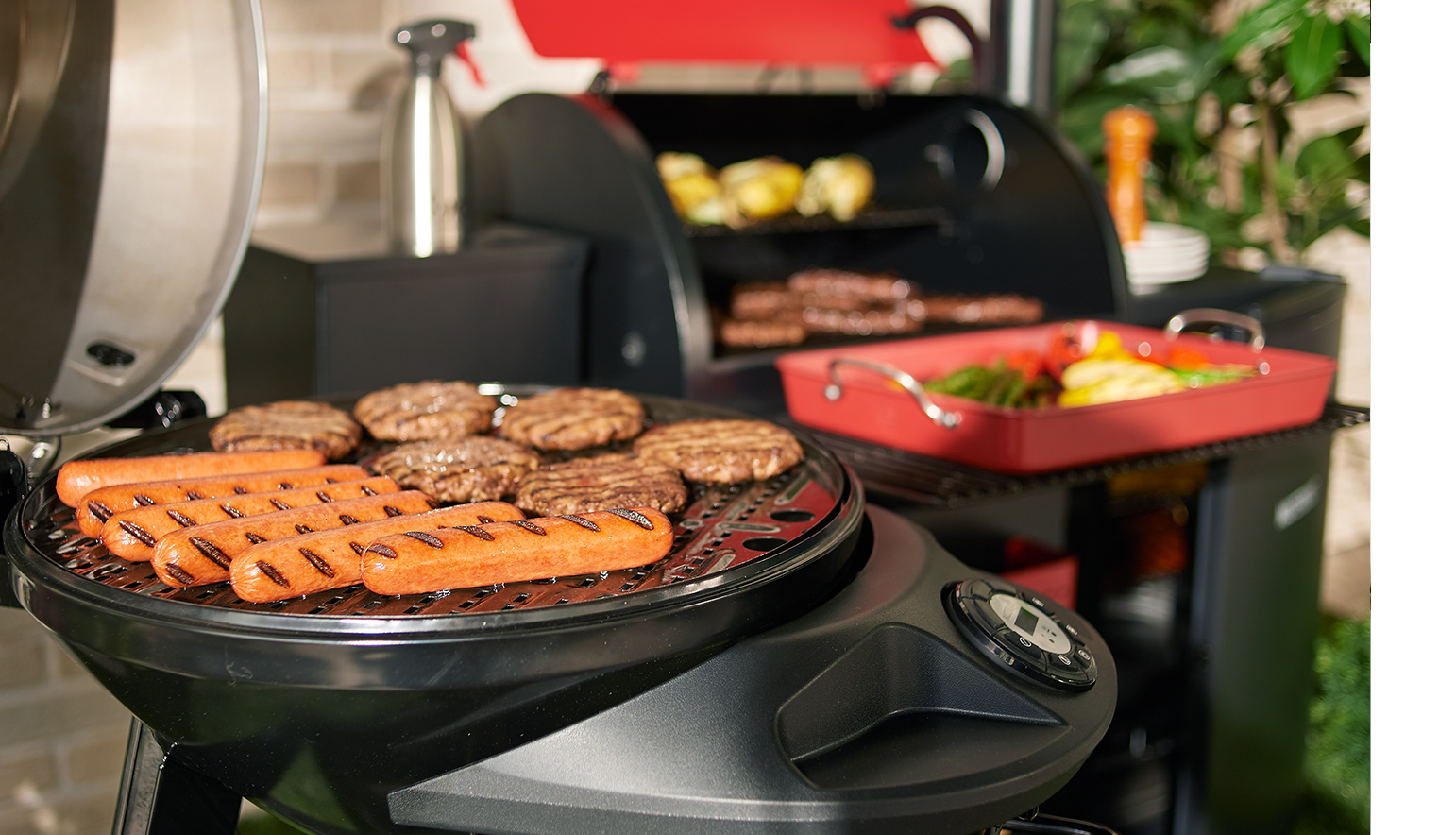 Eating Out
From shish kebabs to pan-fried fish, creating memorable campfire meals is easy with the right food and a little know-how.

Set Up the Glampsite
Tents, chairs, lighting, air mattresses, and luxurious linens provide all the comforts of home.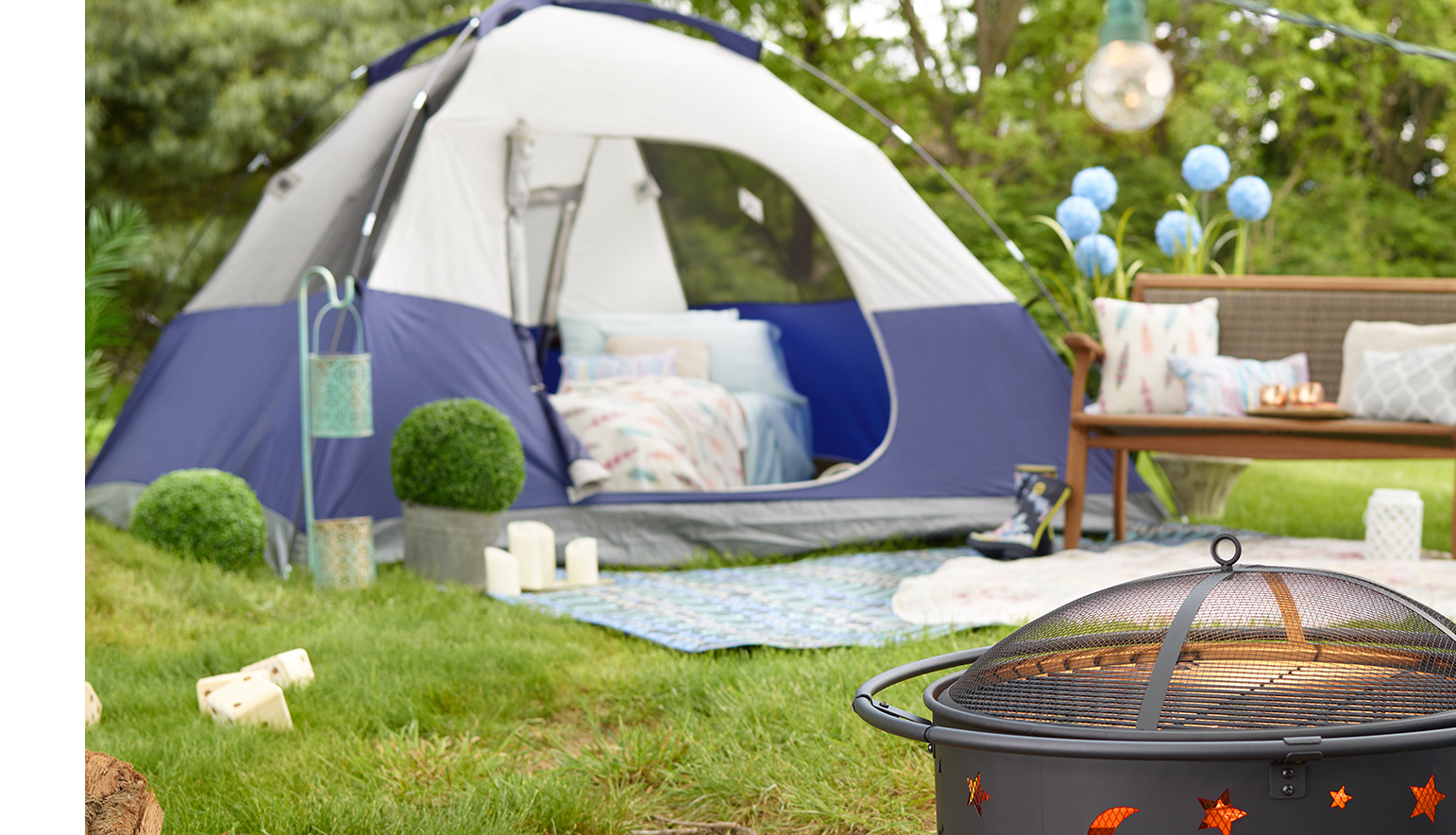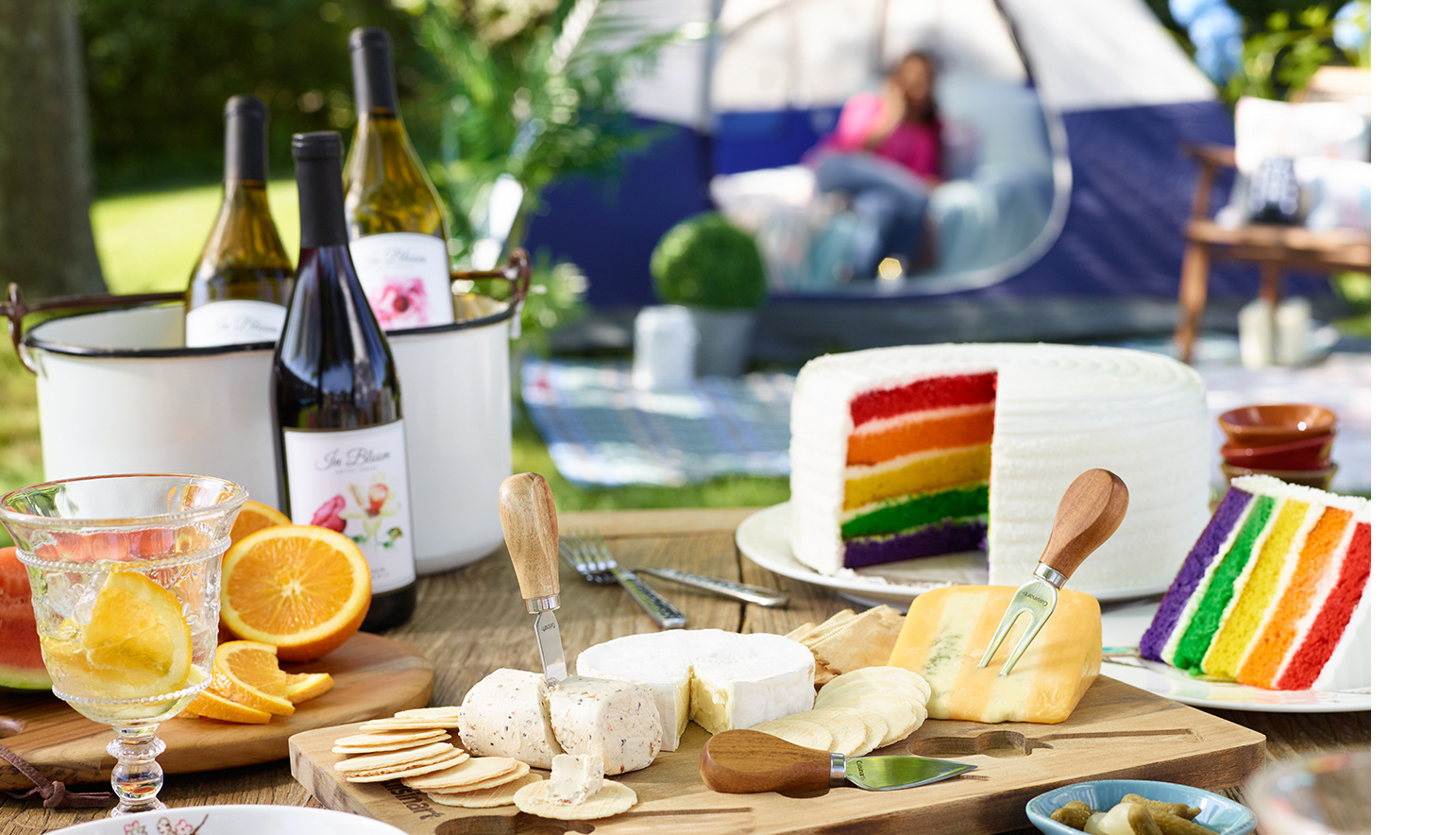 Wining & Dining
Whether it's a candlelit dinner for two or a feast for fellow glampers, weenies on paper plates just won't do.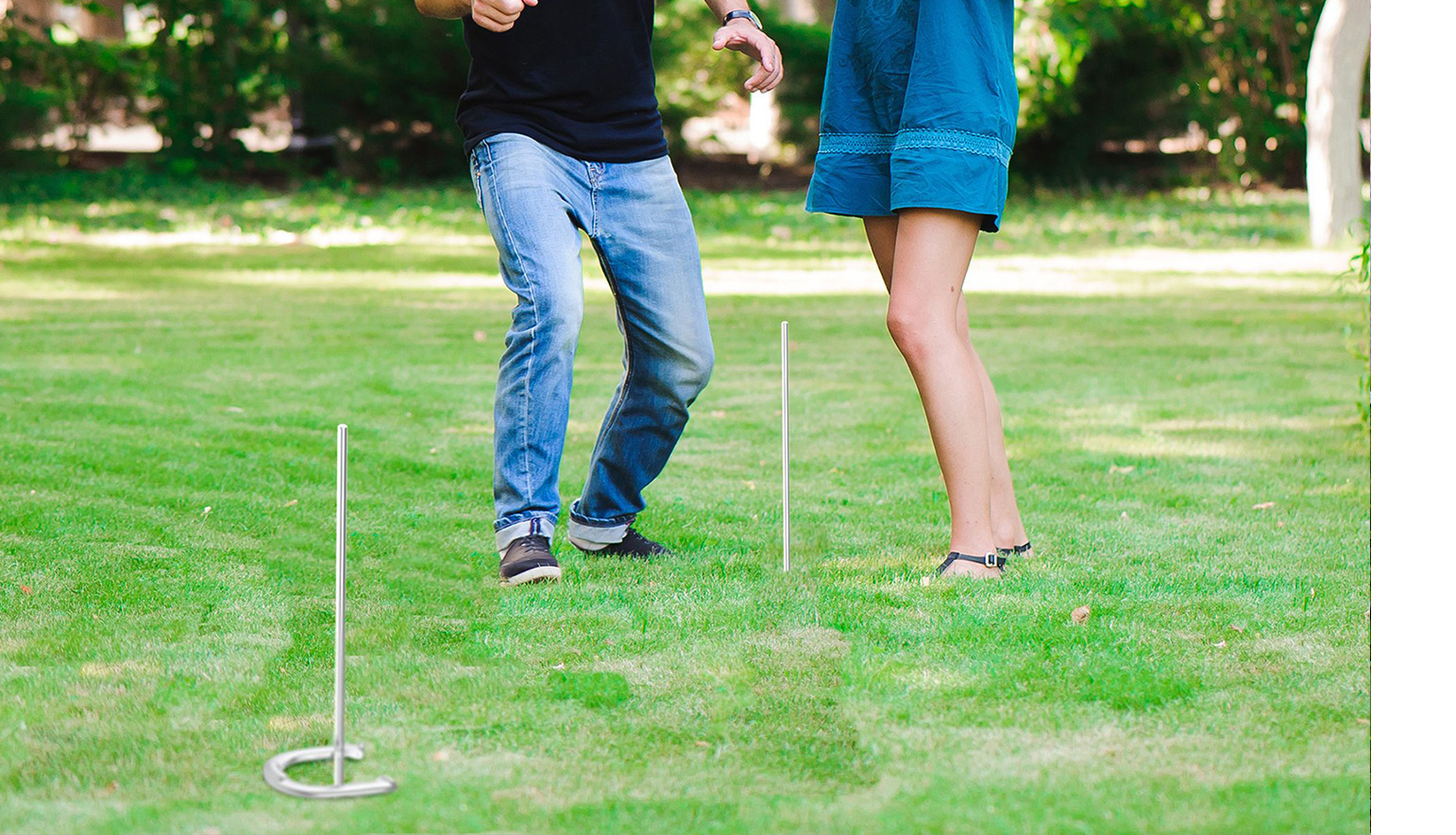 Fun & Games
Sophisticated touches don't mean you can't have fun. From board games to sports, think summer camp.

Bugs Be Gone
It wouldn't be the great outdoors without pesky insects, right? Wrong! Take the bite out of glamping.