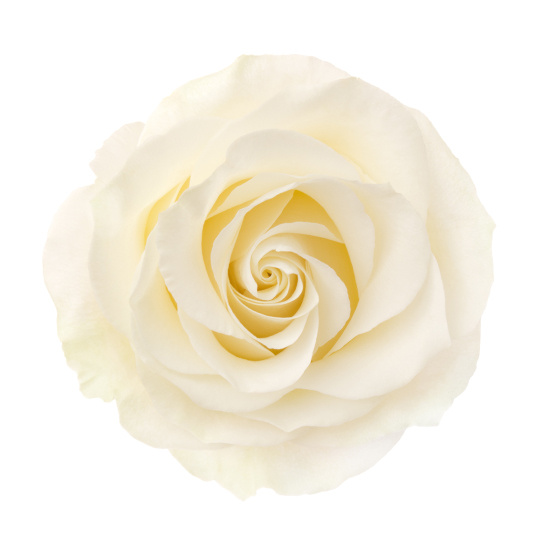 When Taryn Rose trained as an orthopedic surgeon, she realized her love of medicine and her love of fashion could coexist. Her eponymous shoe company just celebrated its 20th anniversary, but 2018 marks her debut at QVC. As the owner of more than 200 pairs of shoes, clearly Taryn's in her element, but there's so much more to this entrepreneur.  
Up Close with Taryn
InsideQ: In 1975, at age 7, you fled Vietnam. Tell us about that.
Taryn Rose: My family and I escaped from Vietnam three days before the communists took over. My father was president of the Red Cross in our town, so he had the connection to get to the ambassador from the U.S. who arranged for us to be on one of the last flights out. I remember the family writing on the walls of our home to leave messages for families and friends who might come looking for us. Sadly, we also had to leave our beloved dog behind.
We were driven in a bus from the embassy to the airport and father had to hide in the floor of the bus because no man of military age was allowed to leave. On the long, nerve-wracking walk from the bus to the plane, he carried my sisters to hide his face. As we took off it was such a relief, despite the sound of machine guns firing to protect us against anyone trying to stop our take-off.
We first arrived at Wake Island in the Pacific and signed up to go to California. We were very excited after a very long plane ride from the South Pacific to finally land on U.S. soil. The only problem was we were in Arkansas, not California!
In order to leave the Arkansas refugee camp, we needed to find a sponsor who would be responsible for us financially, but we didn't know anyone. So my father went through the yellow pages at the phone booth and cold-called doctors to sponsor us because he was a doctor. Luckily, he got through to the wife of a doctor who was answering the phone that day. She said she needed to talk to her husband and call back the next day. So my dad had to try to keep people off the phone the next day at a public phone booth. I come from determined genes.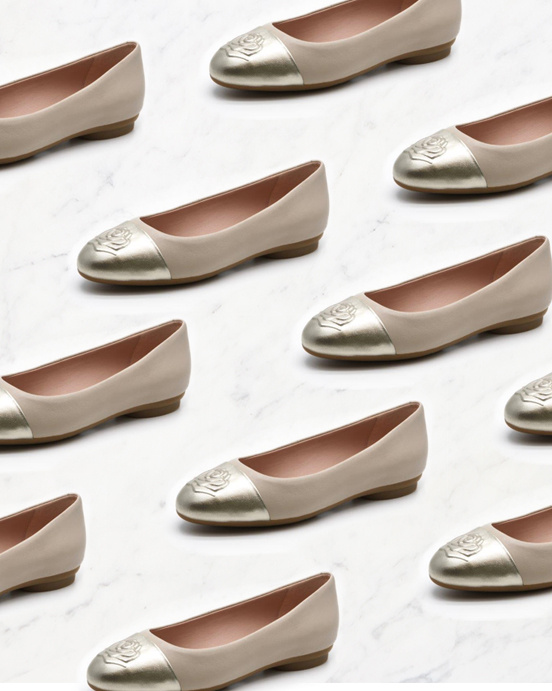 InsideQ: Explain the comfort factor.
Taryn: Our soft leather feels like butter on your feet. The foot bed has a memory foam with different densities to provide shock absorption. There are arch supports built in. The sole is a cushiony real rubber that gives you traction.
InsideQ: Some of your shoes are named after famous women.
Taryn: Women are our inspiration and some of them happen to be famous (wink).
InsideQ: Share something about yourself that people would be surprised to hear.
Taryn: I raced in the National Amateur Ski championship for the first time at the age of 44. I went to the White House to meet First Lady Laura Bush. I was a judge for Miss Universe and Miss America contests. And I love '80s music.
InsideQ: Rock on, Taryn. Thanks for sharing your story!