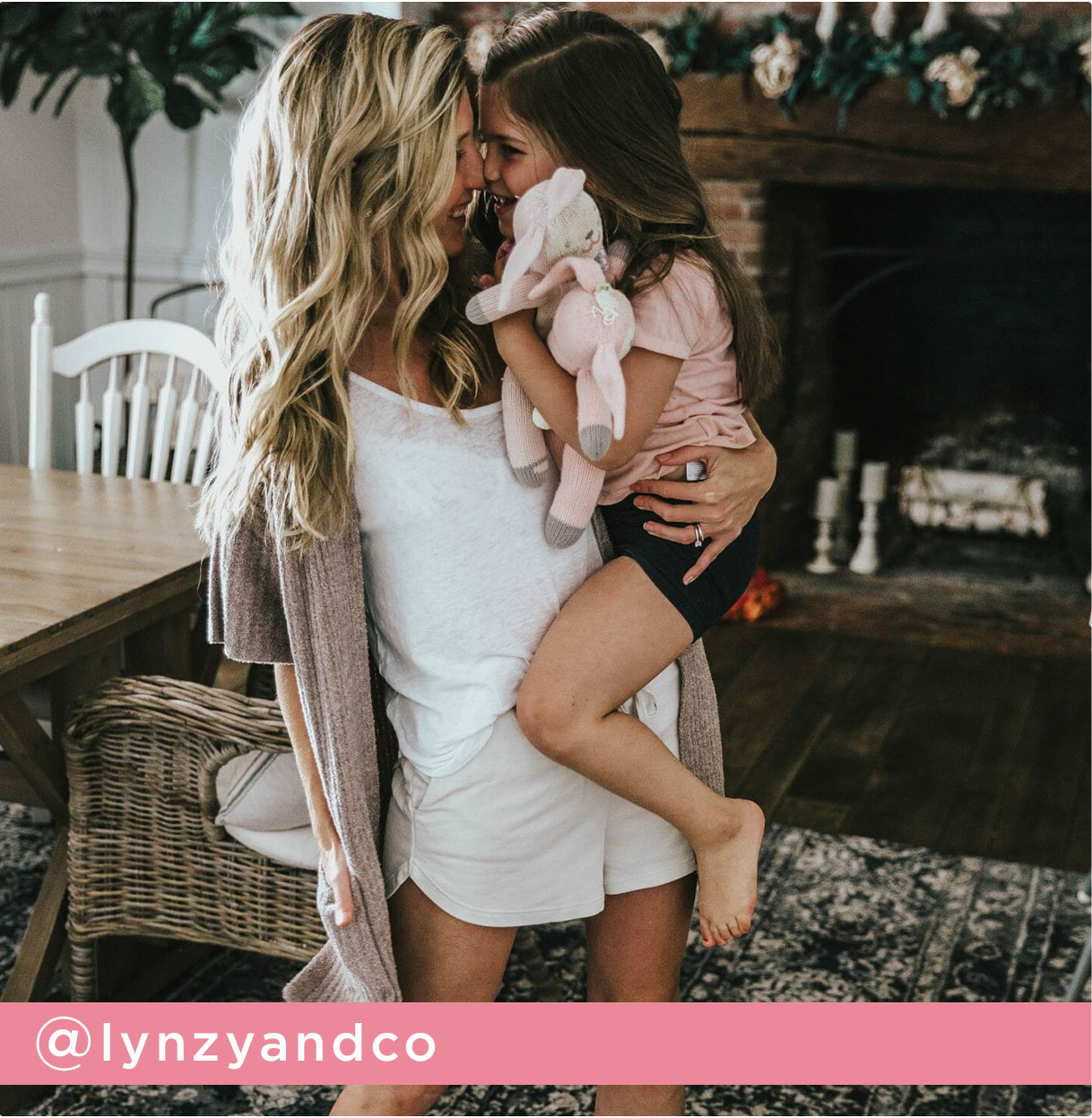 California Dreamin'
Cozy up in Barefoot Dreams luxurious wraps, cardigans, sleepwear, loungewear, blankets, and more with California-cool styles and colors.
Feminine, Timeless Fashion
Want to feel glamorous every day? It's easy with Laurie Felt's ultra-soft premium denim jeans and beautiful tops made by and for women who want to show the world just how great they're feeling.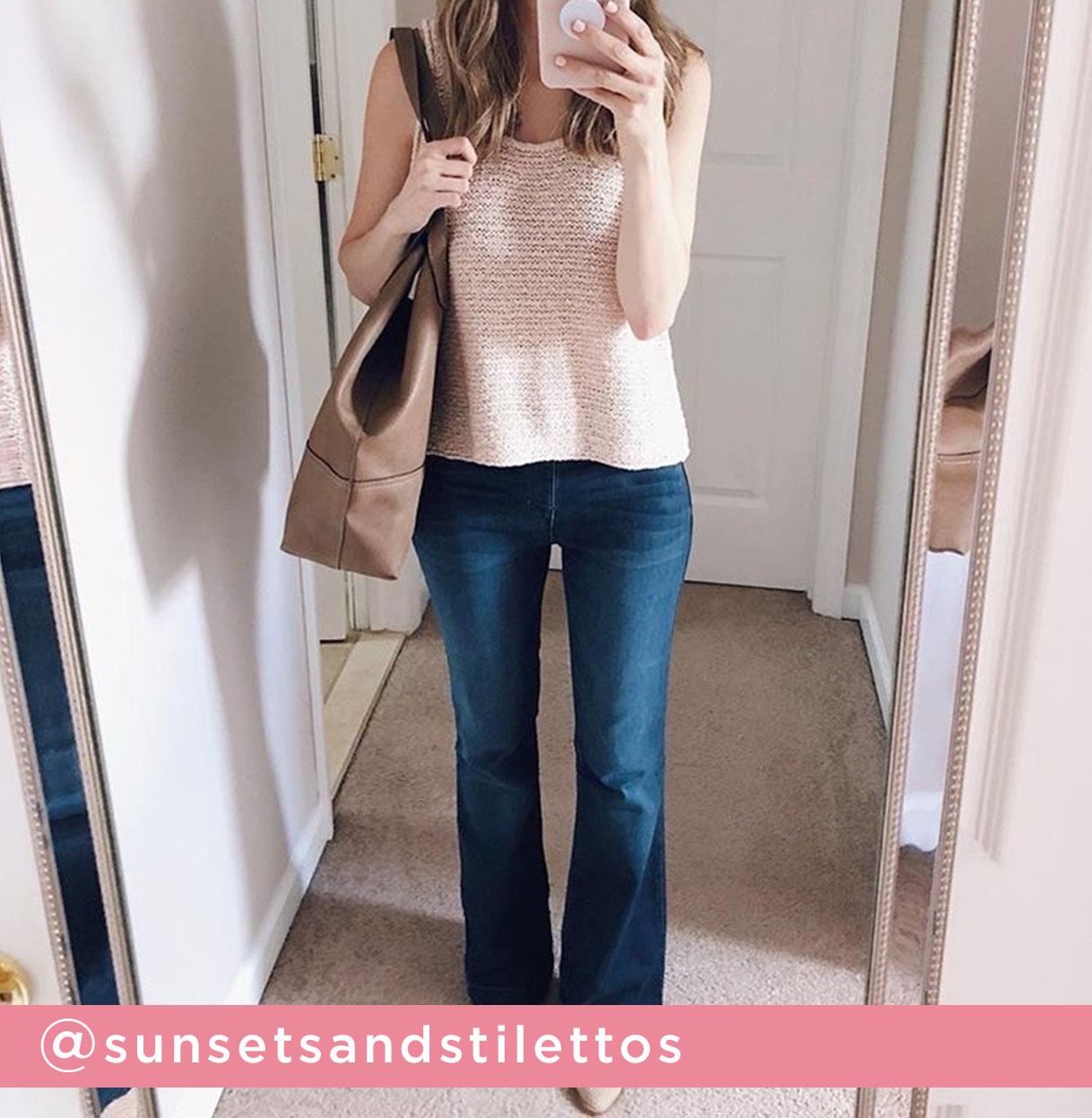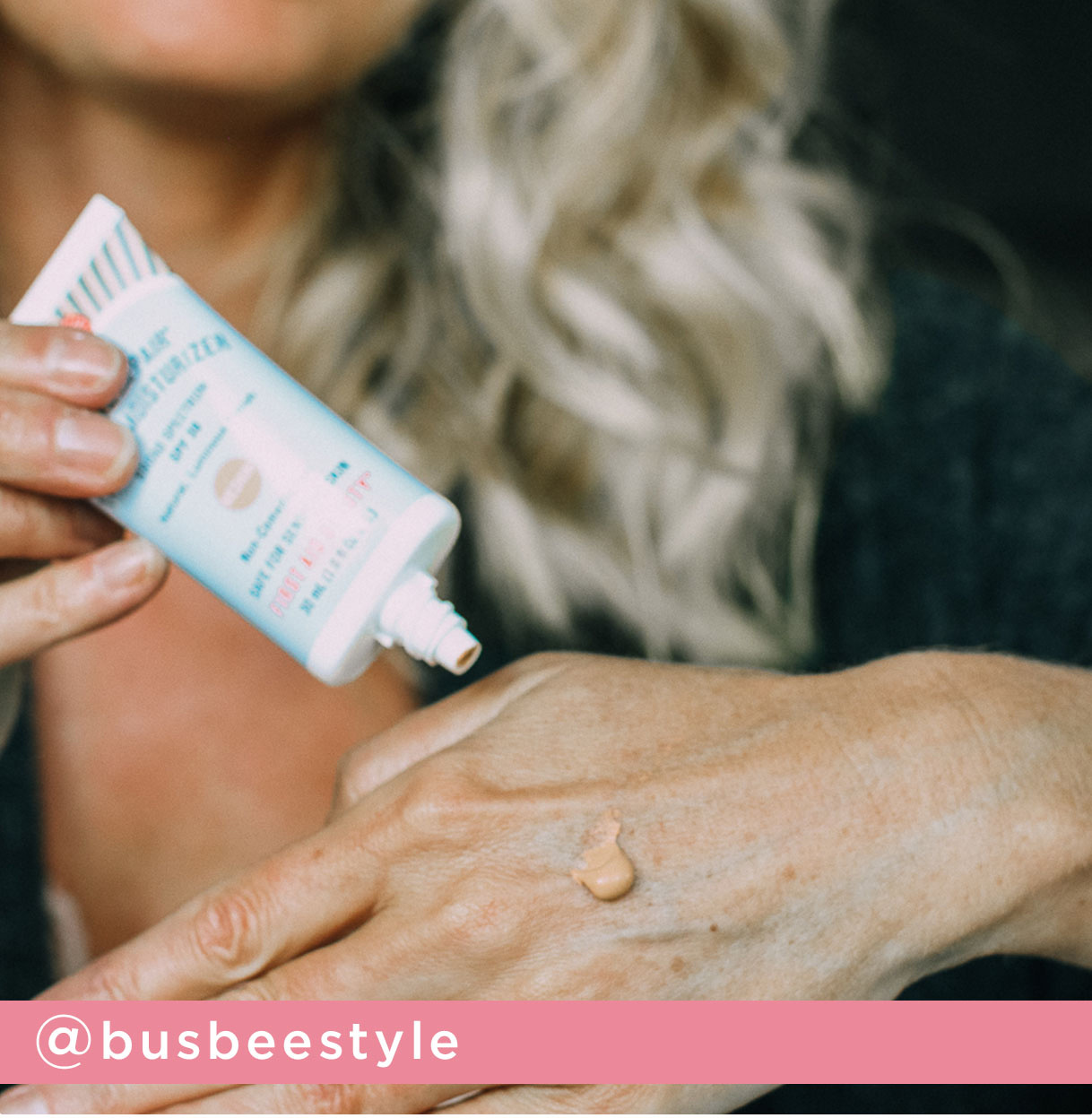 Skin Care that's FAB
Help your skin look its absolute best. First Aid Beauty masks, cream, serums, and more are crafted with remarkable ingredients for a high level of moisture and are suitable for all skin types.
Featured Blogger
Cyndi is a wife, mother, grandmother, and grace seeker who happens to love fashion. She blogs at cyndispivey.com for women over 40 who are looking for everyday style and beauty advice. Cyndi also shares lifestyle tips, as well as reminders that true beauty begins on the inside.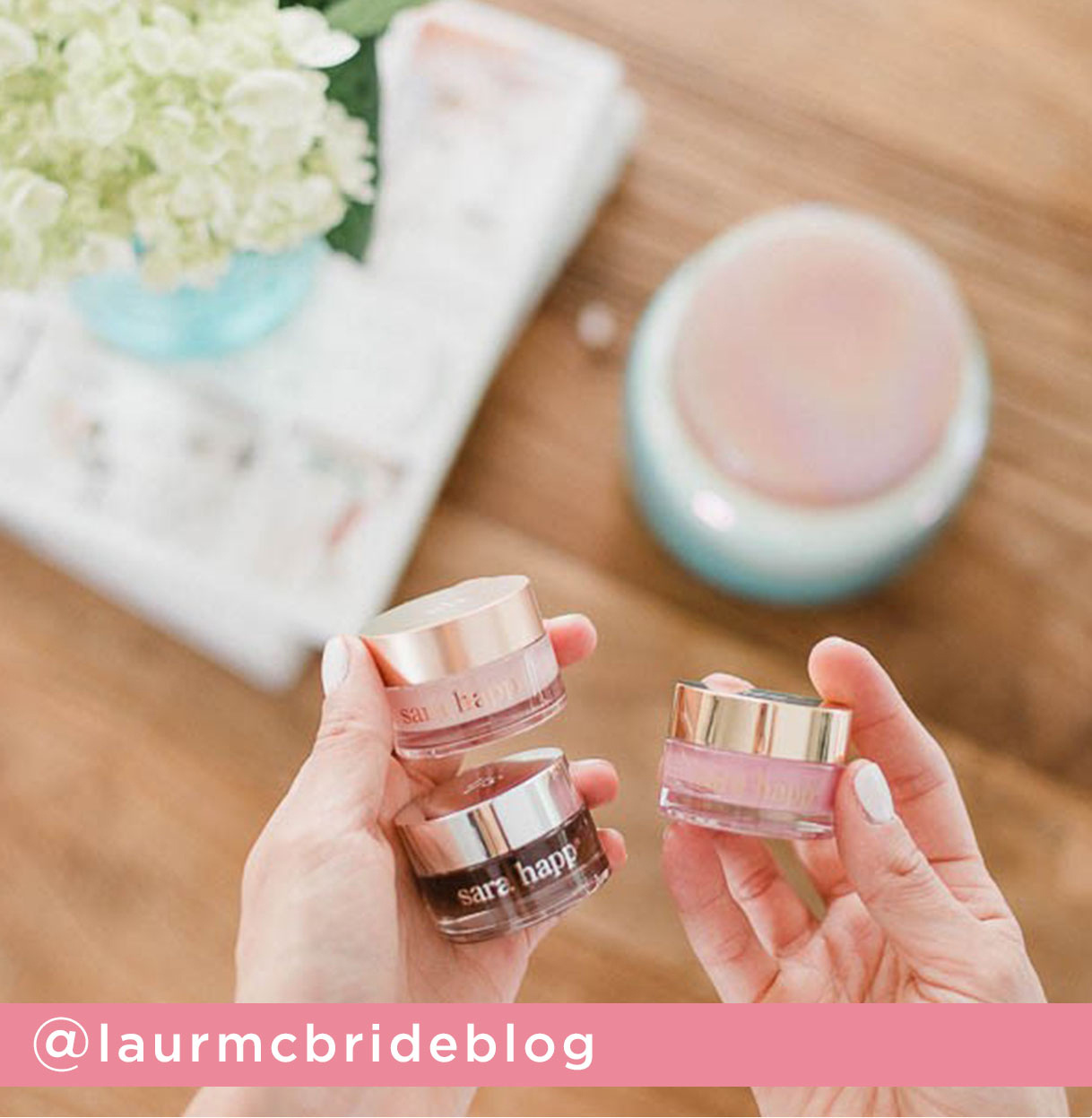 Lip Service
You'll wonder how you ever lived without Sara Happ, the lip expert. These delectable scrubs, glosses, and balms come in passion fruit, brown sugar, vanilla, coconut and more to make your lips flip.
Discover the Difference
Created by a working mom who wanted makeup to be both glamorous and nourishing, tarte color cosmetics and skin care enhance your beauty with high-performance ingredients.