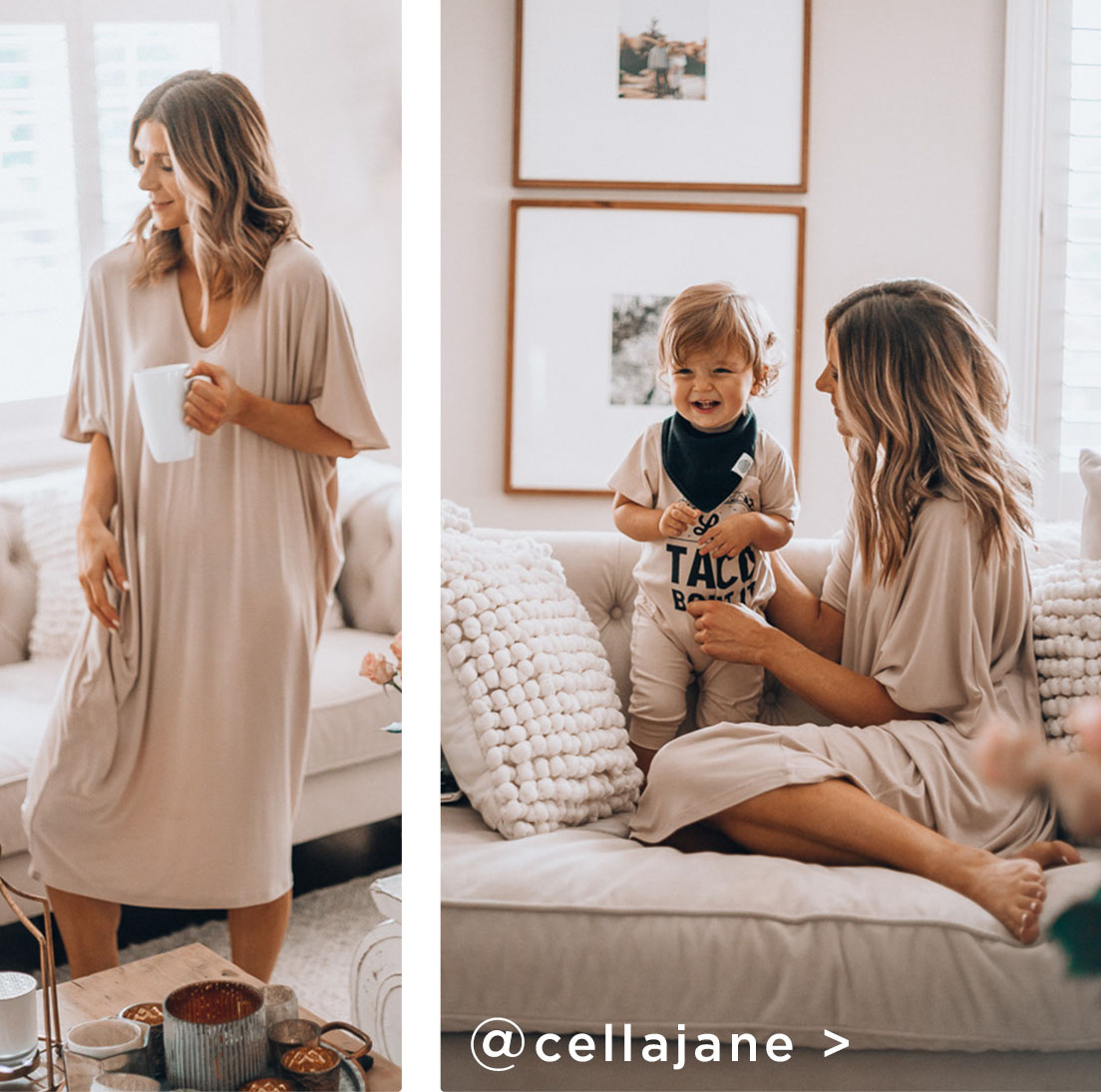 Wrap Yourself in Softness
If you're a sucker for comfy cozy loungewear, you're not alone. @cellajane is right there with you!
Sounds like a Winner!
Bose revolutionizes the way you experience music with innovative speakers, headphones, and more.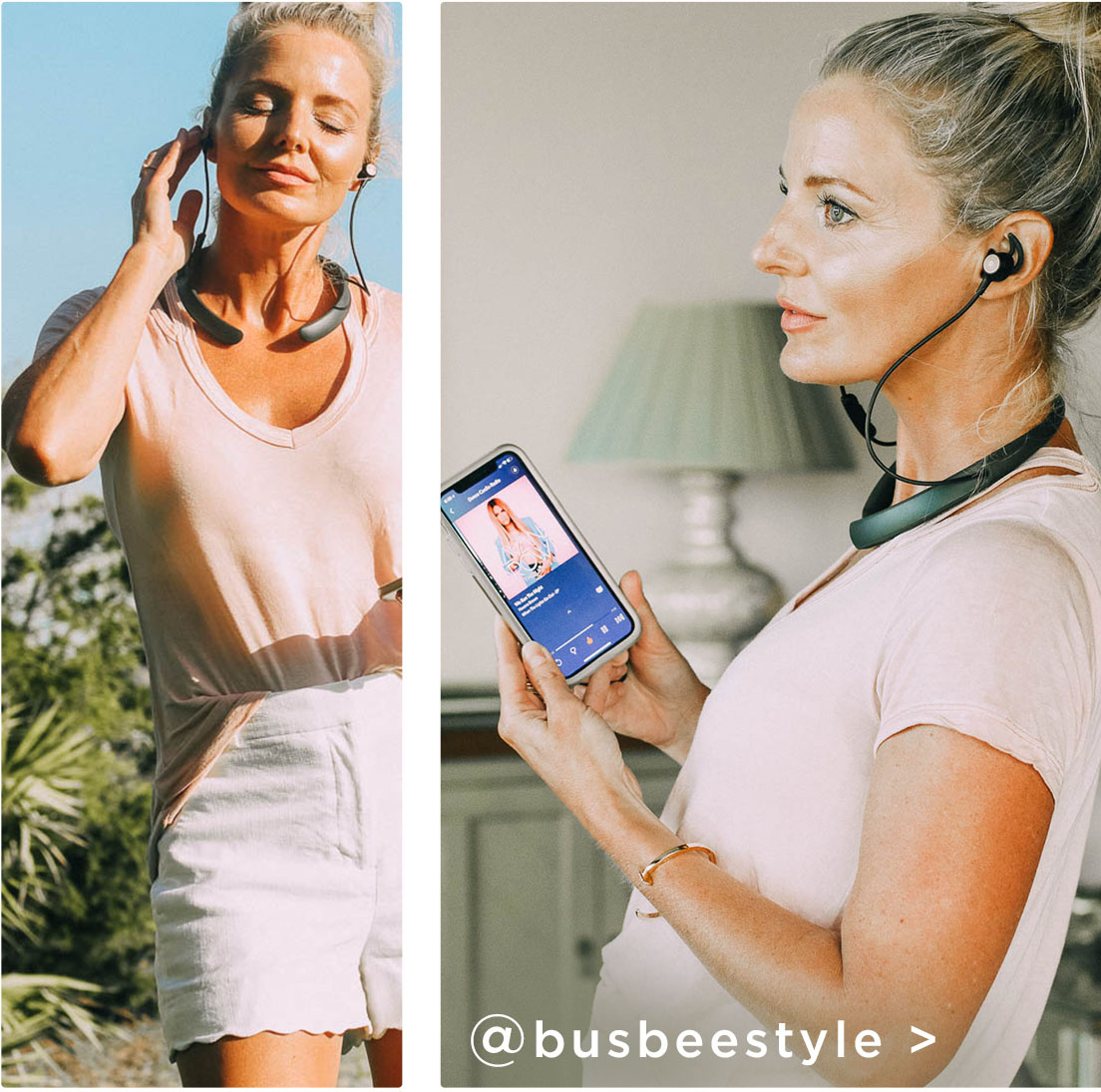 Featured Blogger
Lauren McBride is a place to encourage and inspire other women to be the best versions of themselves, inside and out. Lauren doesn't hesitate to show life's authentic moments in fashion, motherhood, and home décor across her blog and social media channels.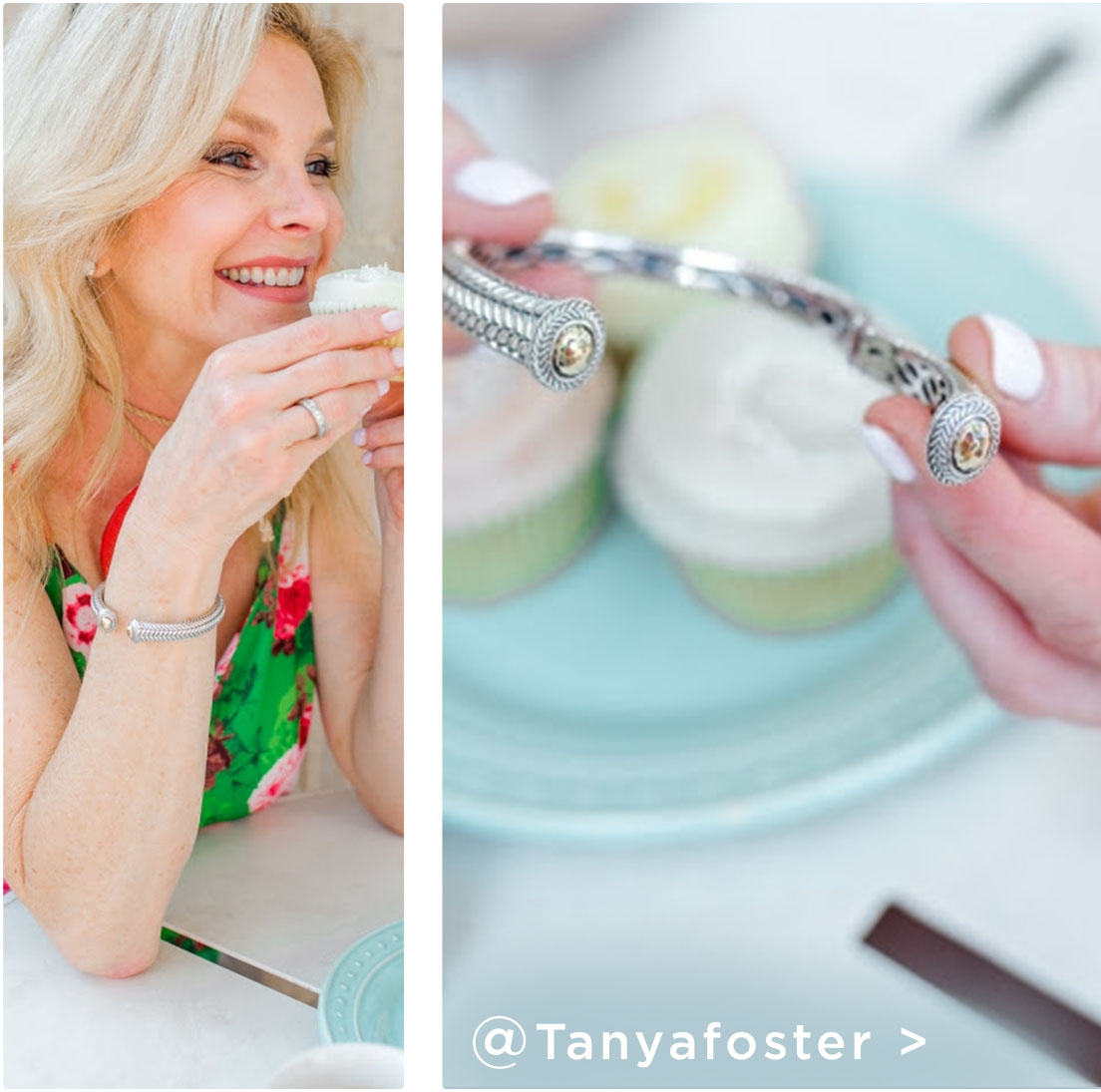 Yay for JAI!
Inspired by his trips to Africa and Asia, jewelry stylist and JAI curator Scott Grimes brings his passion for exploring and traveling to JAI Jewelry. 
Get the Dirt
@houseofhargroveblog has found her newest love—a Dyson vacuum. From cats to kids, she uses it to tackle life's little (and big) messes.