Your aspiration may not be "mess hall" when you're throwing together a last-minute brunch, but the military has some on-target take-aways for hearty, fast, and filling breakfasts.
"I saw a lot of great ideas for feeding a crowd by spending lots of holidays in the Army mess hall with my immediate and military families," host Mary DeAngelis told us. "Breakfast is a huge deal in the military. It has to look great when all the families come in. Something we all have in common with this scenario is: what do you do when folks are hungry and you need to 'stretch' your supply of eggs yet keep great flavor?
"Here are some of the tricks I learned for both big and small breakfasts."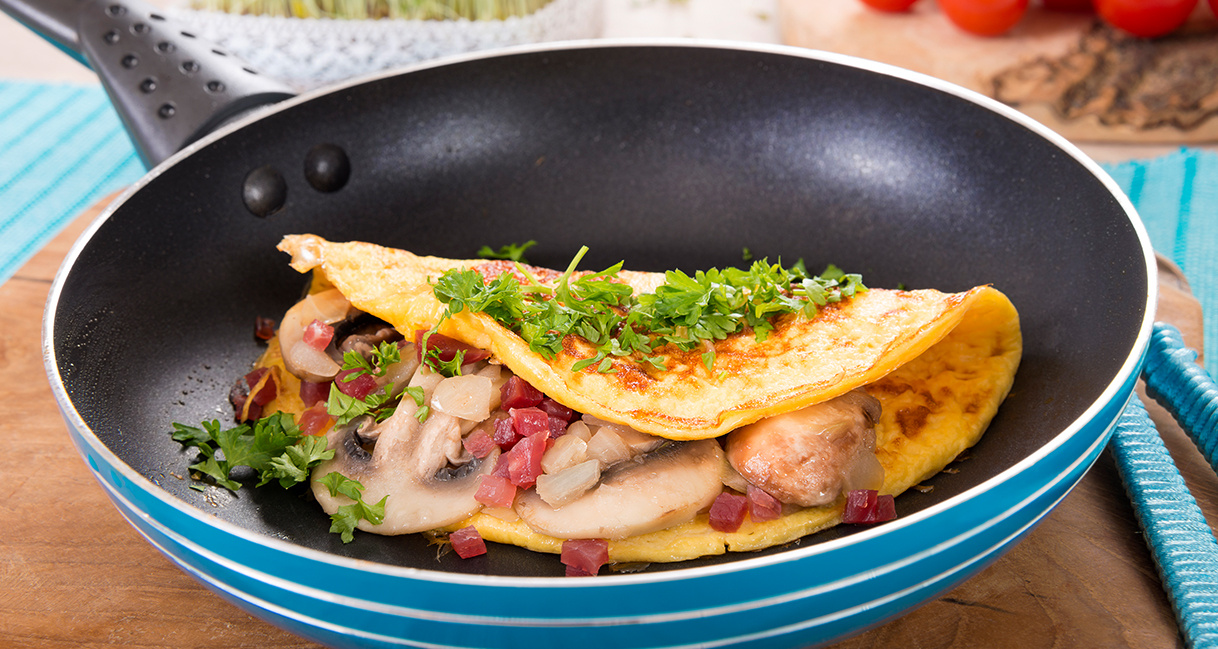 Stuff 'Em!
"Omelets are the easiest way to do eggs for the smaller crowd. Load them up with proteins, cheeses—anything in the fridge!"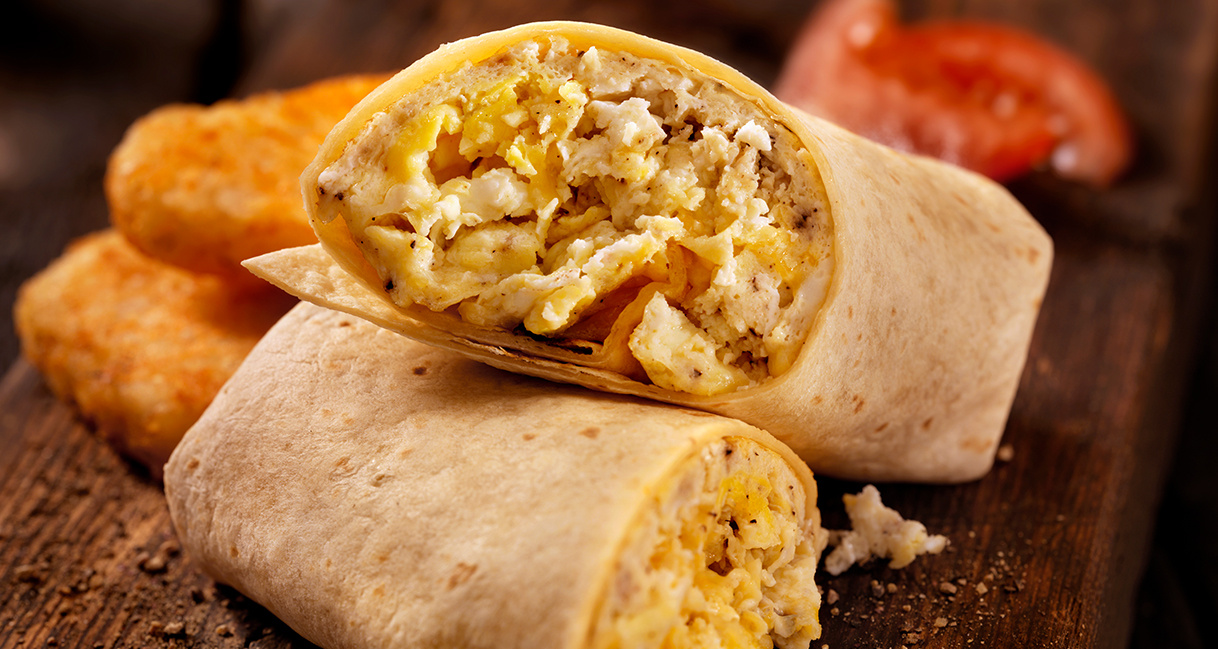 Wrap 'Em!
"Once you scramble your existing eggs, make tacos, paninis, or open-faced egg sandwiches to bulk up your breakfast."
More of Mary's Hacks
Kitchen Tips & Shortcuts